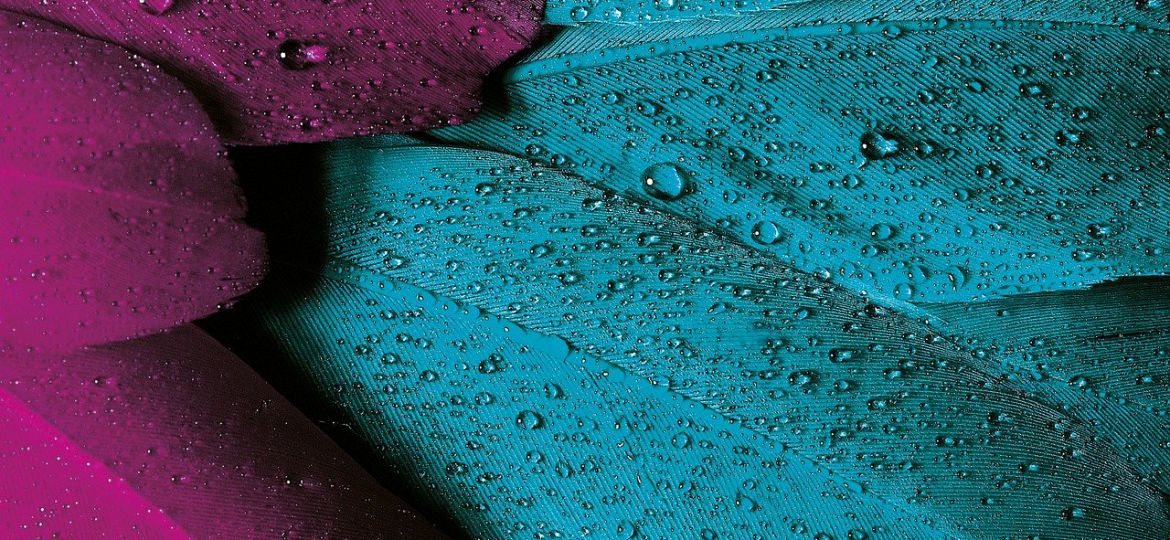 Innovation is about coming up with new ways – new ways of solving a problem or meeting a need, new approaches to an issue long-considered in a set manner, and even new ways of using a familiar object. Innovation is most obvious in the field of technology and as science and technology reach farther and farther, innovations have seeped into our everyday lives – from medical infrastructure to satellite communication to sex toys and menstrual products. At the heart of it all seems to be our trusted computer and smartphone, through which we learn about and engage with new and exciting ideas, discoveries, and inventions and on which we have become ever so dependent for being connected to each other, even more so now with a pandemic that forces us to stay physically apart. But, does technological innovation necessarily spell progress and help us understand our sexuality asks Ishan, as he interrogates what an increasingly digital universe implies for our sexual and gendered selves and for education, connection, and intimacy.
While the digital world replays the inequities and social and systemic violence of the 'real world', it also affords many people a space to express themselves either authentically or from behind a persona they choose to adopt. Online dating platforms bring together a heterogeneous group of people seeking sexual and/or romantic relationships without a reliable system in place to verify the information they share about themselves and we often cannot tell if they are wearing a mask to conceal certain things. Andy Stephen Silveira finds that this mask might be that of an adult, behind which lies a younger person looking for a sexual encounter and shares with us ways of spotting the mask and why it is important to do so. But then again, the online world is not all about subterfuge, camouflage and lies. Srishti Sarkar writes about growing up alongside the rapidly increasing adoption of the Internet, a search bar her gateway to exploring her many curiosities around her sexuality and connecting with 'her kind' of people.
Indeed, the Internet is a gateway to entire new universes, including that of porn, and given that many young people either stumble upon it or actively go looking for it, Abdullah Erikat proposes that as part of sexuality education there should also be a class on porn.  Elsa Marie D'Silva delves deeper into porn in her review of the Netflix documentary Hot Girls Wanted and its offshoot docu-series Hot Girls Wanted: Turned On. She explores both sides of the pornography industry – a site of much critical discourse and contention – its seductive exterior promising capital and fame, and its complex inner workings that obscure issues related to bodily agency and integrity.
Quite removed from porn and the digital world, focussing on her own experiences with psychotherapy, Poorva Parashar takes us, with humour and honesty, into her first misadventure with therapy and her resulting distaste for it until she found a more affirmative approach that allowed her to clear the poisoned forest of her mind and plant a garden of her own.
Asmi, in her inimitably forthright fashion, gives us select tips on getting innovative and spicing it all up, if only we dare! In Hindi, we have the translation of an article about what an online sex-toys business needed to do to in order to meet the pleasure-related needs of its Indian customers. Innovation, innovation, innovation! While innovation gets us sex toys, robots, and augmented-reality experiences, in the digital world it also expands the scope for bullying, hate speech and other forms of violence due to unclear laws around data protection, content regulation, and freedom of speech. Everyday Feminism's comic wryly examines how 'free speech' can simultaneously be used as a tool of liberation and of oppression. Yes, speech can oppress, and so can silence, by leaving queer desires unspoken, but then again, as the short film Sisak creatively shows, silence can also be a medium of transient yet powerful connection and intimacy.
And finally, in the Campaign Corner watch how queer women experience the Internet  as part of Feminism in India's campaign #DigitalHifazat, and in the FAQs Corner visit The Talk Project's page Ab Taboo Nahin on digital literacy and comprehensive sexuality education. That's it from us until our mid-month issue!
In our mid-month issue, we continue to explore the theme of innovation and see how art is being increasingly used in innovative ways to highlight issues of sexuality and gender. Shikha Aleya interviews Poornima Sukumar, a muralist and community artist about her work with the Aravani Art Project that uses public art and other creative expressions to generate safe spaces for trans visibility. Along similar lines, Isha Vajpeyi brings us interesting examples of how artists are using tactile art to disrupt dominant perceptions of sexuality. Neel writes about how the play of performance and pleasure finds a wider canvas in the virtual world and emphasises the importance of safe virtual sex practices.
Safety whether in virtual or real world spaces requires that we be able to communicate with each other. Vani Viswanathan, with inputs from Ramya Anand, starts with 'electricity pots' and goes on to describe, as a new learner, the intricacies of conjuring signs to invent a new language in order to communicate ideas like who-you-love-who-sex-with or even prosaic needs like contraception in Indian Sign Language (ISL). ISL may not have a word for contraception or Vani may not have learnt it yet, but surely science has advanced enough for women to have access to safe and effective contraception in 2020? Obviously not, as Anjali Hans points out with irony, as it seems to privilege the pleasures of cis men over the needs of others even though it has expanded the possibilities of being and doing in so many spheres other than contraception, to name one amongst other issues it chooses to ignore. That science operates on a template of the cisgender heterosexual male as its subject and conceptualises, researches, funds and develops innovations accordingly is no surprise but it needs to be exposed time and again. Revealing how the clitoris has long been ignored and even misunderstood in medical textbooks and research, Pooja Singh and Ramneek Banga show us how the lack of accurate information feeds stigma and exhort us to challenge and re-script mainstream narratives so that people of all genders and sexualities can seek and enjoy sexual pleasure.
In our section of curated blog rolls we have three articles: the first, a wonderfully nuanced article on what a transfeminist future based on feminist values would look like; the second about how sex technologies are transforming the way people view their sexual identities – meet the digisexual; and the third about how the right to online anonymity allows people to have an identity.
Stay safe, be well!
Cover Image: Pixabay