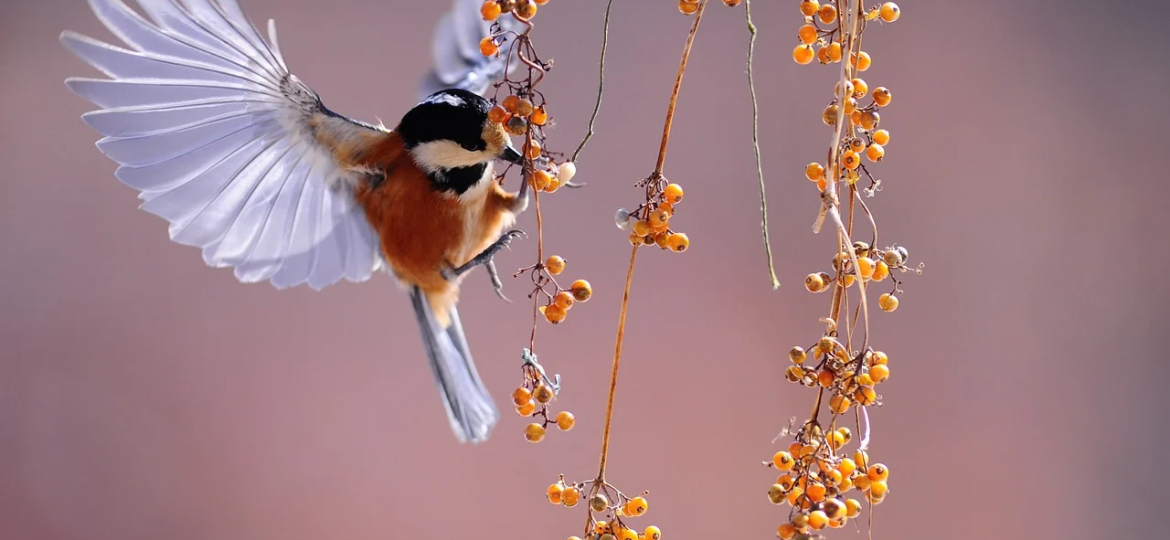 February is as good a month as any other to explore the multiple facets of being single. But maybe it is a better month than any other because it becomes pretty impossible in the middle of the month to ignore the hype around love and the joys of coupledom. As if being single is devoid of love, joy, and much else. And so, in this issue of In Plainspeak our contributors reflect on and reveal the myriad facets of being single – is it a choice? A condition? A state of being? Lonely? Joyful? Not one or the other, but a glorious mix? Let's find out, shall we? Author and illustrator Sharanya Manivannan in a scintillating interview with Shikha Aleya discusses being single, and talks about "love is love and not-love is not-love, no matter what their manifestations", and living in tune with our evolving core beliefs, emotions, and needs while being open and receptive to life.
Gurpreet Kaur carefully teases apart single-ness from singlehood, differentiating between a continuously evolving state of being and becoming as compared to a condition that one needs to be freed from. Siddhi Pandey and Ghausia Rashid Salam gently trace loneliness in their lives, unfettering themselves and us, readers, from the false promise of love erasing loneliness. For Siddhi, a monogamous relationship is suffocating because of the expectations of restricting any form of emotional intimacy to its own ambit, and having to sacrifice the deep and comforting intimacies of close friendships. It's not easy, Siddhi writes, but she has truly begun appreciating the value in singlehood. Ghausia, with hopeful candour, writes about finding the answer to the loneliness of non-conformity in queerness, deriving strength from the philosophy of kun faya kun (Be! And, it is!) to embody and love their true queer, non-conformist self, to build community, to live by their own rules, and to be who they want to be.
An anonymous contributor dares to replace the heteronormative paradigm of love, and re-imagines love and intimate bonding without sexual and romantic desire. For many trans and gender non-conforming persons, they write, romantic love is tangled with questions of acceptance, of oneself, as well as of another's in loving us as we truly are. Friendships, platonic relationships and queer intimacies, on the other hand, can nurture our authentic self and "build a space where we remember joy".
Steering through singlehood, Nidhi Chaudhary explores the conundrum of young women in India having to stay single and not be romantically involved with anyone up to a certain age, and the pressure to marry and be rid of one's single status after that.  Sonia Soans, in a thought-provoking manifesto for single women, urges women to celebrate and love themselves in resisting hetero-patriarchal mores around relationships. Singlehood, she says, can be a way of creating a new cultural territory: of radical self-love, of unapologetic independence, of solidarity. Questioning socio-cultural norms, Swati Bakshi seeks to get to the root of the matter: Do we, in a seemingly coupled world, privilege heterosexual relationships because they are a remnant of our evolutionary past when heterosexual pair-bonding was not only a way to organise resources and support systems for everyday life but also to ensure our species' survival?
Moving from evolution to mythology, we have Tulika Parikh reviewing Volga's The Liberation of Sita and finding that it holds many lessons for contemporary times with strong and bold representations of singlehood and finding strength in oneself. Elsa Marie D'Silva draws from Bridgerton, a Netflix period-drama series set in the Regency era in London, to explore the rules of the marriage market as they used to be then, and are now. Single by choice, Elsa dissects social pressure to get married as being pivoted on the assumption that there is (has to be!) something 'wrong' with people who choose to be single, undermining singlehood as a sustainable choice aligned with our personal values.
The theme of singlehood has also inspired two of our contributors to share their poetry. In the thing about crushes, Breton Lalama fuses longing for love with love itself, slowly unravelling with delicate and introspective imagery the many ways in which love can and cannot exist and thrive. Malini Gopalakrishnan writes A debauchee's ode to self-love, a powerful examination of labouring in relationships, emotional and otherwise, suffused with erotic playfulness.
In Brushstrokes, we feature Alankrita Singh's photo-series – understated yet robust in its exploration of women interacting with the world on their own. With a subversive calmness, Alankrita's photographs imbue the frequently questioned and vilified image of the single woman with power. In the Video Section, watch Paromita Vohra and Leeza Mangaldas sparkle with humour and insight in their conversation What It Means To Be Single. Together, they traverse the labyrinthine landscape of 'legitimate' relationships and ponder the incompleteness associated with singlehood from a gendered lens.
In our Campaign Corner, we share Happily Unmarried, a campaign initiated by Majlis Legal Centre for women to share personal stories of choosing singlehood. And, in our FAQ Corner, an expansive commentary on the grip of coupledom on our social lives despite the rapidly changing ways of the world.
In our mid-month issue, we have feisty and witty Sanjukta Basu upend 'intimacy' as it is normatively understood and realised, and take us along on her journey to experience romantic and sexual intimacy meaningfully outside of marriage. Intimacy without long-term committment poses its own unique challenges, Sanjukta tells us, tangled with morality, transaction, and socio-cultural and familial pressure. With these odds at hand, Sanjukta recounts her own experiences navigating intimacy as a single woman with charm and candour.
Elsa Marie D' Silva's article translated into Hindi tackles the assumptions people make about her as a successful and single woman, and how she, with age, has come to defy these prescriptions and come to love herself and freely and confidently express her sexuality.
In this month's Blog Roll section, we bring you three articles. One around the joys and struggles of finding a house of one's own as a divorced person in a city which seemingly wants to house only married couples, the second on reclaiming the term 'single', and finding in it a sense of empowerment and fulfillment, and finally, a collection of three women's narratives around singlehood as an assertion of their agency and individuality against hetero-patriarchal mores.
Finally, celebrate with us as TARSHI turns 25! It's been an exhilarating journey and you all have been wonderful companions. Let's keep working for a safe, inclusive, sexuality-affirming world!
Stay safe, stay well!
Cover Image: Pixabay