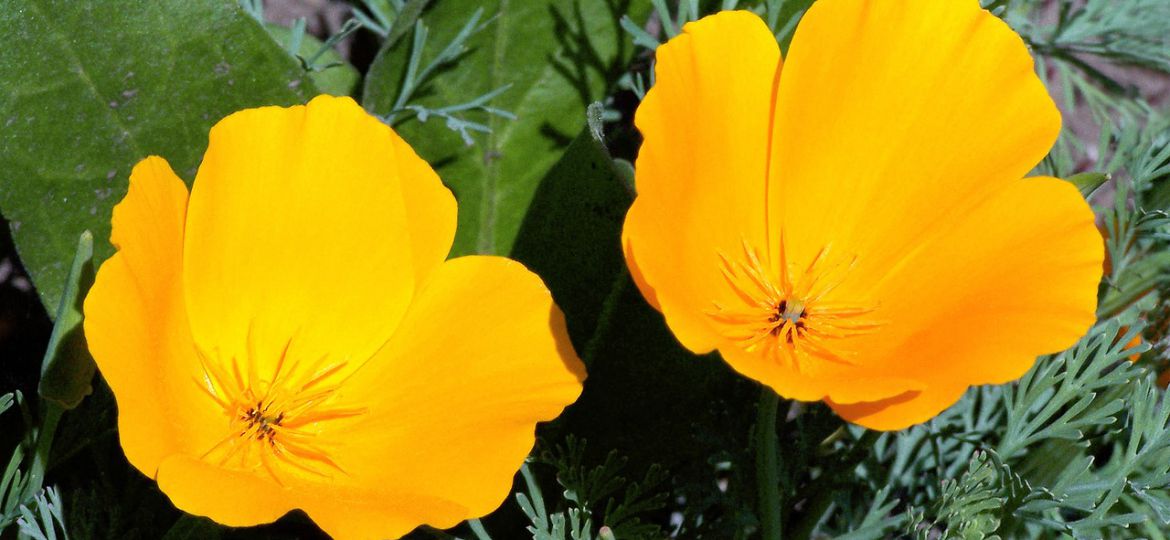 We are, all of us, trying to hold steady, and to hold space for each other and for ourselves. And so, instead of trying to put together a collection of 'all new' articles, this time we are republishing some 'ever fresh' ones on the theme of Sexuality and Representation.
Talking to Shikha Aleya, illustrator and comic artist Kripa Joshi gives us a behind-the-scenes peek into Miss Moti, a character conceived of Kripa's own struggles with body image. Miss Moti is a defiant assertion of individuality against patriarchal standards of beauty. In examining the intricate ties between self-worth, self-esteem, mental health and socio-cultural expectations around how we should look, feel, and be, she asks us to expand our definition of beauty.
While growing up, we often seek answers and refuge in spaces where our needs and desires, and fears and anxieties are validated and accepted. Richa Kaul Padte offers us a fascinating account of how literature sometimes affords us a space for our desires to be imagined and expressed, with characters in Judy Blume's books echoing Richa's own confusions and longings, and at the same time, enabling her desire.
Speaking of desire, Muskan Nagpal examines the ordinariness of sexualness and the sexualness of ordinariness. In a love letter to lipstick, granter of wishes like a genie, she describes the sexualness of lipstick stains left behind on everyday objects – in part evoking its wearer and in part bringing out desire as an act of the imagination, ever-flowing, ever-changing. Neel Sengupta writes about the different kinds of intimacy a virtual space creates room for. As touch and pleasure are redefined in a virtual space, so are the ways in which we perform and experience sexuality, she highlights.
How we think and what we do arises from a give-and-take between our experiences and the larger world we are a part of; we learn to express who we truly are from what we see, read, and hear, i.e., media. Rohini Banerjee attempts to traverse the complexities of responsible representation in the Indian context. Does simply having an LGBTQIA+ character adequately and correctly represent the community? Or to complicate matters further, what about LGBTQIA+ characters being played by cisgender heterosexual individuals? With these questions, Rohini looks for inclusive and affirming alternatives. One such alternative, to which Surbhi Dewan turned, is feminist documentary filmmaking. Feminist methodology offers a framework pivoted on co-authorship in story-telling to ethically and subjectively engage with and tell the stories of others, as she found.
Elsa Marie D'Silva reviews A Kid Like Jake, a tale of loving parenthood and growing up outside the norm. Simultaneously, Elsa underlines the import of films on our collective culture and self-determination, as well as, the heartbeat of love: seeing and accepting ourselves and others for who we truly are, beyond hetero-patriarchal norms. These norms shape both our inner and outside worlds. These norms tell us, explicitly or implicitly, what is 'normal' and what is not. Shweta Krishnan puts forth freak shows as an examination of the 'abnormal'. Freak shows not only exhibit and exploit this 'abnormality' but also reinforce the distinction between 'normal' and 'abnormal' bodies, Shweta writes. Going further, Shikha Aleya discusses clothing and bodies, and how capitalism and patriarchy collude to rigidly lay down criteria of propriety and desirability.
In Brushstrokes, we share a thought-provoking comic by Robot Hugs. Recalling their own doubts and worries around sexuality, Robot Hugs shines a light on cultural preconceptions and biases, and how they shape and are shaped by the institutions our society is organised around. In the Video section, watch Kalki Koechlin's fierce rendition of her poem, The Printing Machine, an astute analysis of our collective desensitisation to violence.
For Blog Roll, we have curated three articles for you. One around the loneliness of harmfully stereotypical representation of brown women and how this plays out in interpersonal relationships; the second, a tickling yet moving take on queer (in)visibility; and the third, a personal and political narrative of navigating dating as a Dalit woman. Our FAQ Corner has Christina Dhanaraj unpack reductive perception and categorisation of Dalit women by upper-class as well as Dalit cisgender men, and its impact on the relationships and wellbeing of Dalit women.
Until next time, stay well, stay safe, stay steady!
Cover Image: Pixabay