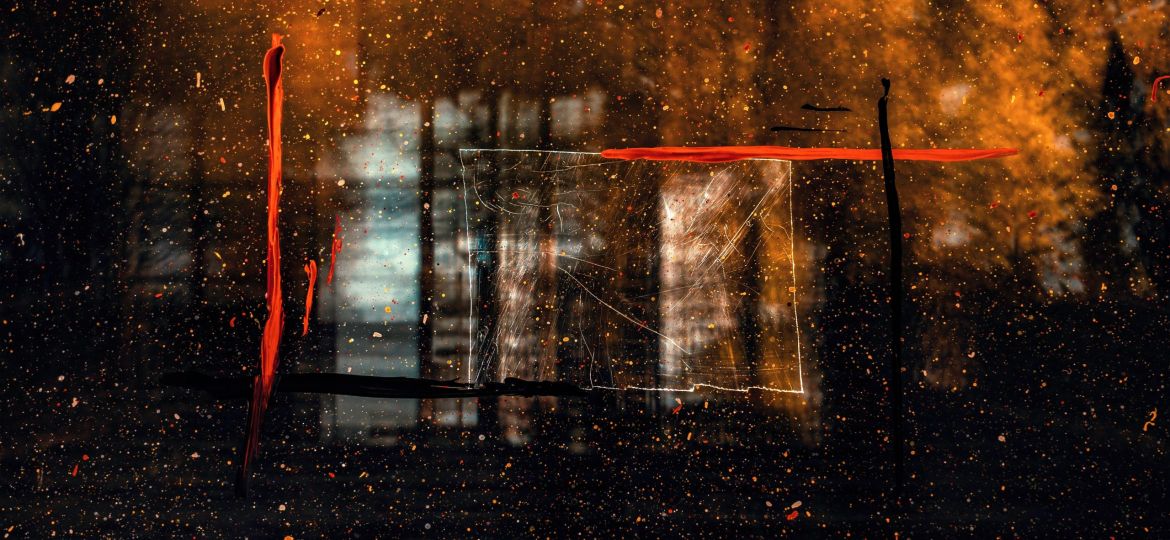 In tailoring the way we present ourselves to the world – be it as fashionista, frump or an artful fusion of the two – we think we are the ones making a choice about how we express our gender and sexuality along with other markers of our identity. Are we really? And are the choices the same for everyone?
As a creator and designer, "Clothes maker" Kallol Datta, in a fascinating interview with Shikha Aleya, talks about how clothing sustains but also subjugates, the politics of clothing and inclusion, the gate-keeping within the fashion world, and the need to go beyond using minority groups as props to chase cultural capital.
From the perspective of a consumer, experiencing fashion as an empowering exercise, Devanshi Panda weaves the threads of identity, expression and feminism into a complex tapestry. Along with freedom within the protected space of a women's college, come typecasting, stereotypes and expectations, but for Devanshi, fashion is a means to connect, communicate and inspire, and not a license to police, discipline and criticise. Unfortunately, Trijita Mukherjee encounters only the latter when she goes shopping for clothes in the real world as well as online. Trijita analyses plus-size fashion, exposes glaring gaps, and recommends how not to do body positivity fashion.
Fashion can be tricky even for 'standard-sized' people. Debashree writes, "As clear as I was about my sexuality, I was just as unclear about how I wanted to look and what felt good." And so, Debashree followed a meandering path till she came to finding and expressing her own style with the realisation that androgyny is a quality of the mind. Similarly, Drishti Rakhra ambled along, collecting bits and pieces of this and that along with the persistent feeling of, "The image of myself was separate from the one I was trying to create, and it became clear that I would have to work twice as hard to arrive at any sense of self" until she could both look outside and see inside.
In Hindi we have translations of two articles. One, an article by Kristin Francoeur and Surabhi Srivastava on pockets and why functional clothing matters for feminism, and two, an article by Shivani Gupta on being challenged about her ideas on beauty and feminism.
Fashion unites and divides. It includes and excludes. It liberates and oppresses. It's up to us how we engage with it.
Casually reaching out for that holey t-shirt or silk kurta, does not seem so casual anymore, does it?
In our October issue, Shikha Aleya, musing about language, identity, fashion, sexuality, and their slippages, takes us across the different worlds that we inhabit to show us the intricate connections that each has with the other and with fashion, and of course, all of this salted with a generous sprinkling of 'things one didn't know', and peppered with a good dose of earthy humour. 
Kirti writes about discovering how fashion and gender are both fluid and what it took to get past society's expectations, rules and strictures, to be able to finally say, "I feel comfortable in my own skin". Similarly, Shruti Sharma's poem speaks of going beyond hurt and pain in a world that focuses only on external appearances, to knowing where inner beauty really dwells. Pragya Solanki with her artwork The Many Shades of Fashion reweaves the web of fashion to make it a means of celebrating one's sexuality.
How can fashion make space for the celebration of diverse forms of self-expression of one's sexuality? Watch our featured video where Sky Cubacub talks about innovating fashion to make it inclusive.
Lipstick, a popular fashion accessory, is accompanied by its shadow – lipstick stains. In Hindi, we have a translation of Muskan Nagpal's article, 'Following Aladdin's Genie', on lipstick stains, desire and sexuality.
Finally, here is a peek into what Team TARSHI has been up to in September 2023.
Stay well, keep smiling.
Cover Image: Photo by Jr Korpa on Unsplash