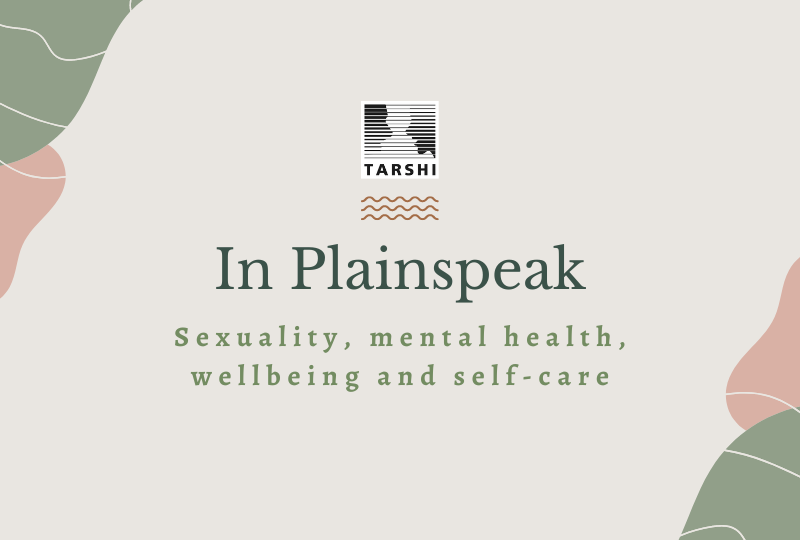 The intricate connections between sexuality, mental health, wellbeing, and self-care have been some of the core themes that In Plainspeak has attempted to highlight in its issues over the years. Any conversation on sexuality cannot exclude engagement with the myriad ways in which taboos around sexuality, the privileging of heteronormative ideals, the violence and marginalisation faced by people deviating from norms of sexuality and gender affect our mental health and well-being. Integral to this conversation is also that self- and collective care is a radical feminist act. Therefore, while we are on a break from our regular publishing schedule, we have curated this special issue, comprising of two lists on sexuality, mental health, wellbeing and self-care — the first, of articles from our archives, and the second, of film recommendations from some of our staff members.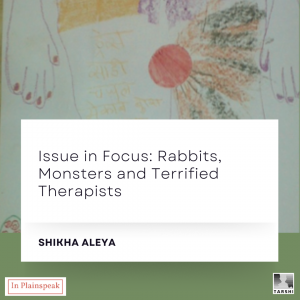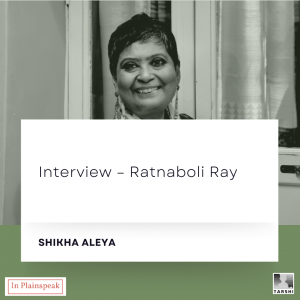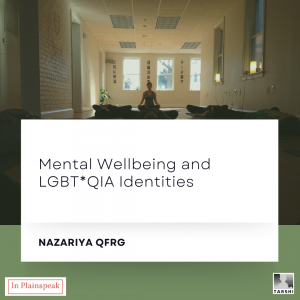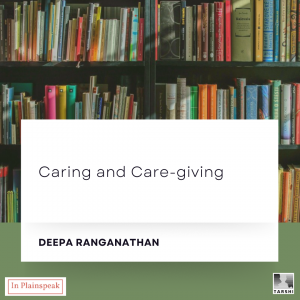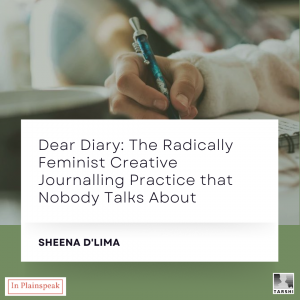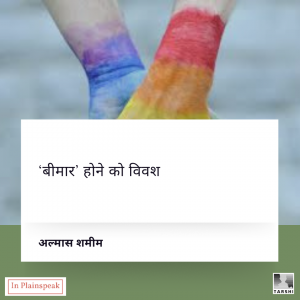 Our staff recommends films that were influential in shaping their understanding of the connections between sexuality and mental health: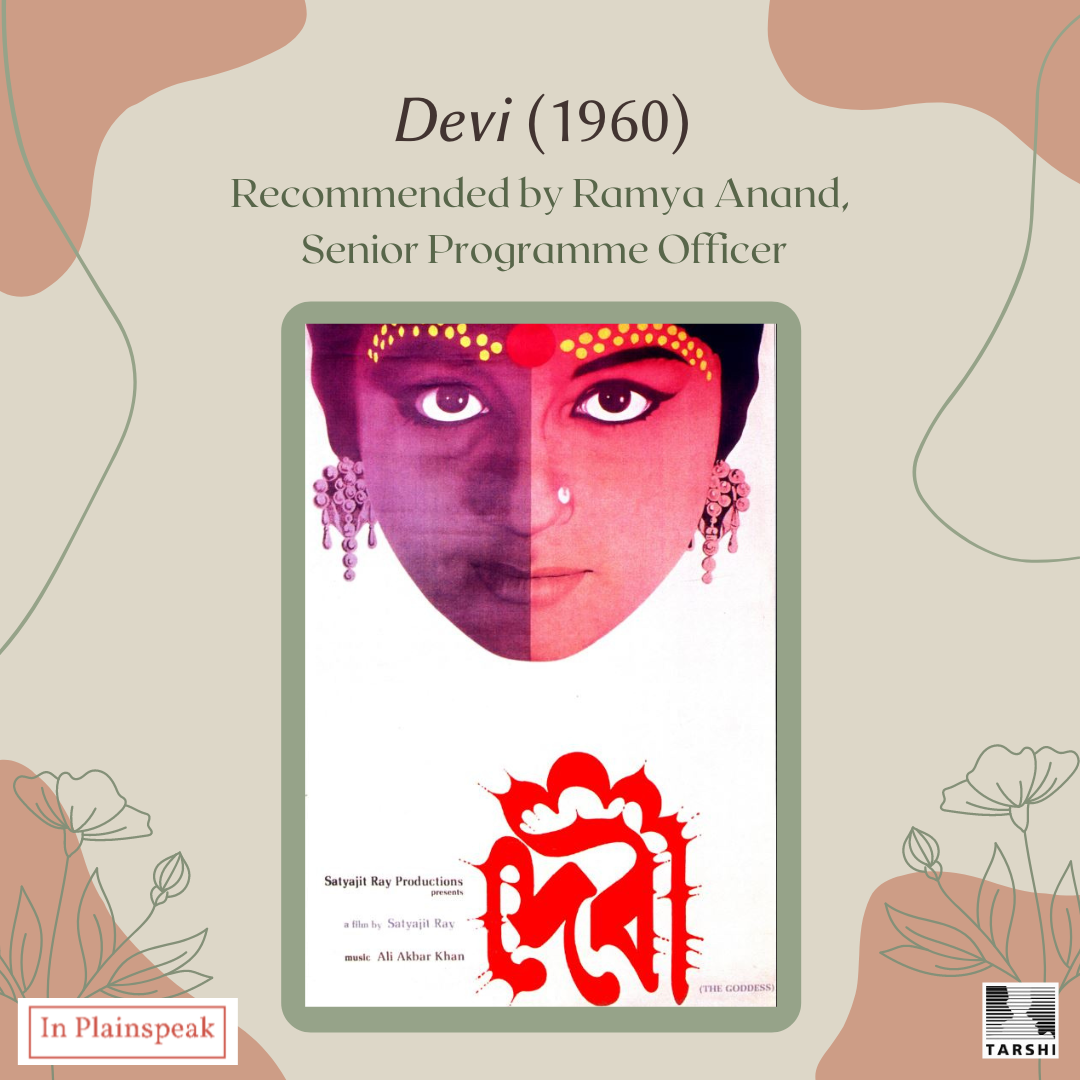 "When I was growing up, my understanding about mental health (rather, illness) was largely clinical. At the same time, I was intrigued by the various stories from the neighbourhood, especially of women, about spirit possession which was considered to be a mental illness by the 'rationalists'. Spirit possession is considered as both the cure and cause of mental illness, depending on whether the spirits were demonesses or goddesses. Where faith healing has been a crucial part of healing technique in many parts of India, the movie Devi (The Goddess) by Satyajit Ray was an eye opener for me to join the dots. The takeaway for me was not about the argument of 'rationality' of medical sciences or 'irrationality' of faith healing, but the manner in which the film explores patriarchy. As a newly-wed bride, Doyamoyee is made to believe that she is an incarnation of the Kali (goddess) which she becomes delusional about and she does not have the agency to make up her mind. Doya mystically oscillates between being powerful and powerless, succumbing to the realms of religion and patriarchy where the manifestation of her femininity as a divine and nurturing role is worshipped while the rest of it is otherwise admonished."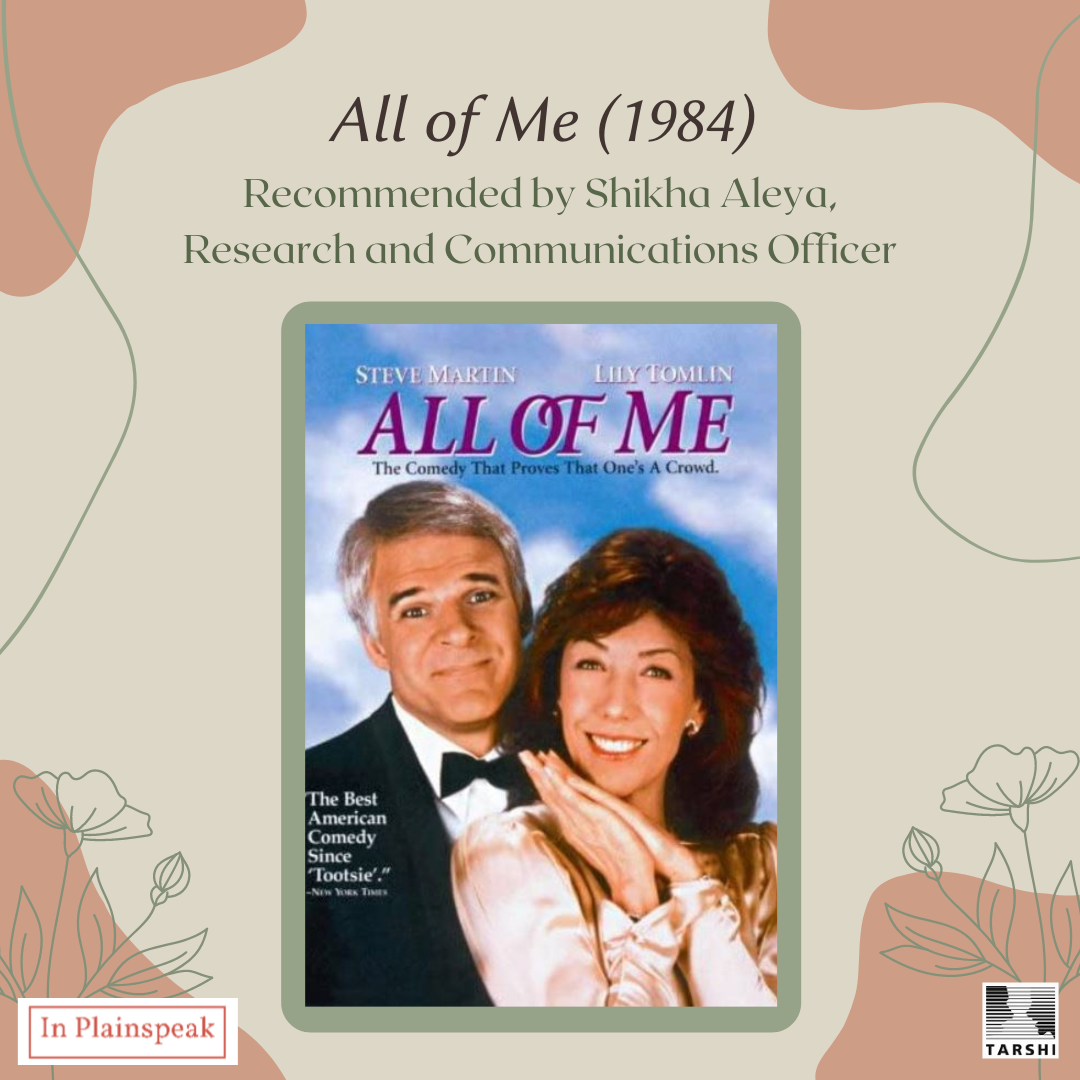 "I was very young when I watched All Of Me, a comic fantasy with Steve Martin and Lily Tomlin. I split my sides laughing. A dying woman wants her soul transferred into another female body, but an error sees the soul transferred into a male body. Steve Martin's character becomes half female and half male, two souls occupying one body! Today, I spot flaws in the film around stereotyping, gender binary, disability, bodies, etc. Yet, as a queer (I didn't use the word then) teenager, the film delighted me. Humour, without the moralistic, judgemental pronouncements, that cause mental distress. All Of Me is an early example of pop culture accepting gender and sexuality as a soul thing – and also questioning assumptions about who, what identity, resides in a human body. A fun view for gender history buffs!"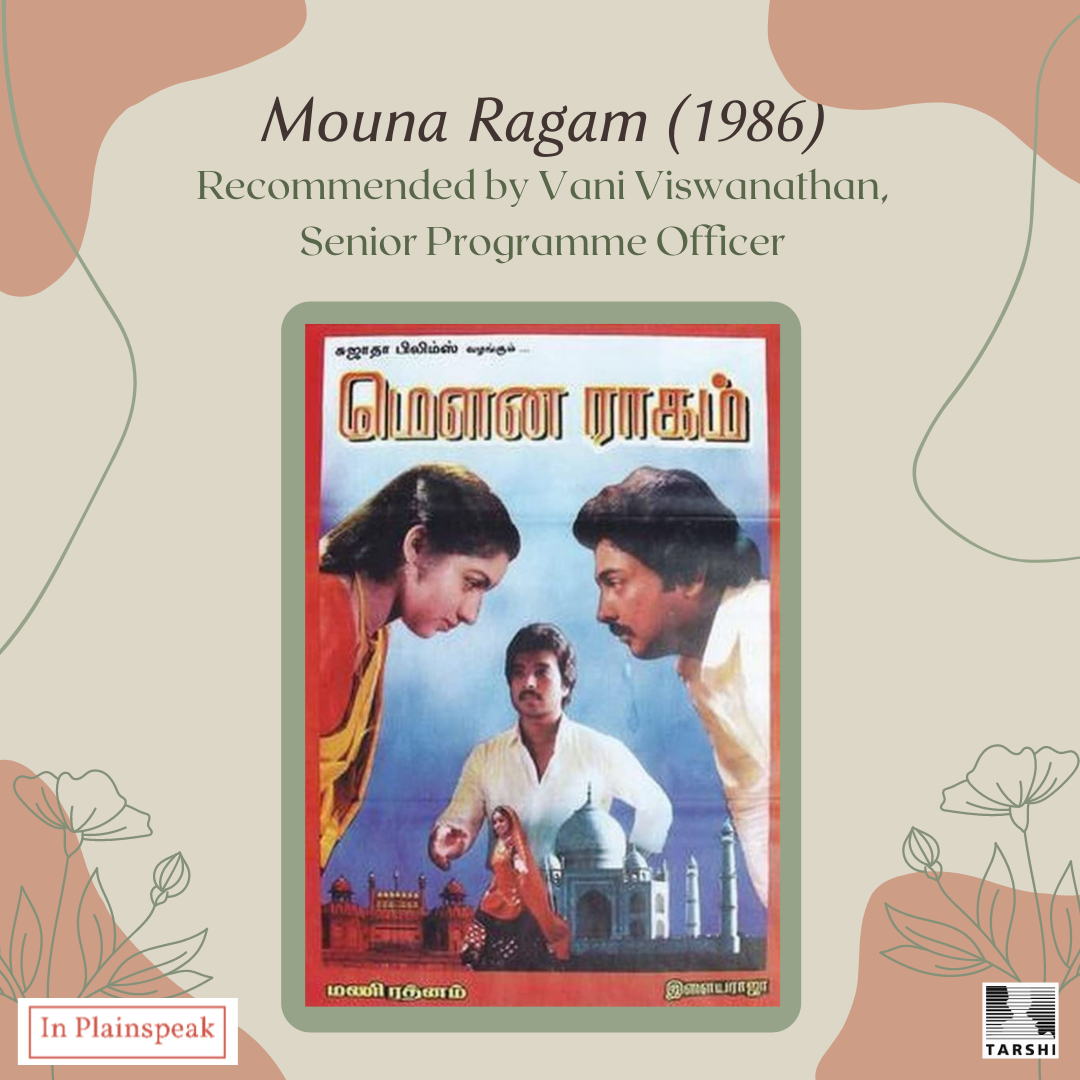 "Divya is an outspoken, heart-on-her-sleeve young woman pushed by her family into marrying CK despite her vocal resistance. Days after her wedding, she asks CK for a divorce, eventually telling him about her tragically-cut-short relationship with Manohar. CK understands and wants to build their new life together, but Divya insists on the divorce. The film is about how Divya and CK's relationship progresses.
Every time I watch Mouna Ragam I think about different aspects: Divya handling a traumatic incident without talking about it to anyone; Divya getting married because her father falls seriously ill and her mother pleads with her to go through with the wedding to "save" her father; CK wanting to marry Divya even as she tells him she's not interested when they first meet; and the seemingly out-of-place marriage sentiments that Divya eventually subscribes to.
Mouna Ragam is a beautiful, messy look into how marriage, cultural expectations and mental health feature in the life of a spunky, free-spirited young woman."
---
We hope you enjoy reading the articles that we still find relevant and that you do check out some of our staff recommendations. We would also love to receive feedback about In Plainspeak from you. In case you haven't already, please do fill out this survey that will help us to enhance your experience of the magazine!
That's it from us this month, take care!