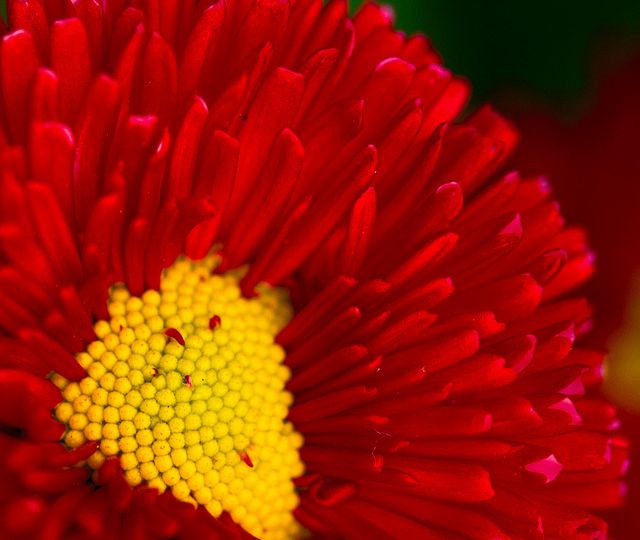 In simple terms, power is the ability or capacity to do something or to get others to do it. Those with greater power have greater control over resources as we see in the workings of the socio-political hierarchies of gender, class, caste and other variables. These manifestations of power are often replicated in sexual relations and expressions of sexual agency and individual freedom. The ways in which we understand power are important because they influence how we assert it and how we create space for others to assert it as well.
We are not unused to thinking of willful acts of submission as expressions of agency when it comes to certain sexual practices. But how about when it comes to religion? Is women's submission to religious prescriptions always 'unfeminist'? Shweta Krishnan offers us an interesting take on how submission may be an act of agency in the context of religion. Feminist lawyer Madhu Mehra in a wide-ranging two-part interview with Shikha Aleya talks about the law, power, inequalities, sexuality, consent and building a sex-positive culture. People assert agency in different ways and so Arpita Das wonders whether issuing trigger warnings to protect people from what may be 'uncomfortable' content actually undermines their agency. And because it's different strokes for different folks, Asmi explains the nuances of power equations in BDSM and Debanuj Dasgupta writes about the power that inheres in our bodies and sexualities and hopes for many possible futures.
One of the most powerful sources of influence today is the media and Rohini Banerjee analyses whether it is using its power responsibly to represent issues of sexuality. Anupom Kumar Hazarika urges the reluctant to show more support in Pride events to strengthen the LGBTQI movement in India. In the video corner is Mardistan (Macholand): Reflections on Indian Manhood a short film directed by Harjant Gill that looks at what happens when men follow patriarchal norms and in Brushstrokes we have Roshni Kumar's photo-series, Pussy and Patron that shows women as being fearless, confident and sexy.
In the TARSHI Corner we have a special tribute to Janette Sunita, our Director Operations, who passed away on June 1, 2018. The Wellness Corner has an article on women taking back sexual power into their own hands.
In the mid-month issue we carry the second part of Madhu Mehra's interview with Shikha Aleya about the law, power, inequalities, sexuality, consent and building a sex-positive culture. As Madhu says, for navigating negotiations and consent within sexual relationships more work is needed than merely lessons in legal literacy.
When it comes to power imbalances or righting them, whether we like it or not, sometimes money speaks volumes. We republish a film review by Manjima Bhattacharjya about how money can and does influence the dynamics within a sexual relationship.
Amongst the blogrolls we have an article on asserting body positivity and affirmation through posting nudies on a subreddit site, an article analysing the rift within feminism today, a review of two recent books about the difficult relationship between women and power and an article about why telling women that their power lies in their sexuality is not empowering.
Cover Image: Flickr/(CC BY-NC-ND 2.0)