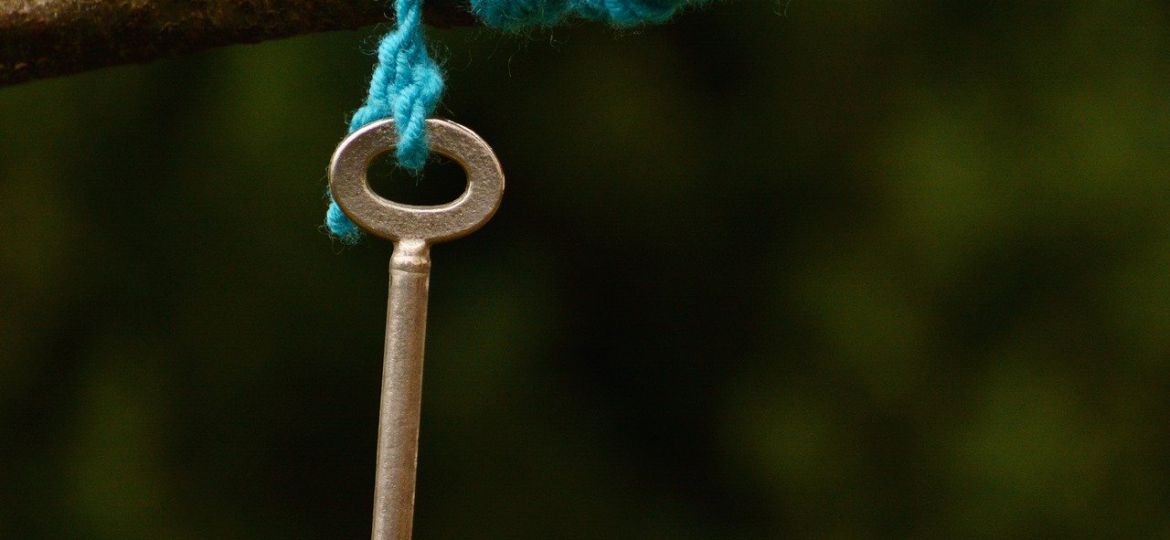 The law whilst it may seem formal and abstract and an institution that many of us think we will encounter infrequently, is very much a part of our lives. It governs who can do what with whom and how and where and when. Consider a few simple questions in terms of sexuality: Who can have sex with whom? Where? How old do they need to be? Are there certain activities that are proscribed? What are the consequences if they fall foul of the law? And so on… Until two years ago, same-sex desiring people in India were performing a criminal activity if they acted on their sexual desires. By reading down Section 377, the Supreme Court unlocked what had hitherto been forbidden territory. Is it time now for the law to proffer the key of Equal Marriage to same-sex people, as many in the community are hoping for? If such a key were to be given, would it be given to and allowed to be used equally by all same-sex people? Gowthaman Ranganathan examines this in light of historical as well as current social and legal events and posits that our visions of LGBT futures must address caste.
"The law is only as good as the way in which stakeholders put it to use" says disability rights advocate and activist Amba Salelkar in an interview with Shikha Aleya in which she discusses with nuance and precision the interaction of law with gender, sexuality and rights for persons with disabilities and people of diverse identities. Drawing parallels and connections with issues ranging from abortion to sexual harassment to transgender issues amongst others, while also pointing to fissures and conflicts within movements, Amba emphasises the need for an intersectional approach and for people to speak in their voice.
Mrinalini Ravindranath and Udita Chakrabarti examine with acuity the many loopholes in The Protection of Children from Sexual Offences (POCSO) Act, provisions of which straitjacket all sexual expression below the age of consent as unlawful, especially in cases where sexuality, class, caste, and gender get tangled in pressure put by family and society.
Law in practice is informed by our larger social milieu and its inequalities. Delving deeper, Aishwarya Singh unpacks who the law recognises and affirms, and the unique struggles of queer women.  She investigates the gap between promises of protection and redress law makes and its executive institutions that uphold systemic oppression. While law has the power to liberate, it can also curtail our sexuality – how we choose to identify and express ourselves – and carry everyday biases towards what is commonly considered acceptable and what is not. It is not just secular law that can restrict; the proscriptions imposed by religious law can cause believers to experience emotional and spiritual conflicts as Roshan Roy exposes. Roman Catholic Canon Law considers homosexuality to be "an unnatural vice", but Roshan keeps the faith and finds succour in a queer imagining of Jesus.
Yoshita Srivastava, insightfully and wryly, explores what 'obscenity' really is and its relation to 'Indian culture' through public displays of affection, or PDA. How do we navigate the tricky territory between the public and the private, when a simple kiss on the streets could land you a three-month jail term and home might not be a safe space for sexual expression?
Elsa Marie D'Silva, with characteristic straightforwardness, reviews Seeing Allred – a Netflix documentary film about American attorney Gloria Allred who challenged statutes of limitations on cases of sexual violence as she took on bigwigs such as Bill Cosby. Drawing from Allred's fervour, she views legislation as dynamic and imperative in working towards an inclusive and egalitarian system.
In our Hindi section, we have a translation of Sanya Talwar's incisive location of sexual rights within the ambit of human rights. Thoroughly and systematically, she brings to light the need for meaningfully inclusive legal mechanisms for the queer community. Which brings us to our Video Corner where we share Kanmani Ray's sharp-witted analysis of the restrictions imposed by The Transgender Persons (Protection of Rights) Act, 2019 on the self-determination, autonomy, and bodily integrity of transgender persons. Taking the themes of bodily integrity, autonomy and self-determination forward, in Brushstrokes we display graphic recordings of Common Health and CREA's webinar series on what decriminalising abortion means for access to sexual and reproductive health and rights, especially in this time of COVID-19.
In the Campaign Corner, we have The Quint's recently re-launched campaign to make stalking a non-bailable offence, #TalkingStalking. Our FAQs Corner features narratives from Bangladesh's hijra community, highlighting the history of the community in the Indian subcontinent, its criminalisation by British colonists, and life after.
In the TARSHI corner, we feature
 'Sexy Times During the Pandemic: Report of Two Dipstick Surveys by TARSHI
'. A lot has been written about the impact of COVID on SRHR, but there hasn't been much discussion on sex and pleasure during the pandemic. This report highlights findings from a survey and a series of polls conducted by TARSHI to understand if and how people's sexual lives, and their sources and means of pleasure, have changed during the pandemic.
In our mid-month issue, Stuti Tripathi considers whether raising the minimum age of marriage for women from 18 to 21years is indeed a one-stop solution to check early marriages. She brings to our attention the many factors, such as family pressure, inaccessible educational and financial resources, traditionally defined roles of women, and gender-based marginalisation that together lead to early marriages and argues that young people need rights not protection.
In the Blogrolls section we bring you three curated articles on different aspects of Sexuality and Law. The first is on 'obscenity' and censorship in the digital age and reveals how the State as well as internet corporations regulate our online experiences, but despite all their attempts, censorship can never really win. The second offers suggestions to build safer and more gender inclusive workspaces by going beyond mere legal compliance with the law against sexual harassment. The third article makes a case for granting platonic relationships legal protections and expanding our ideas about the shapes and forms of what are considered important relationships.
Stay well, stay safe!
Cover Image: Pixabay