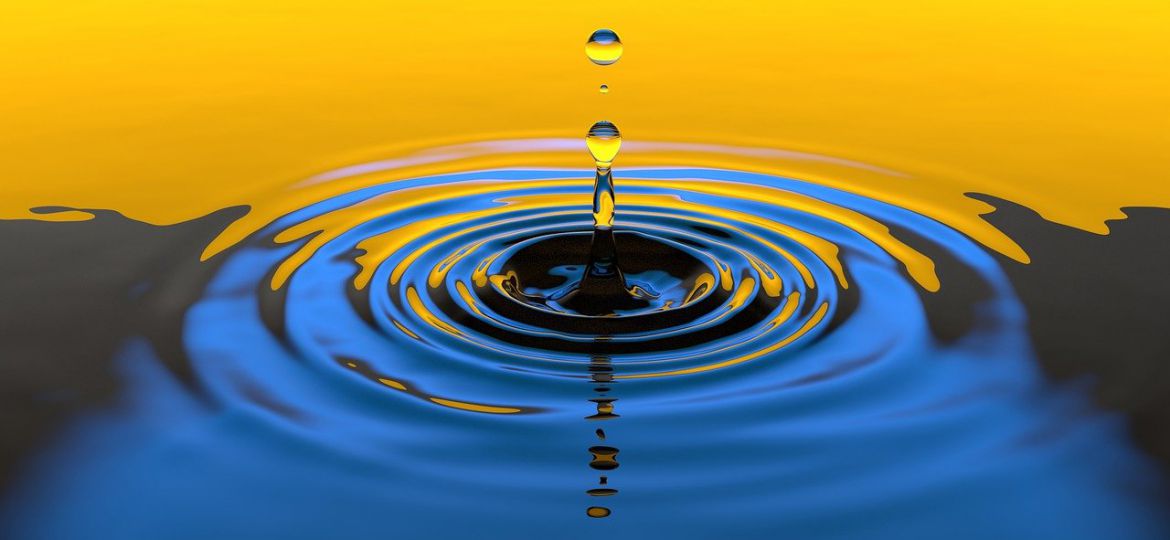 Happy New Year! As 2021 begins and we are filled with a sense of hope and desire for better times, we resolve to find ways of sustaining ourselves while caring for others. And so, in this anthology issue we republish articles about wellbeing. Not surprisingly, all the writings reflect a distillation of our contributors' lived experience. In conversation with Anjora Sarangi, Radhika Chandiramani, clinical psychologist, and founder of TARSHI, talks about how self-care nurtures wellbeing and what it has to do with sexuality. Shikha Aleya dares us to step into a myriad possibilities of asserting ourselves authentically by defying prescriptions of performance and perfection.
Our other contributors write about how they they found their way to rejoicing in and loving who they are, be it through therapy, sharing and caring relationships, or listening to and honouring their body and their desires. Poorva Parashar, nourished by Queer Affirmative Therapy, finds a freeing positive space to unapologetically be who she truly is. Arpita Das highlights how, in friendships, the freedom to make mistakes, and the possibilities of spending time together outside of the conventionalities of work and profession, we can find a sense of equilibrium, of letting go, and of wellbeing. Approaching this sense of equilibrium, of letting go, and of wellbeing from a different path, Jhilmil Breckenridge promises that it can be ours if we celebrate our body and pleasure ourselves. An anonymous author narrates how from seeing herself as "an unnecessary blemish on the earth's surface" she moved to feeling capable of "telling myself I am worthy of care".
To bring it all together, Rohini Banerjee reviews Puu, a delightfully illustrated and tenderly written episodic webcomic that fuses religion and spirituality with queer love and imagines love as transcendental, all-embracing and affirming of complexities and contradictions within and beyond ourselves.
In the Video Corner, we bring you a short video on the power of expressing our vulnerabilities to the people closest to us, and in Brushstrokes, Happy Doodles that remind us of the things that really matter.
In the busyness of everyday life and work, we do, often, forget the things that really matter  and forget to pause, take a break, and reflect, to honour our own need for wellbeing. In the TARSHI Corner, we bring you our new website Self-care Essentials because you matter, your wellbeing matters.
We wish you love and joy all through 2021!
Cover Image: Pixabay