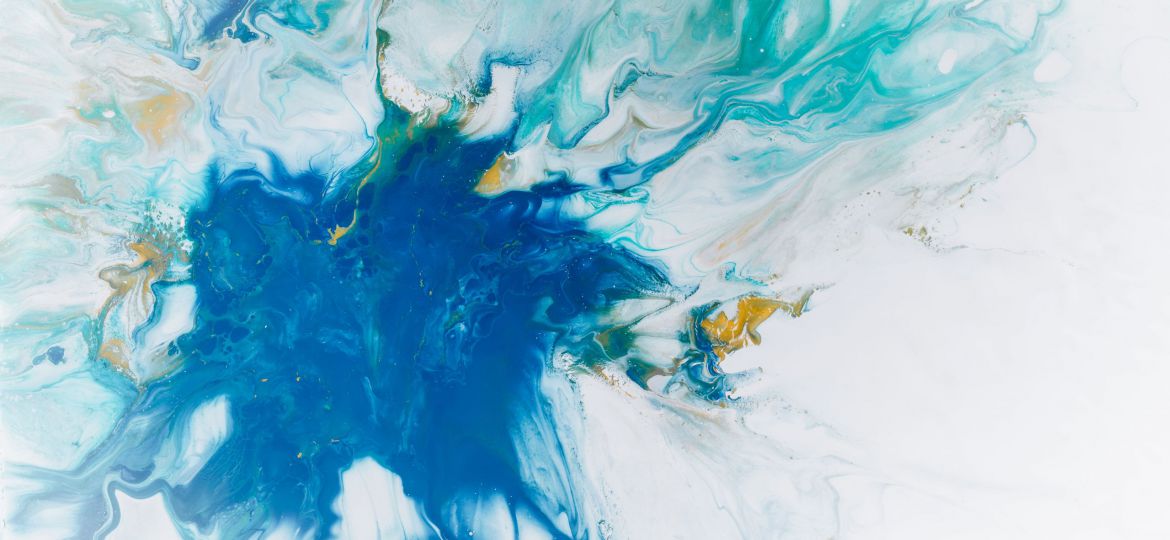 If you were the CEO of a company and your office were on the 40th floor of a building in which the elevators were not functioning, your office would not be accessible to you, no matter your position in the company, unless of course you chose to trudge up 40 flights of stairs. Assuming you are able to.
If something is accessible, it means that everyone has equal access to it, be it information, a building, healthcare, or the right to sexual health. But as we well know, for a variety and combination of different reasons including gender, class, sexual orientation, caste, disability, and socio-economic status, amongst others, some people have restricted or no access at all to resources, products and pleasures that others enjoy as a matter of course.
Increasingly, now, the term accessibility is used in disability rights language to draw attention to the fact that people with disabilities must be afforded the opportunity to use services and products, engage in interactions (physical, social, intellectual, emotional, sexual, etc.), and savour life's pleasures just like other people do. Revealing what bringing this abstraction to life would require, Abhishek Anicca seamlessly weaves together diverse issues of accessibility with sexuality, desire, pleasure, rights, love, queerness, and above all, human-ness. Noted disability rights activist, Anjlee Agarwal, in an interview with Shikha Aleya, reveals what accessibility really means, in day-to day life and also especially in not-so-usual times, and speaks about her personal experiences and her amazing policy and advocacy-related work.
Time, progression, and a sense of achievement, are some of the markers that non-disabled people use as milestones in their lives. In a brilliant photo, multi-media and text essay, Natasha Chandhock challenges the construct of linear time, a construct that takes away from the agency of disabled people, while Jhelum Mukherjee's searingly honest poem unmasks the dissociation between legs, arms, face, mind, feelings, time and identity. Time works differently for different people.
Time works differently for mothers. Approaching accessibility in the context of public space, the ever-insightful Sheena D'Lima takes us into two playground-gardens, first as a child and then as a mother, and the journey from one to the other: "…it is the playground, my small patch of grass, that constantly teaches me gentleness, with myself, with my child." In the context of the accessibility of sexual healthcare and education, Tsewang Chuskit openly shares her experiences as a young girl and as a provider of sexuality education in Ladakh while also offering a critique of her work.
In Hindi, we have a translation of Shikha Aleya's interview with journalist, author and researcher Sameera Khan in which Sameera bravely talks about laying claim to the public (as in people) as well as public space.
In our Video section, watch the ever-upbeat and irreverent Nidhi Goyal bust myths and stereotypes about disability.
February 14 is celebrated as Valentine's Day. Cripplentine's Day is a project by Revival Disability Magazine rooted in the belief that all kinds of love should be celebrated because love is a revolution. As the folks at Revival Disability Magazine say, "During Cripplentine's, we're no longer waiting for a valentine to buy us roses, or taking back our ableist exes. Instead, we're disrupting able-bodied heteronormative myths of dating and reclaiming our own, we're reclaiming disability affirmative pyaar, whatever that looks like, with our fabulous decorated mobility aids that give us agency and make us feel loved. Perhaps home lies in the nooks of our disabled bodies, something that our past lovers have overlooked." Watch out for a series of articles in collaboration with Revival Disability Magazine on this theme in the coming weeks.
In our mid-month issue we continue exploring and revealing different facets of accessibility and sexuality. Bishakha Datta takes us loitering towards desire to expose the bittersweet realities and dilemmas of laying claim to digital spaces. Whatever be our motivation in our online journeys – a search for acceptance, belonging, community, pleasure, to name just a few – there are troubling questions of visibility, invisibility, accessibility, anonymity, and self-determination that we need to tackle if we want to flourish online.
Through a series of short videos and an article summarising their content, Nidhi Goyal and Srinidhi Ragahavan offer us glimpses into the panel 'Purple Dialogue on Gender, Sexuality and Disability' at the Purple Fest 2023, India's largest and first-ever festival celebrating disability and diversity, concluding that persons with disability have the right to autonomy, agency and choice.
Aditya Vikram's powerful and evocative poem about the ruins of Lucknow and how the past offers more access than the present for queer people who don't fit into the newer constitutional norm of queerness, that of 'privacy', arouses a potent mix of emotions. ElsaMarie D'Silva reviews Season 1 of Atypical to conclude that love matters to all of us, including atypical people who are living in a largely neurotypical world that may be oblivious to their desires and feelings.
In Hindi, read the translation of Shubhangi's hard-hitting article that looks at prevalent gatekeeping in urban elite queer spaces where only certain kinds of voices are heard and given primacy, shutting out people from the margins, making her feel "No matter how much I wanted to be a part of the rainbow, it felt like the rainbow wanted no part of me". We also have Shreshtha Das' reflective article emphasizing how events, gatherings, and resources constantly fail to be fully inclusive of everyone pointing to how we could be mindful of issues of disability, class, caste, economics, language and safety.
We are excited to announce that on our 27th anniversary the TARSHI website has an all-new look! Check it out here and while you are doing that, also look at our call for articles for the March 2023 issue of In Plainspeak on Narratives and Sexuality and please think of writing for us.
Go gently. Go with love.