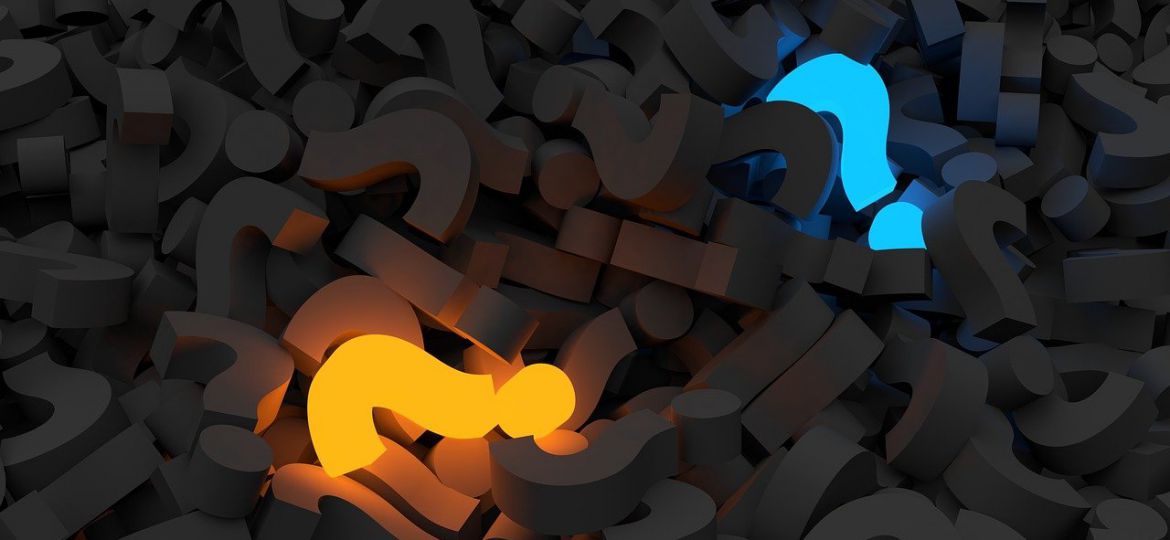 Didi, ek baat poochhu aapse? Top secret!" (Sister, may I ask you something?)
I nodded hesitantly, not knowing what to expect. "Sure, poochho."  (Sure, ask.)
"Mujhe ek ladke ke liye feelings hain, usne mujhse poochha toh maine haan kar diya. Par ab mujhe lag raha hain maine bahut badi galti kar di." (I have feelings for a boy, and when he asked me out I agreed. But now I feel I have made a huge mistake.)
"Aisa kyun lag raha hain aapko?" (Why do you feel so?)
"Papa kehte hain ki hamari ladki aisa kabhi nahin karegi. Main kya karu didi? Mujhe bahut darr lag raha hai." (Father says that our daughter will never do such things. What shall I do, didi? I am very scared.)
I looked at her closely. Here was a 14-year-old, scared to death that she must have done something wrong by listening to her feelings, desperately seeking my advice. Here was a young girl who had decided that she could trust me with her feelings of fear, exasperation, desire; a didi from an NGO who comes twice a week to talk about various, seemingly eccentric stuff about the body, the self, the things between your thighs, and sometimes the things in your mind as well. Here was a young person seeking support from someone who although isn't kin, may be able to understand what she has on her mind.
I smiled at her comfortingly. She reminded me of someone I knew.
"Aapne kuch galat nahin kiya. Is umar mein in feelings ka aana ekdum normal hai! Aur jo normal hota hai, wo na sahi, na galat hota hai!" (You have done nothing wrong. It's normal to have such feelings at this age! And, that which is normal is neither right nor wrong!)
She sighed, relieved, her shoulders relaxing.
"Main kuchh galat toh nahi kar rahi hoon na, didi?" (I am not doing anything wrong, am I, didi?)
Her eyes sought my validation, as if my words would somehow help her accept her own desires.
I shook my head, smiling a bit more. I patted her shoulder, and she looked relieved and grateful.
"Thank you so much, didi!" She said, and took off in the opposite direction, bouncing with what seemed to be newfound energy. I watched her go, and it suddenly struck me: She reminded me of my own self. Suddenly, I felt a jealousy bubble in my chest. 14-year-old-me wished there had been a didi comforting her during the times she had been overwhelmed by the desires flowing out of her, wanting to take shape.
When I signed up to be a sexuality educator, I was not prepared to have young eyes look at me with such intense curiosity, and trust. Each session had me calming my palpitating heart, and bracing myself for all kinds of questions which would be thrown my way. I wanted to take each of these questions, brush the dirt off them, and answer them in a way that these young people could carry in their heart. I wanted to assist these young people be courageous individuals in their own right, taking decisions for themselves, their bodies, and their minds. It did not strike me earlier that my ambitions would land me in a position of responsibility: of being a support system to these young people while they experimented with their bodies, their desires, their fantasies, and everything surrounding them. It was not always a comfortable situation, and there would be many such occasions when I would be taken aback by their bold questions and expressions of themselves in the sessions. But I cannot disregard how much this experience has taught me about being a part of a support system and about what people expect from a support system.
In one such session, we were talking about violence and sexuality when one of the boys impatiently raised his arm to ask a question. Incidentally, that day we had only boys attending class.
"Didi, maine aapse kuch poochhna hai." (Didi, I need to ask you something.)
"Go ahead!"
"Didi, yeh porn kya hota?" (Didi, what is porn?)
So direct was his question that it took me a while to gather my thoughts properly in order to answer him. I looked around, expecting the other boys to giggle and murmur under their breath. But all of them looked at me, eyes brimming with excited curiosity.
"Porn, ya pornography, movies ki tarah hote hain, ve banaye jaate hain taaki log unhe dekh ke yaun sukh aur anand prapt kar sake. Yaad hain maine bataya tha ki yaun sukh khud se bhi prapt kia ja sakta hain? (Porn, or pornography, is like movies that are made so that people can attain sexual satisfaction by themselves. Remember how we spoke about how people can satisfy themselves sexually by themselves?)
The boy who had asked the question continued:
"Aur didi, yeh jo porn mein dikhate hai, sex waise hi hota hai kya?" (And didi, is sex really the way it is shown in porn?)
Here I was, a woman trained in Gender Studies as an academic discipline, standing in front of young, impressionable 14-year-old boys who primarily understand sex through cis-heterosexual porn. Here I was, standing in front of minds brimming with questions; questions that do not see the light of day owing to the fear of being dismissed and made fun of. Yet, here I was, holding space for these young boys to put forward these important queries, hidden in the deep crevices of their minds. They had put their trust in me, and at that moment, I felt gratitude to be in a position where I could do my bit towards creating a safe and affirming space for all of them, to help them distance themselves from narrow expectations of masculinity, to satiate their curiosity, to validate their desires, and to help them understand their fantasies a little better. I was grateful that I could talk about sex to them in a nuanced, non-judgmental, and inclusive manner, and in doing so, pave the way for honest conversations and positive, confident expressions of sexuality. I was grateful that I could engage with them in meaningful conversations that might help these young people in the longer run.
As a part of sessions, it was mandatory to ask the participants to ask the facilitators questions anonymously by writing them down on a piece of paper and putting them in a box. After the session got over, all the facilitators would gather and open the chits of paper to see what kinds of questions had been asked so that we could plan the next session in a manner that answered all of them comprehensively. Once, while going through these, I came across one that said, "Thank you didi aur bhaiya, humein yeh sab batane ke liye. Ab humein apne haq ke baare mein kaafi kuch pata chal gaya!" (Thank you, didi and bhaiya, for telling us about this. We now know a lot about our rights!) A wave of feelings swept through me as I carefully tucked this piece of paper into my pocket. I kept it with me to serve as a reminder that a support system can mean different things to different people: while for some it may mean answers to questions that can not be asked elsewhere, or getting correct information about their bodies and minds and the manifold changes they go through, for others it might mean a warm hug or a high-five at the end of a session. To be a support system is to be a safe space for them where they can reflect upon, experiment with and understand themselves. A space where people not only come to terms with their individual selves, sexual or otherwise, but also where they become increasingly aware of their own rights. Because shareer apna, adhikar apne! (Our Body, Our Rights!)
Anannya Chatterjee has worked as a Programme Fellow of the Know Your Body Know Your Rights (KYBKYR) programme of The YP Foundation. As part of her fellowship, she worked with young students of a government school, imparting Comprehensive Sexuality Education for a period of three months. 
Cover Image: Pixabay
इस लेख को हिंदी में पढ़ने के लिए यहाँ क्लिक करें।