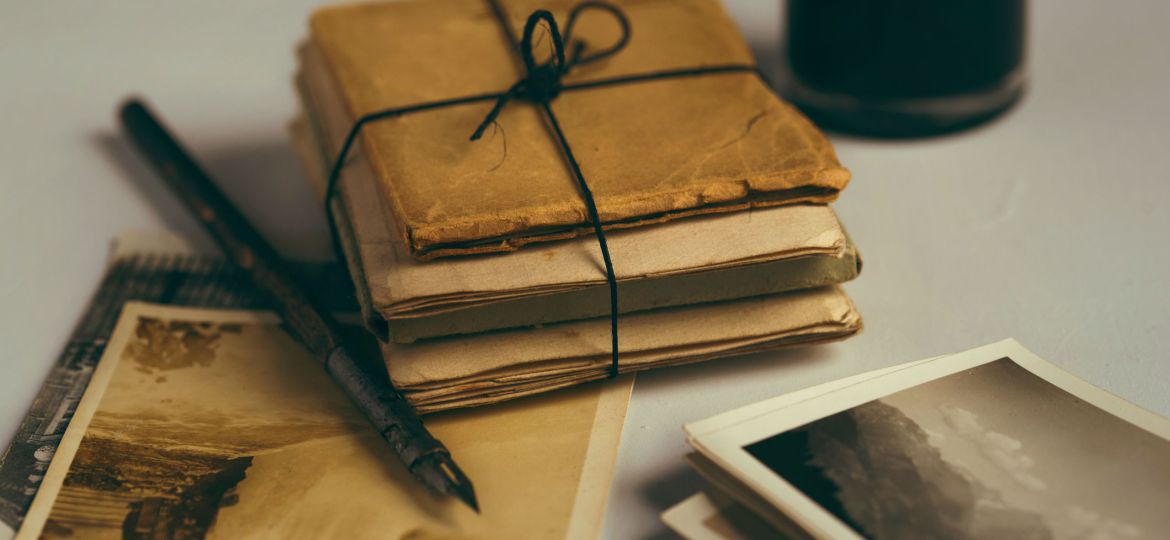 I only ever read your letters
to learn what patterns to avoid
in future relationships.
I never read that Nicholas Sparks book
but one day it fell open on the page
where you had highlighted a marriage proposal.
Oh honey, we were too young to marry.
That pen you gave me
as a symbol of a promise –
it had no ink – and I wonder
at how apt that was.
I threw it out.
What to do though with the gift
of your memories?
I left those to my therapist.
Cover Image: Photo by Joanna Kosinska on Unsplash