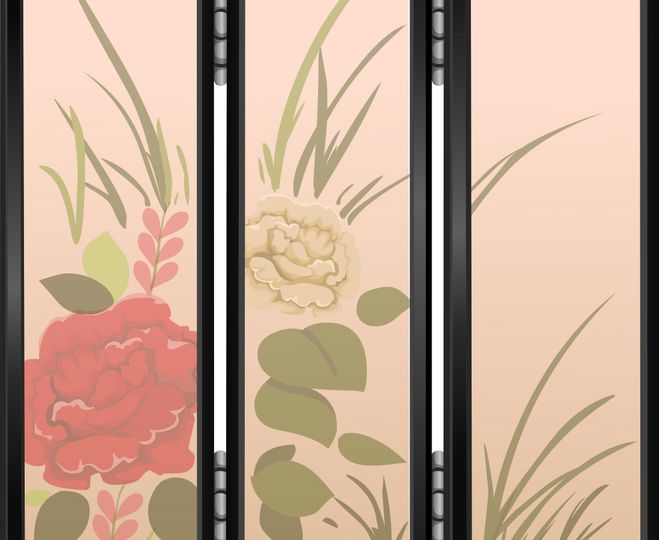 Privacy, though proclaimed to be a fundamental right, is still a luxury for a large part of Indian society. Even for those of us who may enjoy a modicum of privacy, our sexual enjoyment is muddled with secrecy, guilt and shame because our notions around sexuality are loaded with judgment. So even while some of us may have the privacy to express our sexuality, do we truly enjoy it? Do our values, judgments, family, friends, society, TV, social media, and, crowded thoughts ever really afford us privacy that we can savour?
Privacy is not a simple concept as our contributors show – it is complicated by many factors, not least of which are gender, class, age, and culture. Adsa Fatima talks about some of these axes with Shikha Aleya and shows how they interlink to determine who has privacy and who can make autonomous decisions, and how it is not only the family and community that impinges on our privacy but also the State. Big Brother does not just watch, he actively interferes.
Aishwariya Manjunath and Reshma Valliappan bring out the complexities of privacy, sexuality and mental health within a school framework. They show us that privacy is about personhood. But who gets to be seen as a person? Are young people seen as 'persons'? Can a school bully's personhood be respected? Could this lead to positive change? Can they learn to accept another person as a human being and not as a label or title?
Speaking of labels, Arpita Das explores the entanglements between privacy and secrecy in the lives and experiences of intersex people and the families and doctors who guard their privacy through keeping secrets so that the labels of 'male' and 'female' may be kept intact.
Some secrets may be well guarded but Surbhi Dewan unveils the world of women detectives who are asked to investigate and expose what we may want to keep hidden, a world of spy cameras within teddy bears!
Asmi questions the very concept of privacy believing that it could lead us to shutting ourselves in while Raj Armani shows how respecting the need for privacy encourages people to feel free to explore their sexual desires and buy goods from an online adult store. Abdullah Erikat untangles cultural notions of privacy in Palestine to reveal the irony of how the private is constructed by the public and Shubhangi Kashyap reveals how guilt and shame predominate young people's experiences around sex in India. Despite this miasma of guilt and shame around matters sexual in India, there is very little regard for privacy in most Indian homes as Shreya Varma reflects in her review of the Hindi film Shubh Mangal Saavdhan.
Robot Hugs' comic on Privacy illustrates the many facets of privacy and sexuality including what privacy has to do with consent. In Hindi we have a translation of Oishik Sircar's article Desire against Desire where he interrogates, in the context of sexual rights, the law's promise of justice and the reality of the violence that it actually metes out, asking also if claiming a right to privacy becomes a marker of privilege. A marker of a lack of privilege it definitely is for those who do not have it, and it can make moments of closeness seem like an unattainable goal as the short film The Embrace poignantly depicts while closing with an unexpectedly sweet ending.
In our mid-month issue, we have Mamatha Karollil writing about how she asserted herself after an incident of privacy violation when a nude picture of herself was seen by someone from work without her consent, and how ripping through, or not getting into, the cocoon of shame and dishonour, can prevent much distress.
We also have three translations for our Hindi readers. The first is Shikha Aleya's interview with Kumam Davidson on the search for intimacy while being at the margins in more than one sense, growing up in conservative Manipuri society during the times of insurgency, and the challenges of working "from the periphery of the already peripheral northeast India". Then we have an article by Zeba Siddiqui in which she explains that homes not only have clearly demarcated areas for specific functions but also areas demarcated according to gender, and that there are unspoken rules about who gets to use which spaces at home for what, and one by Manvendra Singh Thakur who takes us on a ride on the Delhi metro, a space where (some) people can explore their desires.
We are happy to announce TARSHI's Sexuality Counselling Skills Training, once again with an online and an on-site component. The two-part online course begins on October 10, 2019 and once participants have completed Part 1 of the course they can participate in the on-site course which will be held on January 14 -17, 2020 in New Delhi, India.