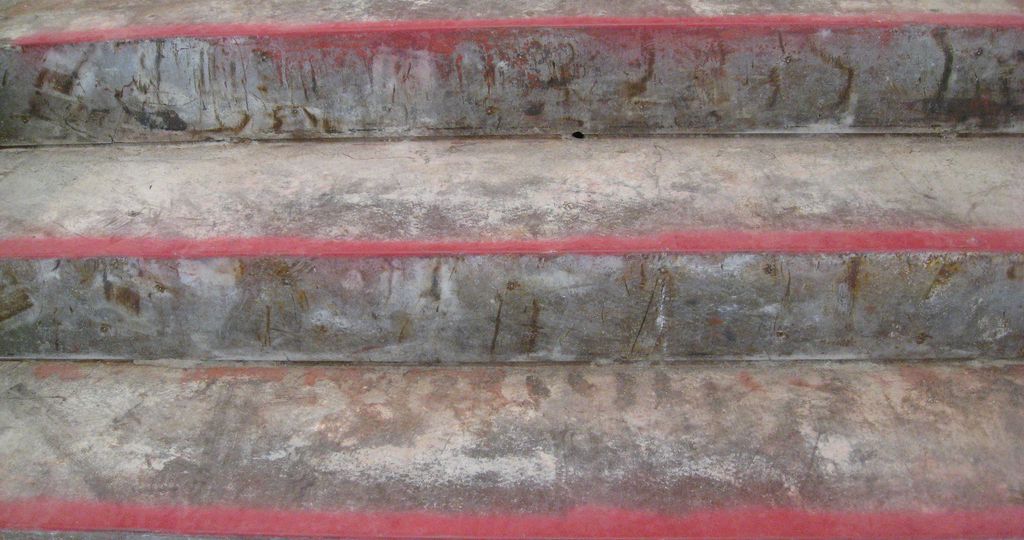 A deeply entrenched issue in Indian society, the monster of caste, as Dr. Ambedkar called it, derides, tramples upon, rips asunder, and rapaciously brutalizes not only potential matings and marriages but also the most delicate and fragile burgeonings of desire as well as the aspirations of those who seek being other than what they are 'born to be'. Of the kind that it finds unpalatable. The kind that will not nourish it. What fattens it are the allowed couplings, the social and sexual intercourse between people of the 'same kind'. So we live with a dizzying array of rules about which circles of the caste universe we may safely spin on, and which circles shout "Danger, keep out!"
Some rules of how caste operates in conjunction with sexuality and reproduction are obvious and explicitly stated, but as Kristin Francoeur reveals in the Issue in Focus there may be other machinations of sexual and reproductive control that are hidden beneath campaigns for access to contraception, abortion and assisted reproductive technologies, that we need to be aware of so that we do not unwittingly feed the monster.
A woman who has made it her life's work to slay the monster is Manjula Pradeep who works with Dalit communities. In an interview with Sonia Dhawan, Manjula speaks about her work, the connections between caste, gender and sexuality and her struggles for justice, both as a young Dalit girl and as a successful lawyer. She also tells us about her fight for justice for a young woman who had been raped by six male professors. In this case justice was done and the nexus between caste, corruption and politics was broken. But sadly, as we see in the Legal Corner, this seems to be more the exception than the rule, as has happened in Bhanwari Devi's case, where twenty five years after her gang rape by 'upper caste' men, all she has received is a travesty of justice.
From a queer and Dalit perspective, Akhil Kang brings us a thoughtful piece about the messiness of identity politics, desire and tokenism in the I Column. And from a different perspective, Prarthana Thakur shares her own experience with conflicts about caste, desire and love in Voices. Swati Vijaya reviews the 1997 film Chachi 420 and finds tropes of caste and sexuality that she had not registered when she had first seen the movie as a child.
Transgressions are what the monster hates. And transgressions are what the Ganja-Mahua Chronicles beautifully render using elements from Gond pictorial art and signboard painting, in Brushstrokes. On the Video page is an interview with Bittu, queer academic and activist, who questions a narrative of trans-victimisation as well as the paradigm of 'inclusion' into oppressive structures because, as Audre Lord said a long time ago, "…the master's tools will never dismantle the master's house".
In the mid-month issue we have Shikha Aleya talking to Dhrubo Jyoti, a Dalit genderqueer journalist, about the nuances of caste and sexuality as well as the meaning of isolation and intermingling. In the Voices section, Aiman from Nirantar reflects on her learnings about caste from holding workshops with young women. We also bring you in the Blogroll section an interesting new initiative to break the caste stranglehold by law students in Pune, an article that turns the spotlight on Brahmins, a real-life story of forbidden inter-caste love and politics, and an interview by Sukirtharani. In Hindi we have an article by Ina Goel about her research with the Hijra community in Delhi as well as some of our latest translations of older articles into Hindi.
Cover Image by (CC BY 2.0)