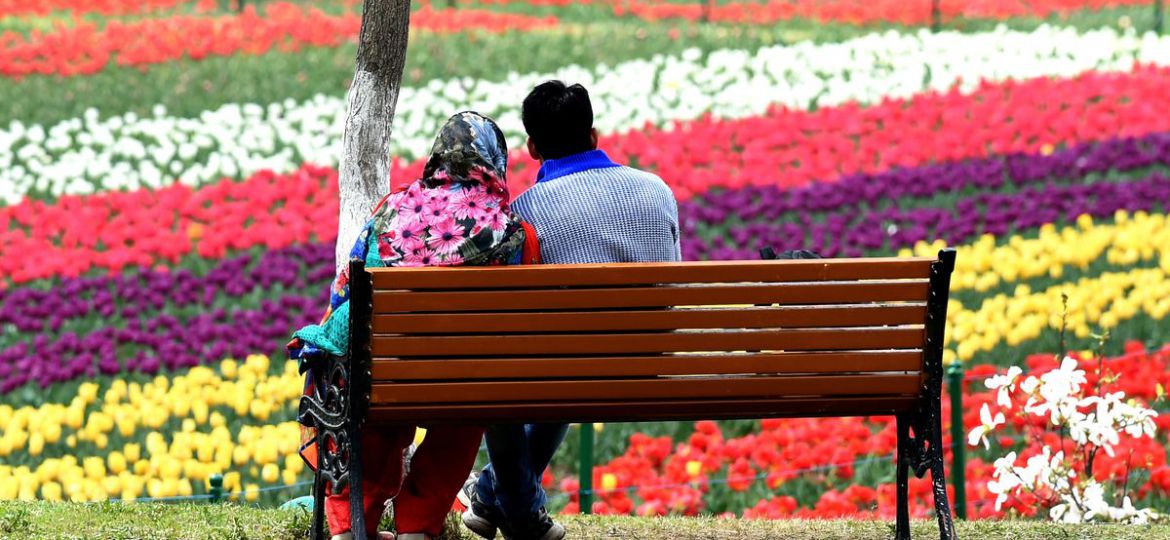 The internet is playing a major role in activism in the Valley, and love and relationships too
Since July 2016, unrest has become the new normal in Kashmir. As violence escalates, so does the rebellion against it, some of it taking newer forms and some, the oldest kind – love.
Little is written about social life and courtship in Kashmir, particularly in times of conflict. Needlesss to say, romance in and around Srinagar has come a long way from the early Bollywood montages of lakes and houseboats, or shy Kashmiri boys waiting in the streets to catch a glimpse of the girls they like. Just like the internet has had a major role to play in activism in the Valley, it has acted as a catalyst for love and relationships too.
Traditional match-making
Like most of South Asia, marriage continues to be extremely important and is seen as a transition into adulthood in Kashmir. Traditional marriages are arranged in the Valley by manzimyors or matchmakers who have for years, gone from home to home, carrying with them a roster of names of eligible young men and women – their diaries loaded with detail.
Read the full article where it was originally published in the Scroll.
* Some names have been changed to protect identities
This article was originally published in the Scroll.