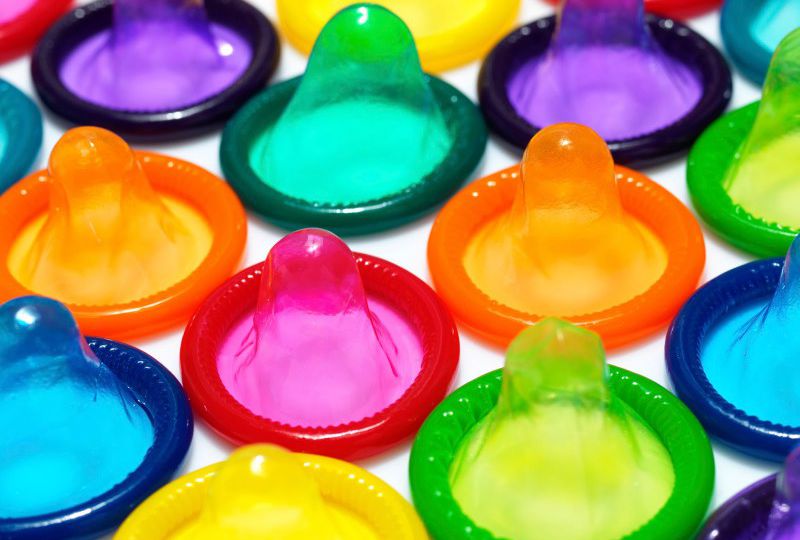 This post is part of TARSHI's #TalkSexuality campaign on Comprehensive Sexuality Education in collaboration with Youth Ki Awaaz. 
In 2009, a volunteer with TARSHI walked around Delhi University asking students what their thoughts were on 'sex-ed'. They spoke about where they learnt about sexuality from, and some common myths and misconceptions around sex and sexuality.
Do condoms reduce pleasure?
Does oral sex lead to pregnancy?
Can sex during menstruation lead to conception?
Watch the video to hear what these young people have to say.
We wonder if young people still struggle with such questions in the absence of Comprehensive Sexuality Education in most schools.
Tell us what you think and if you agree or disagree with any of them!