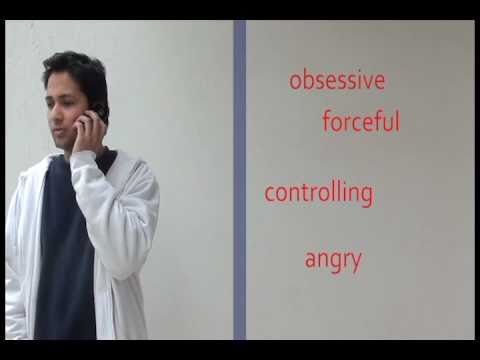 What is care and what is control? What is right and what is wrong? There is a thin line between the two!
Inspired by real life incidents, "The Line" is a way to look at things differently.
There is a tendency in all of us to disassociate with violence because "it would never happen to me." Must bol is a call to look deeper. Short films made by young people in Delhi to articulate their ideas/understandings on issues of Gender Based Violence that directly affect young people.
This post was originally published by Must Bol.