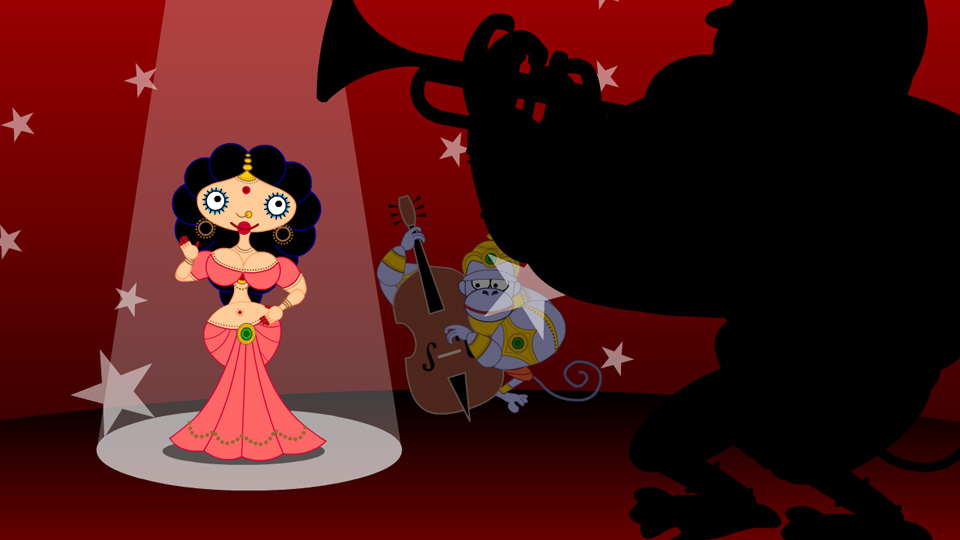 Sita Sings the Blues is an animated retelling of the Ramayana, an ancient Indian epic about the Hindu god Rama and his quest to save his wife Sita from Ravana, the king of Lanka. The Ramayana has been retold through many different media – live performance, TV, movies – but this representation is unique in that it focuses on Sita's thoughts and emotions throughout her captivity.
It is also different because it uses American blues music to express Sita's love and despair. By amplifying her voice, the film adds complexity to our interpretations of Sita and encourages us to question the ways that feminine characters are generally represented in mythology. The film is available on YouTube; take a look for a fresh perspective on an ancient story
We curate videos and images based on our monthly theme, and credit and link back to their original source.