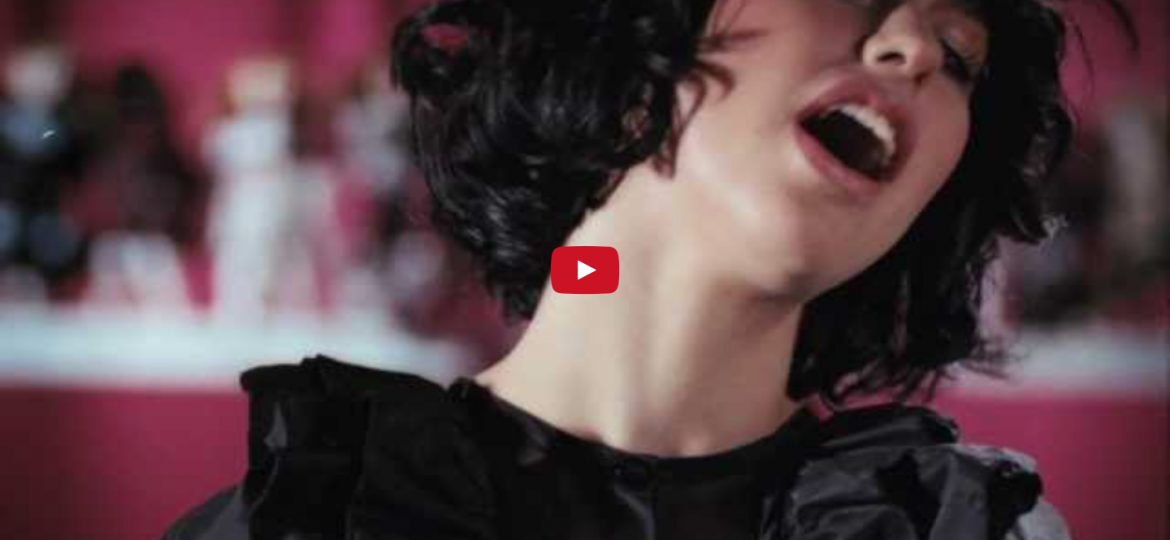 How often are our desires shaped by what we believe to be the norm? Singer Kimbra's hit single, Settle Down, paints a rather somber picture as it challenges the societal pressure on girls to find a man and settle down young. Through a clever litany of the words 'I want to settle down' the artist from New Zeland shows that very often these pressures become desires that lead women to succumb quite voluntarily to these norms. The clever and subversive music video shows two young girls play house, cook, clean, raise children and pack picnic lunches, believing fully well that this desexualized marriage is the highest prize they can win as adult women. The video switches between delicate pastels and flaming red backgrounds creating a stark contrast between the make-believe domesticated world, believed to be the norm, and a woman's passionate desire for much more.
The music video for Settle Down was released on June 6, 2010 and became Music Video of the Week on iTunes (US).
We curate videos and images based on our monthly theme, and credit and link back to their original source.