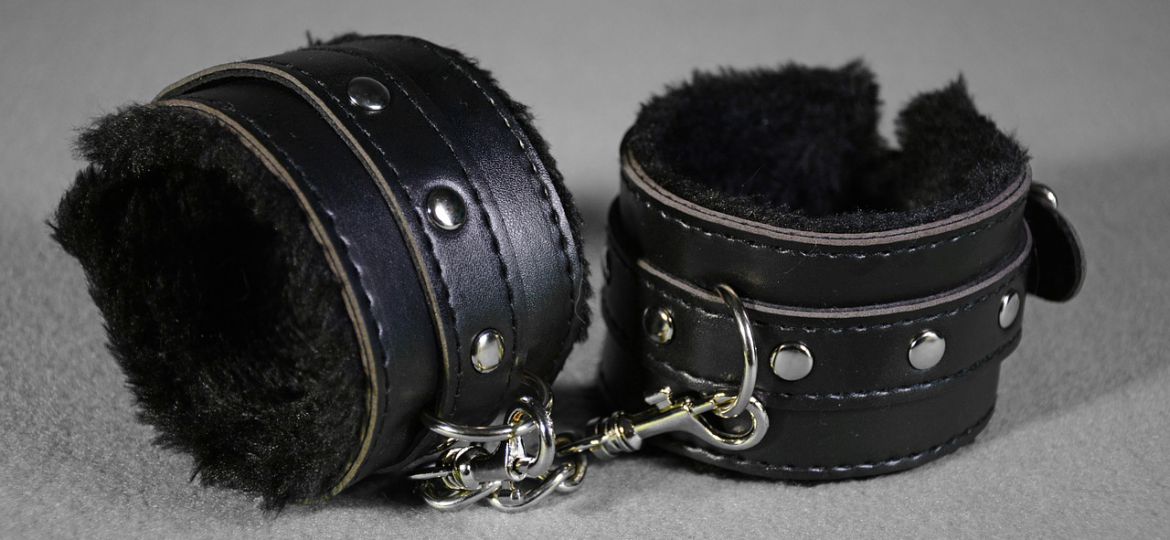 When I first decided to cater to the sex-toy related needs of the Indian market, I knew one thing for sure: the biggest concern for me to address would be privacy. I wanted to empower people in finding pleasure, in feeling free to explore their own sexuality whichever way they wanted, and facilitating more fun and joy between existing partners. However, the challenges were manifold and most of them were not about the funds and the logistics. The challenges that we faced had more to do with the hazy socio-legal system and the deeply-rooted need for privacy.
In the initial phase itself, we realised how many women were interested in exploring their own bodies and finding pleasure. Initially most of them were women from Tier One cities of India. Gradually, we noticed that women from Tier Two cities also started placing orders. Well-educated, professionally settled, financially independent women, wanted to order sex toys. They wanted to explore what it feels like to use a vibrator to orgasm.
The only thing was – they didn't want it publicly known. They didn't necessarily want their package to be delivered to their home and for their flatmate to find it. Some of them lived with families and being 'found out' was not something they could afford. Later, we discovered the same was true for men too. Gender seemed to play a very limited role in purchasing adult products beyond the norm of privacy.
One of the biggest reasons why we succeeded in serving the needs of the Indian consumer was because we addressed their need for privacy. In theory, we understood the importance of breaking the culture of silence around sexuality, often passed off as maintaining privacy regarding sexual matters. However, in practice, we also understood why discrete packaging, more mainstream-looking designs and confidential delivery models are important.
We were in a unique position. We were a business that also needed to think of itself as a change bringer. We weren't responsible for business innovation alone, but also for redefining what constitutes privacy when it comes to sexual discourses and sexual products.
During our journey, we realised that conversations are but only the starting point. We started writing, talking, and creating videos around conversations related to sex toys. We also stabilised processes around exceptional customer service protocols to ensure that customers got products that were best suited to their needs. This empowered our customers to trust us to provide the right solution to their pleasure-related needs. We acknowledged the questions and the queries that customers would have, and the reservations and limitations that would stop them from finding most answers to their questions.
In the process, what it opened up for us, beyond the business, is a possibility of conversations about intimacy, pleasure and sexuality. That's how we started; all of us want to be besharam (without shame) and are constantly shamed for it, we want to be our free selves and not be judged for it, and so, some of us said that we are not ashamed of embracing our sexuality, lust, desires and pleasures.  While I know how this might be perceived – a business trying to be an evangelist – I also strongly feel that if we want to break the culture of shame, guilt or even silence around sex and sexuality, all of us have to move together. Individuals, NGOs, government bodies (hopefully), educators as well as businesses, have to come together to cause a paradigm shift. Perhaps, there's no time better than now to do it!
इस लेख को हिंदी में पढ़ने के लिए यहाँ क्लिक करें।
Cover Image: Pixabay