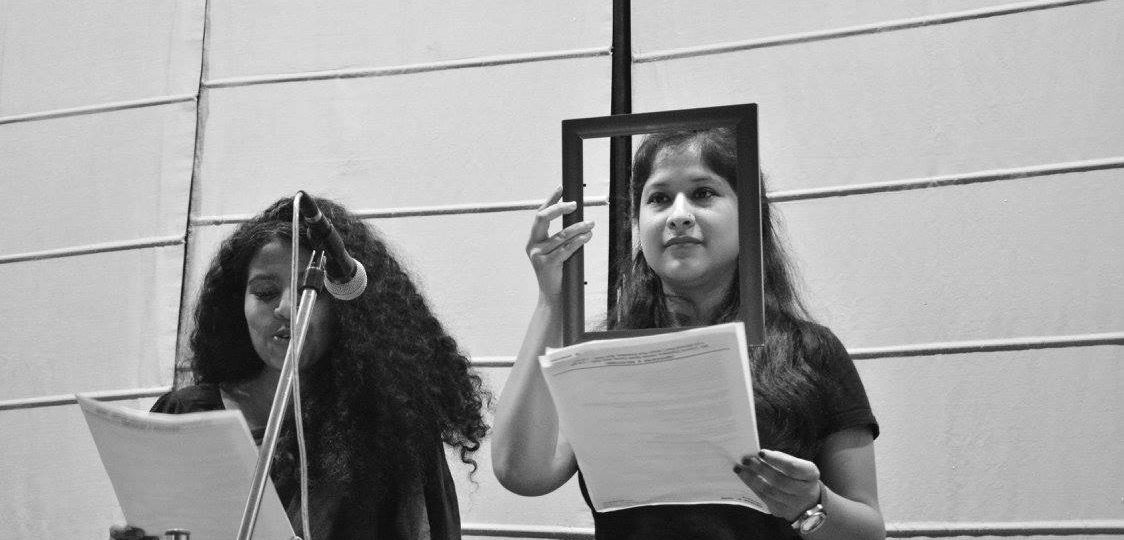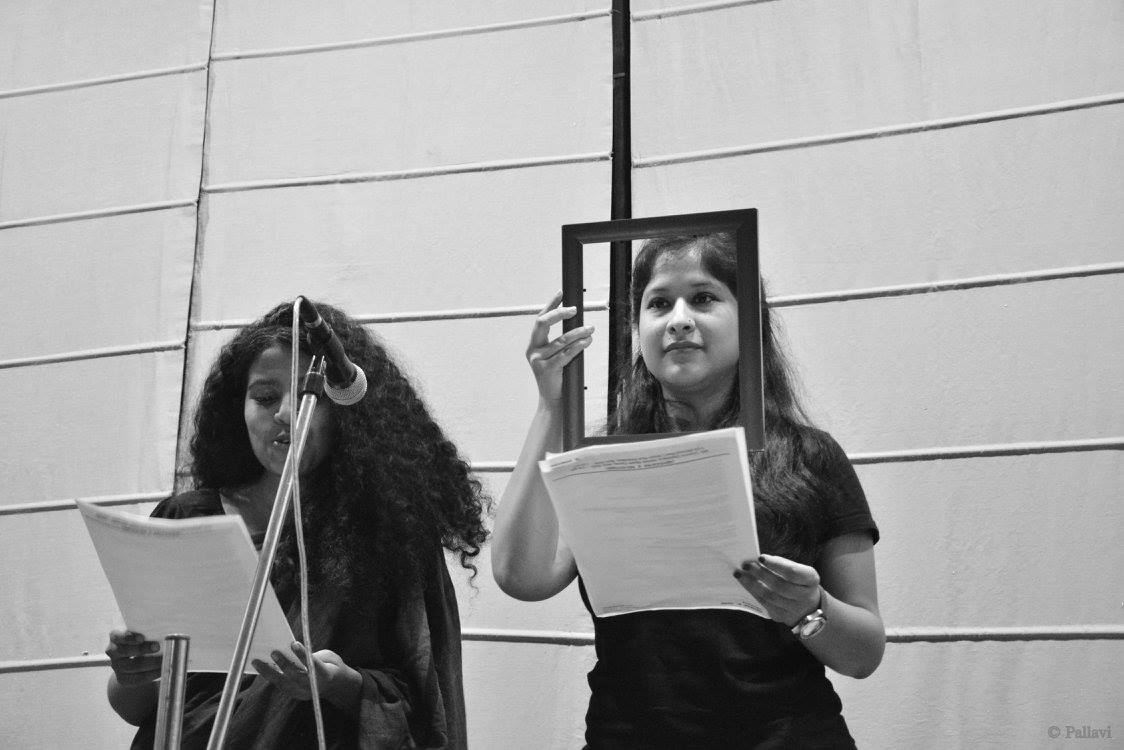 One gets introduced to feminism through various modes: through books, through university courses, through parents and sometimes one does not realize one is a feminist, but still lives the life of a feminist. [inlinetweet prefix="" tweeter="" suffix=""]Feminism is for all and tends to surprise anyone who comes under her fold.[/inlinetweet] I am a feminist and one who takes pride in it; I go ahead and call myself a sex-positive radical feminist, a term I picked up from Josephine Cheun-juei Ho.
I am someone who picked up feminism along the way. I was introduced to stalwarts of the feminist world on my journey and there are far too many actors who influenced me. Feminism tends to get passed on over generations, one sees a lot of stalwarts around us, and one is always inspired by these amazing people who fight for the future generations. Most of us live in the glory of generations past, still look up to them for solutions, and then sometimes yearn for our special spaces in feminism. If feminism is the space for all, and if it was radical for its times, I yearned to push it further and make it more inclusive and a bit more experimental for our times. With the current tide of reclaiming spaces around the world: #GirlsAtDhabas, #WhyLoiter, #FeesMustFall, #YoungFeministMeetups, #GirlsCan and many others, young feminists are making their mark like every generation is wont to do. It seemed like a perfect time to join the rising tide of change and seek something more, and I go back to feminism for this constant need to challenge the status quo.
I started a project called Hidden Pockets six­ months ago with some fellow young feminists from different parts of the world. The utopic goal was to have a space both offline and online where one could discuss feminism and pleasure while mapping out 'hidden' spaces for doing them in a city. We felt there was a need to engage with thoughts and translate them into various forms of art: music, dance, audio podcasts and workshops. Most of us were dreamers with a dream to create a café that was the closest we could come to our feminist utopia, where we did not have to limit the discussion within realms of the rights framework, the medical model, or the harm framework. The seeds of this dream were planted during the various protests we all attended during the course of the last three years, the various movements that were occupying the streets of Delhi, and the various young people we met in these spaces. We wanted to work with artists, techies, performers, graffiti writers, and groups that generally are not associated in the creation of feminism in closed spaces. We have worked with spoken word artists, young girls living with HIV, young participants from urban villages, and many other performers who loved to engage in conversations around sexuality, and would love to be a part of a larger movement.
As a young feminist, I am always asked to define why there was a need to start a new project, why I could not integrate within an existing framework. I made several mistakes along the way and learned at my own pace. In 2015, we have reached a stage where I am mostly asked to defend my need for feminism. I am not shocked by this demand, but yes, I am bit tired of this constant need for explanation. Feminism was supposed to grant me friendships and allies, but there have been times when I have found myself unsure about what cause I was fighting for. In a recent young feminists meetup in Delhi, one of the young participants innocently asked, "How is it that feminists are presumed to be only in NGO circles? How is it that feminists are in hiding in other sectors?" During a national workshop with media partners, it was again and again asked why there were not enough feminists in media circles to help the cause of feminism.
As a young feminist, is it easy to start a new project when every second person around you is a budding entrepreneur? Ahem, no. It is difficult to translate one's values into projects with the current system of market forces. Is it easy to start a new project when you use terms like 'interdisciplinary' in every other sentence? No. The nuanced understanding that has been developed over time is from talking to a limited set of people; we need to engage with more people. Is it easy to start a new project when you get reprimanded for having a meetup on the second floor, making it inaccessible? No. There is not enough infrastructure for us to use, and we keep struggling to find spaces. Is it easy to start a new project when your 'enemy', money and capitalism, stare at all your dreams and aspirations in the face? No. Then why would you go ahead and still take this risk of starting a project with young people?
Because feminist spaces do not have a hierarchy, and feminism did not ascertain a structure. It is only in feminist organizations that people of any age, caste, colour, ability, sexual orientation, gender were welcomed. [inlinetweet prefix="" tweeter="" suffix=""]Feminist spaces need to go back to being collective spaces; there is a desperate need to re-engage with our visions, and go back to the streets to engage with protests and movements.[/inlinetweet] Sexuality movements have to engage with other existing movements, and there is a need for younger people to be directly involved in them.
While at a Feminist Leadership Institute in Dhaka, I met many feminist activists who were running amazing organizations based on their dreams and aspirations in South Asia. During our conversations, we all agreed we needed mentors and would love to have multigenerational dialogues; but we also wanted space to make mistakes, we also wanted our own spaces to experiment and still hope that there would be seniors who would look after us.
Young people around the world are trying to make their own marks and bring about a change in their own limited capacities. Be it the #PinjraTod movement in Delhi University spaces, the girls fighting against child marriage in Africa, or girls rising against the ISIS forces in the Middle East regions, young feminists are occupying public spaces and shouting their ways in. Let's have young feminists around the world make their own networks, chalk out their own vision of feminism, and move beyond the 9-5 work regimes.
Photo courtesy: Pallavi Kar