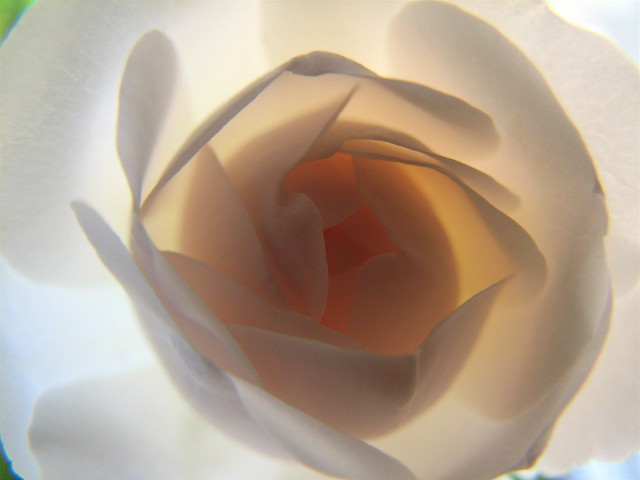 "That's not a bad word…hate and war are bad words, but fuck isn't." – Judy Blume
What is erotica? It is material – written, visual, audio ­– that in an ongoing process of our engagement with it, weaves into our innermost sensual and sexual desires; and going deeper and looking under each woven layer, we discover something new about ourselves. So of course, each of us has their own definition of erotica. But because we are also products of society, as we have done with culture, taboos, art, and what we consider acceptable desires, we have been redefining what erotica is, through time. Feminist thinking has had (and continues to have) its own chequered engagement with erotica. In this issue, you will find no definitive judgements of good and bad, but rather the ideas of people who have spent a good while thinking about what feels sexy to them, which after all is what erotica really is. Given the summer heat and the long wait for the monsoon, let's just say erotica, like the rain, lets thirsty parched buds unfurl to their fullness.
Richa Kaul Padte skillfully lays out the terrain and sketches for us the potential of erotica, of what it might be and what it can do, and that no matter the medium or the era, the core of erotica, the fact that it tickles our innermost sexual being, remains the same, and therefore the breadth and diversity of desires demands that we expand freedoms, not curtail them. Similarly, in an interview with Shikha Aleya, Namita Aavriti reveals how by making us question our own discomforts erotica pushes us to explore newer desires, and speaks about the difficult relation between repression, suppression and erotics, and that it is often that which is taboo, that gives erotica its charge.
Jaya Sharma takes us further into the land of the taboo, showing how porn challenges binary ways of thinking about the sexual and how it makes space for both our yummy as well as yucky fantasies at the same time. Tulika Parikh writes about how reading sexual content can offer a safe space, especially for women, to explore and enjoy their sexualities. Asmi bemoaning the lack of homegrown (aka Indian) erotica, reads Literotica.com and brings us a review of the diverse, kinky works of a writer she follows on that platform. Kajol offers us a poem about the desires evoked by reading books she found hidden beneath an abandoned heap of muslin.
The video section explores India's obsession with Savita Bhabhi and in the Book Corner there's an interview (and some delightful as well as cheeky art) with Saumin Patel, the creator of the erotic artbook Kaamotsav Vol I. In the Wellness Corner, read about how writing erotic fiction offered a surprising release from anxiety for a writer, and get some tips on how to get started, if you want to write your own (make Asmi happy!).
Continuing with our theme of Erotica and Sexuality, in this mid-month issue we bring you more articles that reveal the power of erotica to stimulate as well as challenge. Rohini Banerjee introduces us to the world of erotic fanfiction and its immense potential for queer representation and sex-positivity. Andy Silveira waxes eloquent about how our imagination can invoke the erotic within us by naughtily and potently playing with meanings. And meanings change, depending on who is doing the looking. Subha Wijesiriwardena, Thilini Perera show us how, through glimpses of erotica in Sinhala-Lankan literature, art and sculpture ­­– erotica that could be hidden as well as overt; coded as well as laid bare.
In Hindi, we have a translation of Grishma Trivedi's review of Ismat Chugtai's famous short story Lihaaf  in which Grishma points out the challenges of writing erotica in a vernacular language.
In the Navintam Hindi section, Sunita Bhadauriya presents a summary of TARSHI's working paper 'Sexuality and Disability in the Indian Context'.
We also have two interesting blog rolls – one on how erotica gives one the freedom to control as well as enjoy one's sexuality, and the other on why women enjoy male-on-male erotica.
Cover Image: (CC BY 2.0)