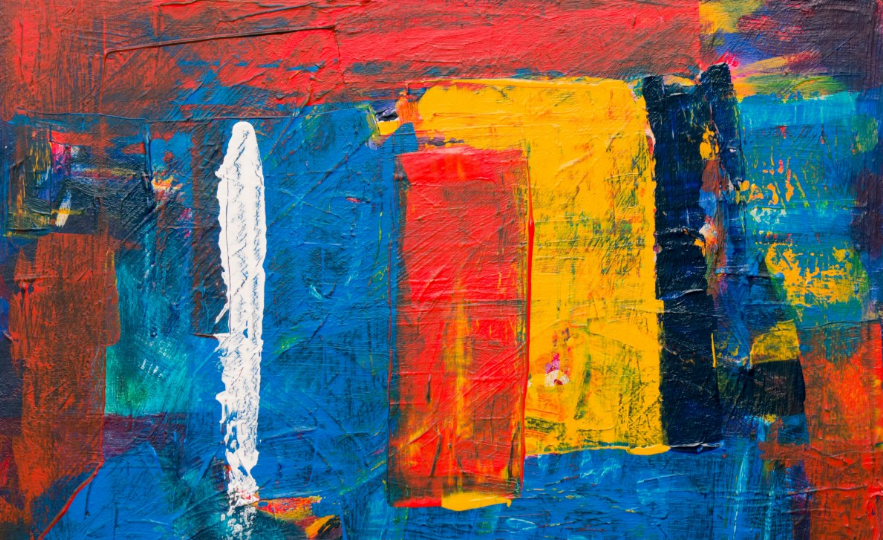 Class, often obviously and at other times insidiously, determines access, privilege, knowledge, and agency, whether we're aware of it or not. And these in turn influence how we explore and experience sexuality. Chayanika Shah in an interview with Shikha Aleya dissects the complex connections between class, gender, rights, communities, sexuality, caste and privilege, offers a new way of looking at success and failure, and wonders whether social media (despite its problems) might bridge the rift that's widening along lines of class. She may well be right as social media and online spaces might offer an alternate space, one that is more fluid, where people can engage in not just sexual 'transgressions' but also those of class, blurring boundaries and discovering more possibilities of exploration and expression of sexuality, as Rupsa Mallik explains.
Sometimes, our expressions of sexuality cause us to be placed on what may be considered a 'lower rung on the class ladder', as only too many sexual dissidents have experienced. And most often, engaging in sex for work gets people thrown off the ladder completely. Mahika Banerji focuses on how sex work is not given any legitimacy as work because of the taboo around sexuality and how this intersects with the oppression that comes with class, caste and 'position' in society. This intersection of class, position and dissidence is also what Zulfiya Hamzaki explores in her review of the short documentary Qandeel about the life (and death) of social media celebrity Qandeel Baloch.
Jessica Chandras interviews two of her students to see what they understand about socioeconomic class and gender representations in a Bollywood film, and Andy Stephen Silveira, recalling an incident having to do with unbranded underwear, writes about how our perception of aesthetics and our body itself, along with our desires, is influenced by class. Shruti Batra offers us a witty poem about some Tinder lessons learned about class. In Hindi, we have a translation of Medha Kalsi's article: From Village to City: 'Housemaids' and their Sexual Desires.
In the Book Corner, read an excerpt about the trajectory of feminist politics in India over the last several decades and in the FAQs Corner read about 'period poverty' because of which 60% of adolescent girls missed school on account of their period. In the Video section, watch Chutney, a short film that brilliantly depicts class and how some bodies matter while others may be destroyed (and re-used). And then after you catch your breath, look at the comic strip in Brushstrokes that in a gentle, non-preachy way suggests what we can do to put our privilege to good use.
In our mid-month issue, Amit Timilsina writes about the role class plays in the decisions that young people make, and what he himself, as a young person and a youth leader, had to do to gain access to resources and to professional acceptance.
We also have two blogs pointing to how class influences the choices people make to express their sexuality. In the first one, the author points out how 'musers' use Tiktok to transcend class, sexuality and gender, and to also get paid work. In the second, we have a young man in Hyderabad revealing that he became an autowallah in order to fulfil his sexual desires while he navigates the roads of the city to make ends meet.
And for our Hindi readers, we have two special offerings: an article by Prarthana reflecting on how choices about life, relationships, and desires are defined based on socio-economic background, caste, class, gender, and sexuality, as well as the Hindi Digest of In Plainspeak articles on Self-care and Sexuality – Swayam ki Dekhbaal evam Yaunikta.
Happy Reading!
Cover Image: MaxPixel