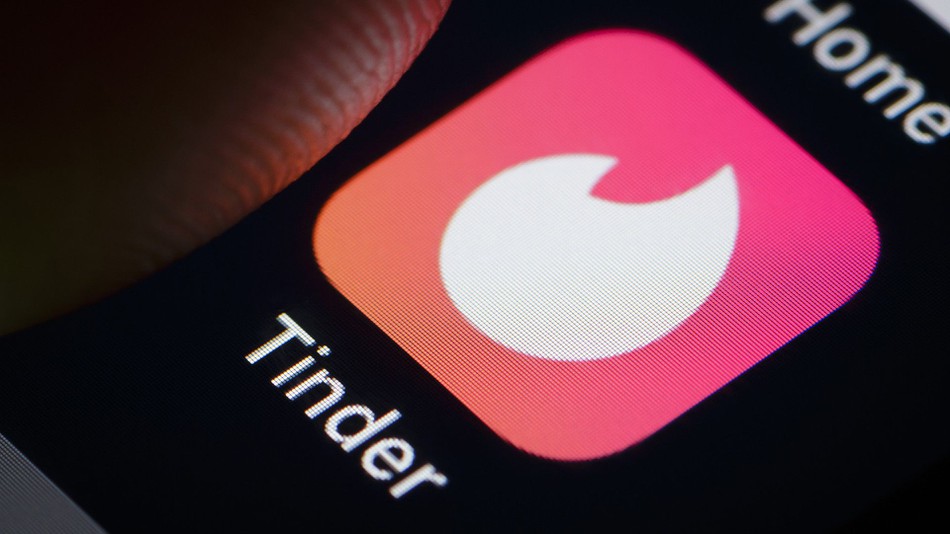 Am riding here for six months now,
Built intimacies, connections and general know-how 😉
Age, Colour, Class, Caste – I presumed was no bar,
Sapio bios, cheesy taglines were on my radar,
Honestly, there weren't any specific rules for the game,
Consent basics, a little humour, but no stigma, no shame.
Sizzled some and swiped quite a few,
Got blows, kept some on toes, some even came as a bolt from the blue,
Shared mutual admiration sessions,
And learnt some critical lessons,
Flaunted  investment in lingerie and enquired about the talk of the town,
Expected 'correct' answers and practised clear differentials in both verb and noun,
Literally got impressed by fluent lingo and splashed denims,
Artistic body art, flashy tags and menims!
Felt a constant pressure to "outsmart" the fellow swipe,
And feared "rejection" for not having read the book of his type!
Complementarity was expected not on sunsigns but on flavours of wine,
Can you imagine this being a reason for discarding six out of nine?
Hey, hey, was it really me who thought was bar-free?
Who used to yell about on the standards set by thee???