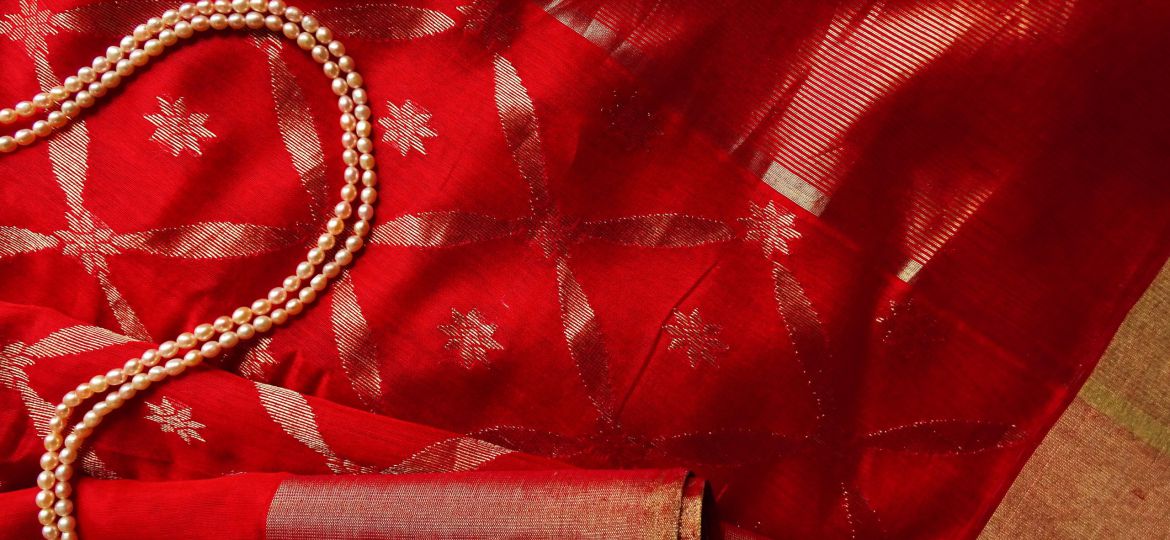 Drag is usually defined as "a gender-bending art form in which a person dresses in clothing and makeup meant to exaggerate a specific gender identity, usually of the opposite sex." If you know even a little bit about queer culture, you cannot escape the sassiness, the fierceness, and the sheer talent of drag. While I titled this piece Drag As Mapping Culture, Fun and Resistance Onto Our Bodies, it's more than drag or our bodies; it's simply my understanding of one of the most celebrated parts of queerness, and is almost a cultural phenomenon at the moment. This narrative piece is centred around how I got to engage with the idea of drag.
When I was in Iowa City, I was fortunate enough to go to the drag night of Studio 13, the lgbtq+ club of Iowa City. That was my first experience of drag in all its queerness. The drag queens were not only on stage, it was also a form of livelihood for them. I wish I knew how to do justice to that experience through words. I remember so many drag queens and some kings lip-syncing and being absolutely slutty to iconic pop culture songs from Love me like you do to Born this way. It was a full cultural re-set as I saw how drag queens collect dollars every time they make a killer move. As a queer person who was visibly shy but also happy to be drinking cranberry vodka for the first time, I was so shy and happy the next day when my friends told the professors how so many drag queens were flirting with me. It's not merely fun, it was more about recognition of queer desires and taking it ahead in a space where I could feel like myself.
But this was not all that I could see and experience about drag. As a student of gender studies, there was more nuance and sociological understanding that came along the way, especially when I saw a professor, Kareem Khubchandani, a researcher, artist, and performance artist who performs drag as LaWhore Vagistan, giving a lecture while in drag. Later on, I came across their book, Ishtyle: Accenting Gay Indian Nightlife, published in 2020, through which I got to know about the queer history (that I was a bit familiar with) of Chin Lung, a resto bar that's located at Brigade Road in Bangalore.
In August of 2022, I moved to the city of Bangalore, which some people called the 'queer capital' of India and I had my own doubts about whether it were true. I was absolutely blown away with what we call the 'queer scene', and, at the same time, aghast at the increasing capitalisation of the scene and shifting of queer minorities towards the fringes.
Near where I was living in Koramangala, there was another branch of Chin Lung, the resto bar I mentioned earlier. I remember taking a walk with a queer friend around the block, and him telling me about the queer history of Chin Lung – how it was a place for queers, transpersons, and sex workers at one time, so much so that different floors were dedicated to different communities. And of course, at some point, drag queens were also a part of the scene.
If you've read Judith Butler, you might be aware of Gender Trouble and Butler's radical understanding of drag and gender in itself. The queen of drag, RuPaul, echoed similar ideas about how after you're born, the whole of life is actually a drag performance. While the words seem very simple at the surface, the core strikes a chord with numerous queer people as identity lies at the core of our politics and the fun that we navigate through drag.
Drag as we know today is taking up the form of a cultural juggernaut. For anyone slowly getting familiar with must-watch queer shows, there's the ground-breaking story of RuPaul on reality television and the electrifying mother Elektra in the FX show Pose. While there has been some controversy where drag has been perceived as anti-trans since it is dominated by privileged gay men, yet, there are stories that are a testament to the power of drag in realising one's identities. One of the most widely enjoyed forms of drag is the series UNHhhh by drag queens Trixie Mattel and Katya, which has inspired so many members of the queer community to embrace their unhinged queer selves unapologetically. Their cultural status is further substantiated by their charismatic reviews of Netflix shows in the most bonkers ways imaginable.
Drag is more than a form of entertainment or art form or a form of comedic release, it's the realisation of the fun of being queer or having a queer perspective. As a medium of storytelling, it foregrounds our stories of identity itself and how we express that through physical appearance. The act of lip-syncing with iconic songs by Lady Gaga or Britney Spears about owning one's femininity or earning the dance floor strengthens drag as a core part of our identity.
Some of the phrases uttered by drag queens on TV have become iconic. Bianca Del Rico in RuPaul's Drag Race Season 6 gave us the line – "Not Today Satan! Not Today", and Shangela gave us, "I don't have a sugar daddy" from her rant is Season 3. There's spillover as well, for instance, the phrase, ax wound hoe is the Instagram username of one of my queer friends. Outside TV screens, drag is also a large part of our culture. While so many clubs in the metro cities host parties where drag is often the theme, with even separate days dedicated to drag queens and drag kings, some are pushing the limit even further by hosting events with themes such as Drag-ween, a celebration of not just drag but drag with elements of the horror genre when the genre itself has had a long history with queerness.
One similarity between the narratives we see on television and drag clubs is their nature, they are closeted in some ways – limited to the screens of our phones, performed within the confines of a club. In stellar fashion, Hyderabad has one drag artist who is changing the landscape for the good of everyone. Patruni Sastry, the founder of Dragvanti is actually bringing drag to the streets. Sastry, who goes on Instagram as @SAS3DANCINGFEET took my breath away when they shared a post of them performing drag at a metro station in Hyderabad and a young child joined them and started dancing to their beat. This also happened at a time when there was a widespread online debate about not "exposing" children to drag queens.
As queer people, our appearance is a mark of our cultural citizenship. And drag only aids in strengthening our identities and resisting heteronormativity. Going strictly by the definition of drag as a gender-bending art form, I haven't done it yet. But I remember wearing a saree for the first time and the sheer joy it brought to me. Adding some really cool sunglasses along with mismatched earrings was the cherry on the top. I note fondly how we use drag as an identity of that part of ourselves that is all about the glam. Or as one of my queer friends likes to say, "My inner drag is dangerous for y'all." As for me, my drag avatar is definitely going to be called Trauma Vodka, probably dressed in lavender haze.
Cover Image: Photo by Urvi Kotasthane on Unsplash