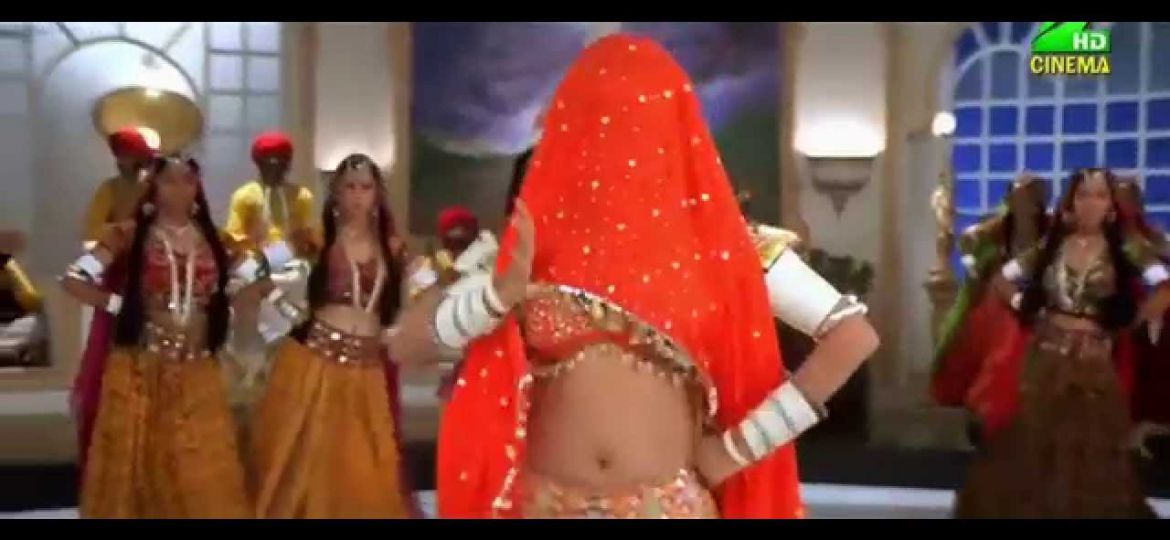 Introduction:
In 1993, a huge debate was triggered by the song 'choli ke peechhe kya hai' from the film Khalnayak. The controversy around the central lyrics of the song translating to 'what's behind the blouse'  throws light on the ways in which censorship works to curtail the scope for sexual rights. While for many the representation of women was at the heart of the matter, what provoked much debate was the verbal erotic exchange between two women in the course of the song. Feminists among themselves were divided on whether the imagery was pornographic or liberating. However, such omission of female pleasure and lesbian desire continues to have larger implications around the purview of sexual rights. The expected performance of social convention supporting a patriarchal status quo in cinematic tropes even today continues to restrict possibility of women's sexual agency.
More from Pad.ma:
Shohini Ghosh in her article points out that two women playing courtesans (Ila Arun and Neena Gupta) sing suggestively to each other and about the female body, using motifs of covering and uncovering.  The article in which Ghosh talks about discourse of vulgarity and sexuality about this song, can be found online as part of the Queering Bollywood database (created by Alternative Law Forum). The article ends by saying that queer desires and spectatorship practices, indeed raise the question, except in new and exciting ways – that choli ke peechey kya hai? Is it a man, woman, an intersex person, hijra or a kothi? To read more visit: Pad.ma
https://www.youtube.com/watch?v=nHU3M3LSolY
Pad.ma – short for Public Access Digital Media Archive – is an online archive of densely text-annotated video material, primarily footage and not finished films. The entire collection is searchable and viewable online, and is free to download for non-commercial use.