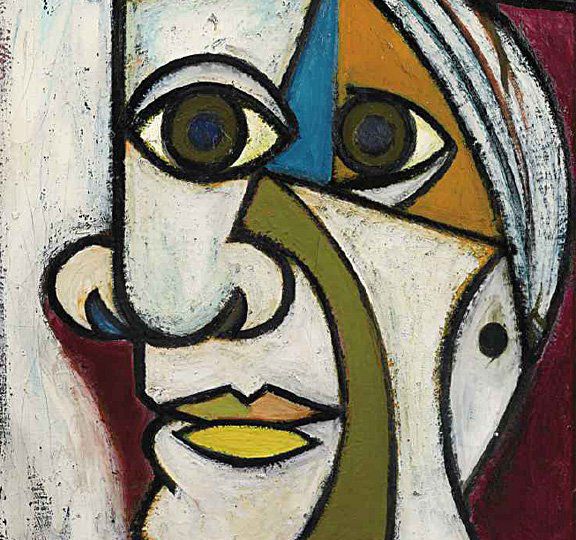 i want to 377 you so bad
till even the sheets hurt i want to
ache your knees singe your skin
line you brown breathe you in i want to
mouth you in words neck you in red
i want to beg your body insane into sepals
i want to 377 you like a star falling off the brown
i want to feel you till my nails turn water
i want to suck you seven different skies
i want to be a squatter in your head when
it sleeps when its dark i want to break laws
with you in bed and in streets and in parks
As s/he logged on
to the Yahoo gay chat forum for the first time
with the username intersex90, the first
minute was 32 pings.
Of those 32 pings, only 31 were tarnished by
curiosity, and the remaining was an ad
for dick size-enhancement.
"So what do you have down there?" gayboy94 said,
"I'm only asking," and s/he thought how "only
asking" when actually asking was redundant.
The ping bell didn't stop: delhi10inch said "I have never
met an intersex person," "Do you have sex?" "So you
have both penis and vagina, really? Hot!"
and when s/he thought, s/he'd log out because maybe
this is not the right chat forum, bottomboy95 said
'Yuck, how does someone even suck you?'
so right before logging out, nervous though, s/he be like,
on forum chat so all can see: "It's gorgeous down
there, & I do just fine, and yes, fuck you."
"My address" – Amrita Pritam
(tr. from Amrita Pritam's 'Mera Pata')
Today, I wiped off the house-number
on my door,
erased the name of my street, and more,
wherever I found signs giving people directions,
I rubbed them clean,
but if you still somehow mean
to find me,
knock on every door, in every street,
of every city and country – keep guessing,
this is a curse, this is a blessing – roam,
and wherever you'll find a free spirit,
know, that is my home.
[Varun is typing]
Varun: Hey how have you been? You know
just last week I had been thinking of you
Varun: Listen hey I'd been meaning to tell you
something for a while but
Varun: Hey I saw you near PVR Saket the other day
and I was going to
Varun: Hi Uday, have you seen Margarita, with a Straw,
Would you want to go this week?
Varun: I don't know how to say this but I'm just going to,
Varun: Hiiiii
Varun: Hi
[Uday is typing]
Uday: Hiiii I'd just been thinking about you, where
have you been
Uday: Hellooooo you, long time!
Uday: Varun!!!
Uday: Hiiii, you know I saw you near PVR Saket
the other day and was going to say hi but
Uday: You know you have a long life, I was just
Uday: Hi
Kiss
The kiss on the cheek marks affection,
the kiss on the hand takes you nearer,
the kiss on the lips burns circumspection
to dust, the kiss on the neck dips you
headlong in lust, and when love exceeds
so much that it knows not what it implies,
you find yourself reaching and kissing him
on his eyes.
I was scared to talk to him, he 
was so beautiful that I was all
psyched, his eyes were like…,
his hair were like…, when he
turned to look at you, you turned
into…, so try as I might, I couldn't
do, but then one day, in one of
those moments of courage that
come very, very few, I wrote to
him, being all spruce and fly,
asking him "So why haven't we
met so far?" giving him the cue,
he said: "I was scared to talk to you."
Though my memory might be dim,
but I remember, the bar, the
walk back, him. I remember his
middle name spelled in gin, &
the evening moving on a whim.
And where the Caledonian Road
turned like a river, where the
lights of King's Cross limned
his black jacket, his short hair,
and his eyes as brown as sin.
"Should we go to mine,"
I said, but then feeling creepy,
added "or not, you must be sleepy."
He leaned nearer, "I'd just said
let's get out of here, no one's
sleepy, don't put words in my mouth."
Tingly, that this might go somewhere,
I shifted between legs, & didn't know
where to look, right or left, north
or south, tonight, there's just one
word I want to put in his mouth.
Pic Source: A Dora Maar Painting from the DC Art Blog