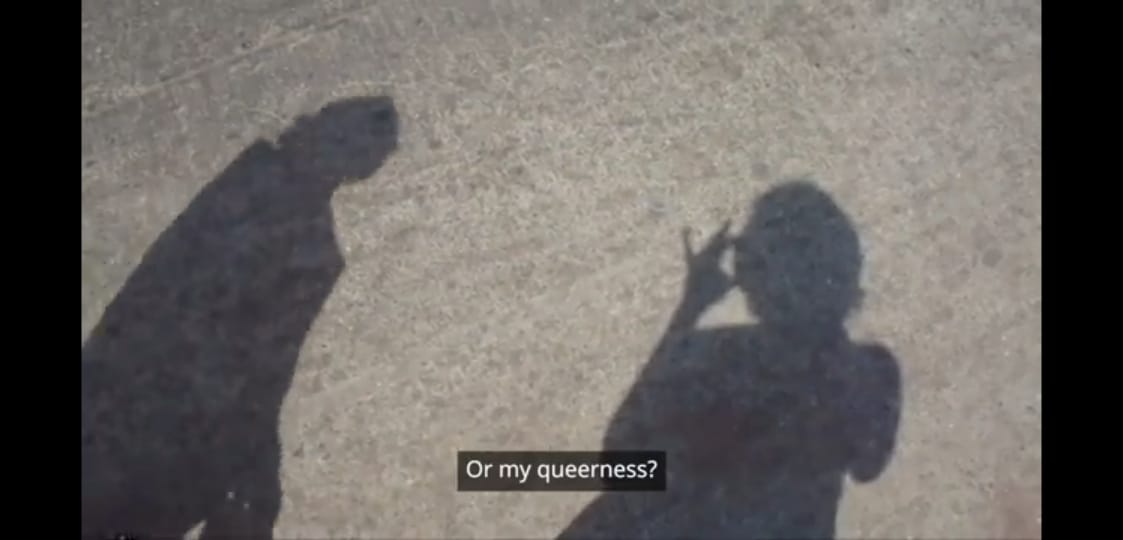 Which Came First was made at one of Point of View's Digital Storytelling Workshops by Sonali Udaybabu, mentored by Priya Sen and technically supported by Smita Vanniyar.
Which Came First is a film about identity, desires, queerness–it captures the essence of self-discovery.
Point of View is a non-profit that empowers girls, women, gender and sexual minorities to inhabit digital spaces. From 2015, Point of View has conducted several workshops with adolescent girls, young women, trans individuals, queer youth, women with disabilities and sex workers from West Bengal, Uttar Pradesh, Maharashtra, Delhi, Tamil Nadu, and Karnataka, equipping them with digital storytelling tools and gender and sexuality concepts.