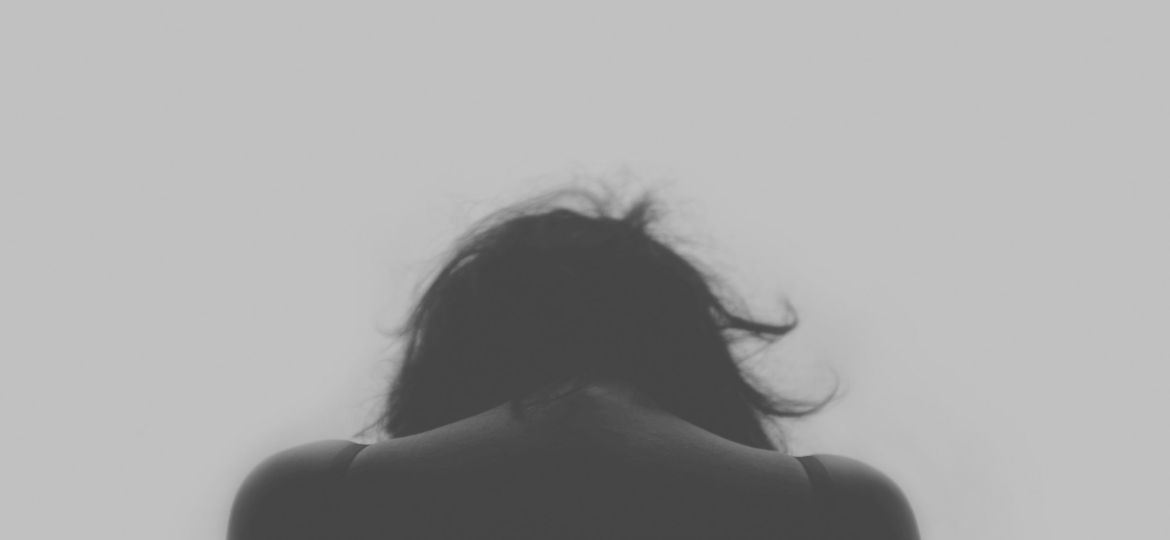 My body houses my pain.
It lives in the wrinkles
below my eyes.
The stream of tears has,
over time, carved lines
on my hardened face.
My struggles shine
through my silver hair.
Tied to their split ends
are heavy burdens,
making strands fall.
My shoulders slouch
under the weight of the past.
My wrists are pale
from the nightmares of self-harm.
My waist fluctuates
as it eats up my sorrows.
My back shares the stab wounds
of my heart.
My body houses my pain.
It's the monument of my survival.
And it's a lot more holy
than your hollow standards
of beauty.
* Mitti is a pseudonym.
Cover Image: Photo by Volkan Olmez on Unsplash