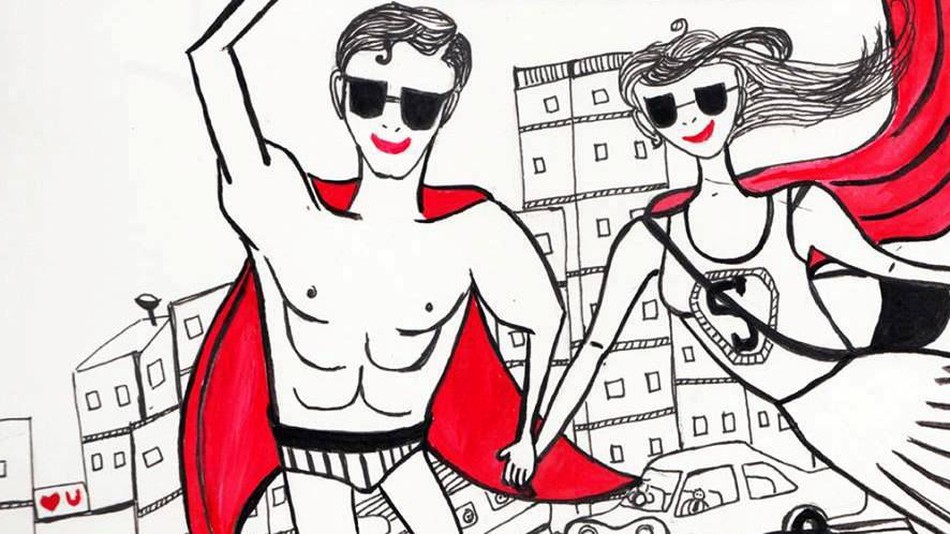 There's no disputing the Internet when single people look for relationships. Dating websites and apps are all the rage in India, of which the popularity of the quick-and-easy, photo-based Tinder is only rising. The mobile app witnessed a four-fold increase in downloads in India within 2014-15. Apparently, women are more active on the app than men, proving they are more forthcoming about their desires than we tend to give them credit for.
All this online dating activity must surely produce amusing stories. It was with this thought that Mumbai-based writer and illustrator Indu Kumar set about her art project #100IndianTinderTales.
Uploaded on Instagram, Kumar illustrates and describes Tinder dating anecdotes crowd sourced from Indian millennials in her attempt to "document urban desire without any sort of judgement". "We don't talk about sex at all, so I am a bit taken aback by such honest accounts from absolute strangers," she says about the stories she is told by the users.
Cover Image: Indu Harikumar
We curate videos and images based on our monthly theme, and credit and link back to their original source.