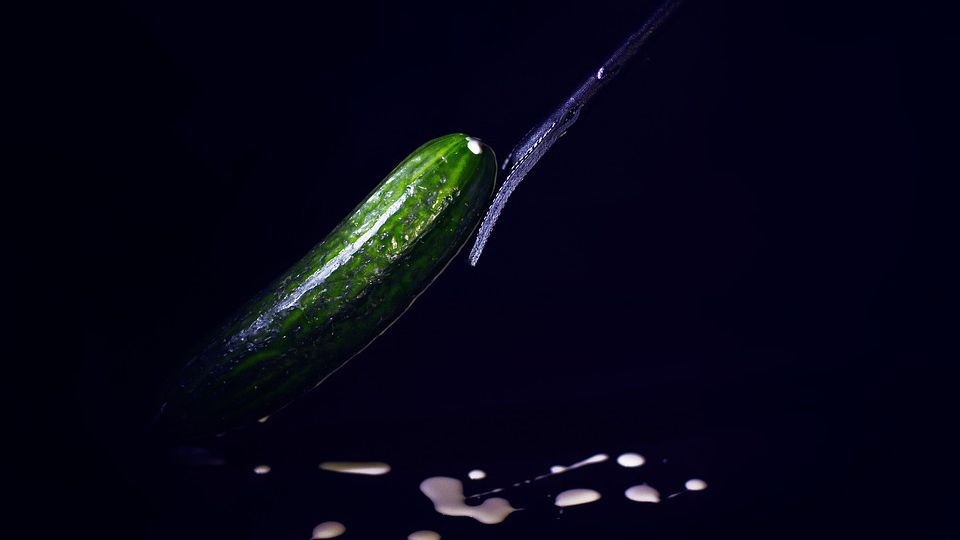 No. In a single word, no. I often get asked this question: So, you've been experimenting with BDSM all this while, you must have had a lot of sex, no? Well, first things first, BDSM isn't driven by sex, but by sexuality.
Next, since BDSM doesn't necessarily have to be about sex, it basically means, that by extension it also doesn't have to be about penetrative intercourse. Now, most people find this very difficult to believe. In most such cases, this is something they can't fathom because their exposure to kink is limited either to porn, or to erotic literature, or an occasional dalliance with a partner or two.
Very few people explore a BDSM lifestyle as a long-term engagement with another person. They may explore kink in the bedroom, where the primary objective, as per social conditioning, is to have penetrative intercourse. Depending on whether one wants oral, vaginal or anal sex, it still remains penetrative in nature for most people. However, there's a lot of other kinky stuff that people can experience.
The fact is that for a lot of people penetration has nothing to do with power play. For many others, it does. However, it isn't a 'must'. BDSM effectively means Bondage, Discipline, Dominance, Submission, Sadism, Masochism. None of them necessarily involve penetrative sex.
Think of lesbian Mistress-slave couples. They may or may not penetrate each other with a strap-on or a dildo. A lot of times they won't. Similarly, a lot of times, a Dominant woman will not penetrate a male sub, not even with a dildo or a strap-on. Sometimes, she will ask her submissive to penetrate her for pleasure, but at other times she may not. This is not because if the submissive penetrated the Dom, they would lose power, but simply because the Dominant partner prefers it that way at that moment.
A very common kink is the "tease and denial" of a submissive. A submissive is aroused multiple times but not allowed to orgasm until they are a delicious sensual mess. A lot of times, a Dominant woman may ask a submissive man to masturbate and stop just before orgasm. A lot of times a Dominant man may ask a submissive woman to just tease herself and not digitally penetrate herself. When it's done enough number of times, it is not impossible to orgasm, just from a feather light touch.
Similarly, there are people who are masochistic to an extent that they can orgasm from pain. In such cases, a flogging, a spanking or a caning can cause them to reach climax without otherwise being aroused.
Then there are also people who are into a combination of power play and exhibitionism or voyeurism. A Dominant may ask a submissive to play with themselves as the Dominant sits and watches.  Another common kink or fantasy amongst men is that of ejaculating over a woman after masturbating, rather than penetrating and/or ejaculating inside her. Sometimes, two people may have penetrative intercourse, while one or more may be watching and masturbating.
There are dynamics like domestic servitude or household dynamics, where one may serve a Dominant person, couple, or a polyamorous household. In such cases, the 'servant' may not be expected to engage sexually. Their only kick is servitude and pleasing their 'employers'/ 'masters'.
Combine sexuality, not sex, with LGBT, Polyamory, and BDSM and there's a vast array of non-penetrative arousal, activity and sexual frameworks. The reason most examples I have described in this article may come across as graphic is only to highlight that even the most activity-centric intimacy doesn't have to necessarily be related to or tied to penetrative intercourse. Also, these are some very commonly practiced kinks. It is important that we acknowledge that penetrative sex is not the only kind of sex. Especially, when it comes to people who practice kink in any form.