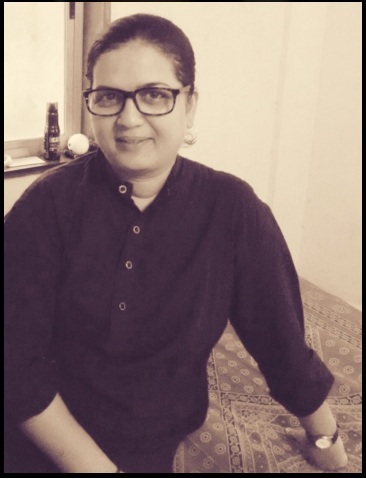 We interview the honorary president of the Bharatiya Bar Girls Union (BBGU), Varsha Kale, on the occasion of dance bars reopening in Maharashtra after being banned for 11 years by the state government.
Ms Kale shares what the profession of bar dancing entails, why the Government's decision of banning dancing in bars on the pretext of morality is faulty, and what it is about the profession that brings all the political parties and middle class men and women to oppose it. She details the efforts and campaigns undertaken by the state government in 2005 to turn the whole of Maharashtra against bar dancers.
She also talks about the traditional tribes of performers the bar dancers have hailed from, and the way the profession made the women leave their roots and branch out to other fields. She shares her hopes and expectations about bar dancing resuming after more than a decade, and her refusal to accept the claim of the police that it is going to give rise to anti-social activities.
Listen:

Cover image courtesy Twitter