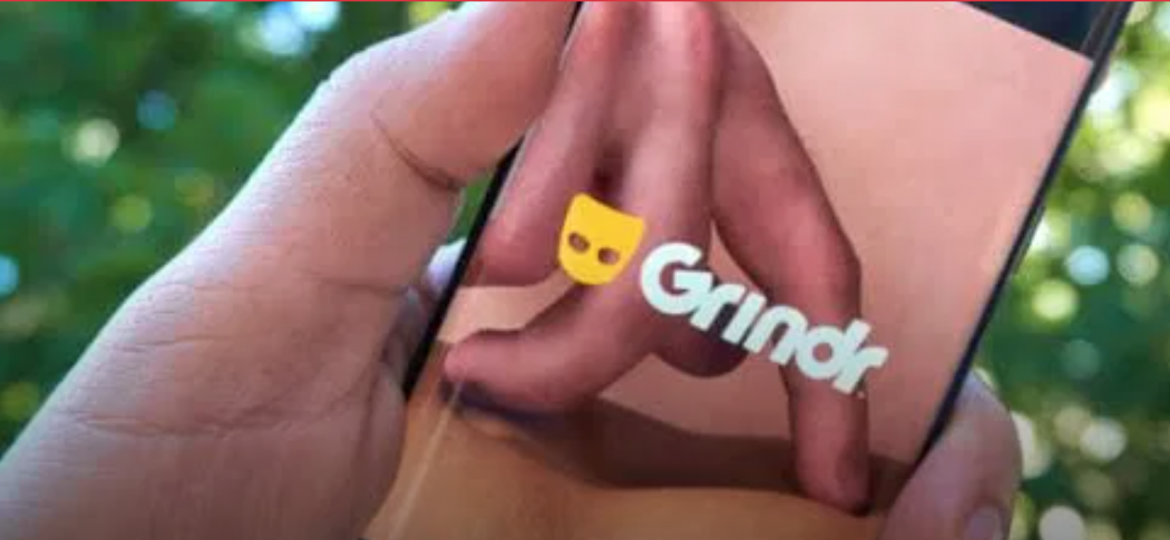 Posted by Kanav Sahgal
Growing up, I always knew I was homosexual. My childhood was wrought with memories of bullying, self-doubt and insecurities, most of which were due to other people's comments about my effeminate voice, body language, dressing sense and taste in music. I felt alone because I couldn't find anyone who was like me and would accept me as I was. I felt even more afraid of sharing "my secret" with my family, for the fear of being rejected and subjected to physical and emotional violence.
It's important to understand that social attitudes towards homosexuality are still negative in India. Homosexuality was only decriminalized in India a little over a year ago, not by popular vote, but by a Supreme Court decision. I speculate that it will take many years of struggle, activism and campaigning to drive out the homophobia that is ingrained in the hearts and minds of many Indians today, especially those who control their children's lives to protect "family honour" and "community respect" (whatever they mean, anyway).
It has been almost two years since I came out to almost all my family and friends, and the experience of doing so was extraordinarily liberating. Coming out was a difficult decision to make, but I am grateful every single day for now being able to live my life in the most authentic way ever. Those of you who wish to read my coming out story can do so here. What I want to talk about in this essay though, are my dating experiences and the hurdles that many gay and bisexual men, such as myself, face doing so.
Grindr And The Laborious Dating Culture
Dating is laborious, especially on apps like Grindr. My love-hate relationship with Grindr stems from the fact that it is currently one of the most popular apps for meeting other gay and bisexual men in one's area. Although other apps like Facebook, Instagram, Tinder and Blued are also quite popular, none of them possess as many active users as Grindr. The flip-side to using dating apps like Grindr is the mental exhaustion of constantly having to look "perfect", the pressure of conforming to unrealistic body standards and the unhealthy expectation of requiring to be available for sex in order to meet another person for a first-time date.
THE FLIP-SIDE TO USING DATING APPS LIKE GRINDR IS THE MENTAL EXHAUSTION OF CONSTANTLY HAVING TO LOOK "PERFECT", THE PRESSURE OF CONFORMING TO UNREALISTIC BODY STANDARDS AND THE UNHEALTHY EXPECTATION OF REQUIRING TO BE AVAILABLE FOR SEX IN ORDER TO MEET ANOTHER PERSON FOR A FIRST-TIME DATE.
It was in my early twenties that I discovered Grindr, and at that age, my joy knew no bounds. I was young, naive and eager to explore my sexual fantasies. I eventually lost my virginity to a man I met on Grindr and since then, I've had multiple enjoyable sexual encounters with men I've met on the app. From threesomes to orgies, from intimate one-to-one sexual encounters, to quick ten-minute hookups, I've experienced it all.
What Changed?
But, as I hit my late twenties, something changed. I realized that although my body demanded sex, my soul desired compassion. My body demanded lust, but my heart yearned for love. At times, what my heart and mind demanded would be at odds and I would desperately access Grindr to find men who'd fulfill these seemingly contradictory desires.
Also read: Of Tinder, Sex And Colonial Hangovers – Is Desire Political?
I still remember the multiple occasions I'd force myself to go on sex dates just to meet people and feel less lonely. I used my body as a ticket to enter other people's bedrooms, and although the sex was great, it wasn't enough. I would often leave hotel rooms and apartment buildings feeling lonely, gloomy and miserable even after a night of good sex. I spent a year trying to meet guys "only for coffee" but realized nobody was willing to meet me. I spent another couple of months trying to engage with men on Grindr by chatting about topics like life, career, and politics (to name a few). But unfortunately, almost all those people vanished; they either blocked me or simply stopped replying to my messages.
I STILL REMEMBER THE MULTIPLE OCCASIONS I'D FORCE MYSELF TO GO ON SEX DATES JUST TO MEET PEOPLE AND FEEL LESS LONELY. I USED MY BODY AS A TICKET TO ENTER OTHER PEOPLE'S BEDROOMS, AND ALTHOUGH THE SEX WAS GREAT, IT WASN'T ENOUGH. I WOULD OFTEN LEAVE HOTEL ROOMS AND APARTMENT BUILDINGS FEELING LONELY, GLOOMY AND MISERABLE EVEN AFTER A NIGHT OF GOOD SEX.
I have uninstalled and installed Grindr countless times. I have tried other dating apps, but I keep coming back to Grindr. I experience an adrenaline rush every time someone messages me, and I fight a daily battle to control my libido every time I see someone attractive on the app. As mentioned before, I am in a state of perpetual conflict, where my body demands intense sex, but my mind demands tenderness and compassion. How to makes sense of this dichotomy, I still don't know!
Mental Health And Grindr: Match Made?
I want to iterate that the correlation between Grindr usage and mental health among gay and bisexual men has been researched. This 2018 Vox article talks about a survey of 200,000 iPhone users that showed that, 77% of Grindr users were unhappy with the app. According to John Pachankis, LGBTQ mental health expert at the Yale School of Public Health, "Apps like Grindr are often both a cause and a consequence of gay and bisexual men's disproportionally poorer mental health. It's a truly vicious cycle."
MOREOVER, ALLEGATIONS OF RACISM, CASTEISM, ABLEISM AND AGEISM HAVE BEEN FREQUENTLY LEVIED AGAINST MANY GRINDR USERS WHO ARE QUICK TO JUDGE OTHER PEOPLE BASED ON THEIR LOOKS, BODY TYPES AND PENIS SIZE.
According to this 2018 PinkNews Article, while Grindr has revolutionized online dating for gay and bisexual men, it has left many users feeling unfulfilled and disgruntled with the hyper-sexualized nature of dating. Moreover, allegations of racism, casteism, ableism and ageism have been frequently levied against many Grindr users who are quick to judge other people based on their looks, body types and penis size. I wish I had a penny for the number of times I'd been told I was "too fat", "not the right type" or "the right age" for people who I approached on Grindr for a date. My body image issues stemmed from Grindr, and it is an issue that I'm still fighting to this day.
According to renowned Polish philosopher and sociologist, Zygmunt Bauman, we are living in the era of "liquid love". This is an era of fragile bonds, temporary friendships and ephemeral relationships (hence, "liquid"). Self-love, according to Bauman is the key to securing long-lasting and strong commitments with others. And I agree with what he says.
Also read: How MSMs Are Vulnerable To Sexual Harassment
How can one seek love from others, if one doesn't love themselves? Although apps like Grindr can be called the antithesis of "self-love", I only hope more people like myself find the gumption to break away from all this negativity and find the ways and means to lead a psychologically happier and healthier life.
---
Kanav N Sahgal is a post-graduate student at Azim Premji University, Bangalore where he's pursuing his Master's Degree in Development. He identifies as queer for personal and political reasons. An ex-corporate professional, Kanav is passionate about his newfound career trajectory in the development sector, where he aims to read and write about social issues especially within the realms of medicine, gender, sexuality and law. You can find him on Instagram and Facebook.
Featured Image Source: Study Finds
This article was originally published here.