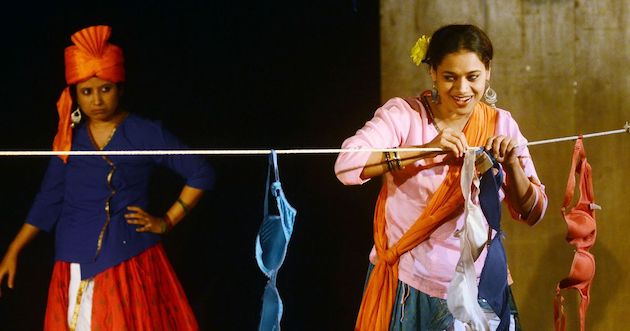 Every contemporary debate, from homophobia and intolerance, finds an echo in the Rajasthani writer's stories.
Vijaydan Detha's Dohri Zindagi starts innocuously enough, like a fable out of Chandamama: once upon a time, in two villages set 48 miles apart, there lived two miserly seths who were inseparable. They married the same day and their wives conceived the same day. They pledged their unborn children to each other in marriage.
What comes next, though, is nothing like a conventional morality tale. Both the children turn out to be girls, but to save dowry and face, one seth raises his daughter like a boy. The two girls marry and to everyone's surprise, discover the joys of same sex love. An outraged village drives them out, so they set up a remote idyll where a gang of ghosts protects them forever from the keepers of virtue.
Read the full article where it was originally published in the Scroll.
---
This article is written by Malini Nair and was originally published on Scroll.