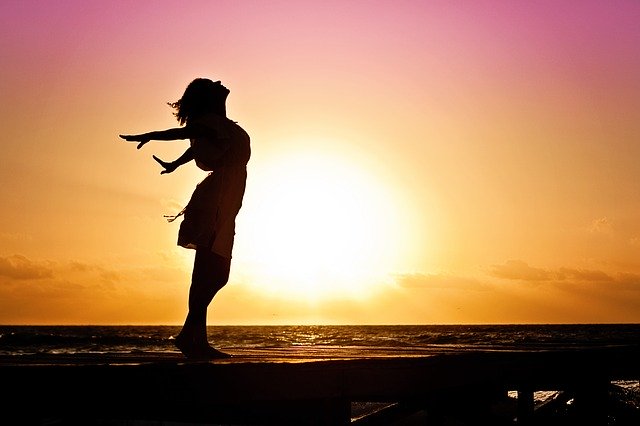 As I stand before the mirror
Ogling at my naked reflection,
A sudden flush of shame
Drives my vexed hands
To cover my peeping breasts
And my fingers touch the light brown spot
Bulging out from the surface
Warm and tender.
My eyes constantly gaze
At the ugly scars
That were hidden by a scarf,
At the extra belly fat
That was always veiled
And at what I tried best to hide,
The pimple marks
Concealed by cosmetics.
But then I gather courage
To uncover my breasts
And run my fingers
Across the borders of edged curves,
My fingertips travel far off places,
Often unvisited and remote,
Undressing all my fears and insecurities.
The butterflies in my stomach
Fly a little higher
As my soft skin sweats
And I lie down,
Satisfyingly tired.
I recall,
How the scarf on my neck
Had chocked me all the time,
How the bra straps
Had bruised my pale skin,
How I used to put myself down
Every time I longed
To touch a man and be touched
To kiss hard and enter a world unknown,
How I cursed myself
For dreaming of being cuddled.
For I was a woman
Taught to chain herself gracefully
In an invisible cage.
For I am a woman
Who has no desires,
Whose body is just a toy
To satiate men
And a manufacturing unit
To produce "pure" kids,
For if I desire
I am not "pious"!
Image by Jill Wellington from Pixabay