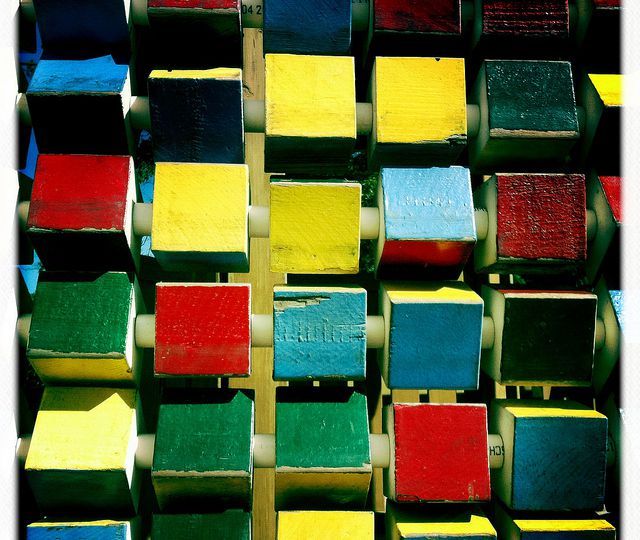 How we think about sexuality today has in large part been influenced by language – the system of communicating through words that are strung together following particular rules. Language allows us to convert our ideas into a form that is intelligible to ourselves and to other people and we are then able to work with those ideas, letting them grow or question and even reject them altogether.
Working across different languages can be rewarding and frustrating at the same time. In an interview with Shikha Aleya, Nandini Rao who has worked in multiple sectors, talks about the challenges of communicating ideas along with their political valence across languages including sign language. Shalini Singh highlights (in Hindi) how using English terms can provide a distance and a resulting ease to talk about sexuality issues that may otherwise be taboo.
Like most human inventions, language has a flip side. The words people utter can hurt and stigmatise and the way language is used can belittle or oppress an entire group of people. Suchitra Dalvie writes about the preponderance of swear words based on sex and sexuality and Almas Shamim bemoans the objectification of women in songs. An anonymous writer tells us how the lack of adequate words in one's mother tongue can make the process of coming out that much more difficult.
Damini Kulkarni and Rajashree Gandhi put their ideas into poetry and Shaifali Agrawal looks at how some recent Hindi films have been able to address hitherto unspoken of topics by saying less to say more. Saying more can lead to a mess! We sometimes add to the messiness with trite and sexist expressions. So here's a useful guide to spotting and avoiding sexist clichés. And here's another guide on appropriate language – this one's on LGBTQIA reporting in the media.
In Brushstrokes we showcase the work of Kruttika Susarla where each letter of the English alphabet depicts an aspect of intersectional feminism in the Indian context.  The Video page takes you to Agent of Ishq's The Amorous Adventures of Shakku and Megha in the Valley of Consent directed by none other than Paromita Vohra. Watch it and keep that smile on your face for the rest of the day!
In the mid-month issue we have articles about the power of language to name, shame, and wound as well as articles about the subversive potential of language to turn the established order on its head and sing and dance around it. Here we mean language, as in not-just-English. No surprise actually, given that we live in one of the most linguistically diverse countries in the world and most of us speak a minimum of at least two languages and a smattering of some others.
And so, from Manipur we have Davidson and Pavel reflecting on the power of the word 'homo' and why an English word rather than a Meitei one was used to construct the category of the sexual and gender 'deviant'. From Assam we have An kush recalling being pelted with disparaging slang terms in English, Hindi and Assamese as he was growing up,and now with the help of language itself (amongst other things), being able to piece himself anew. Kaustav Bakshi writes about Brajabuli, a language whose elasticity can be used to re-vision desire, erotic love and sexual abandon, and was used by Rituparna Ghosh in the love songs in his films to upend heteronormative Bengali cinematic tradition. Saad reviews Ruth Vanita's book on Urdu rekhti poetry that apart from bringing us delightful verses written in women's voices also serves to demolish common assumptions including those about the 'lowliness' of rekhti and about how women lived in Delhi and Lucknow in the 18th and 19th centuries.
We also have a new translation of an older article into Hindi in the Navintam Lekh section.
And then, we have an eclectic selection of blogs for you to choose from. There's one on what happens when 'The Talk' is in sign language.
May 17 being the International Day Against Homophobia, Biphobia, Intersexism and Transphobia we feature the multi-alliance 2018 IDAHOBIT campaign in the Campaign Corner.
Stand for love!