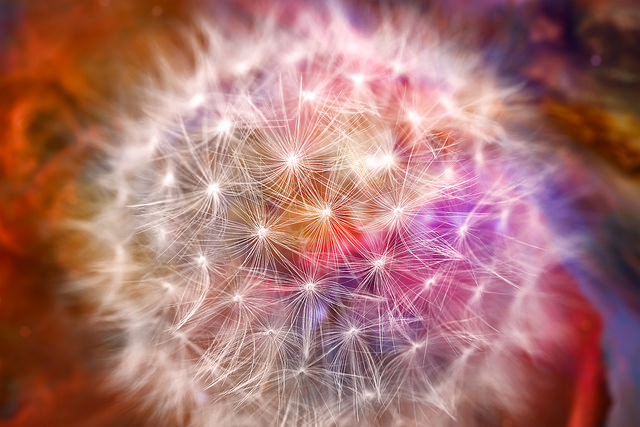 Freedom and sexuality – it sounds so liberating to some. But to some others, freedom is the spark that can light the powder keg of sexuality. And that is why the sexual freedoms we have are so precious. In Freedom and an F word, Radhika Chandiramani brings us face to face with a thought that we do not often consider when we take our freedoms for granted. In the Voices section, Siddharth Narrain takes us on a journey traversing the last ten years and ruminates about the tensions of freedom, sexuality and democracy. Suchitra Dalvie walks us hand in hand with robots, on a journey into the very near future. Rajashree Gandhi takes us on a trip of a different sort – a foray into the land of shapewear and what it means for women's freedoms.
Women's freedoms everywhere are constricted, not just by tight-fitting innerwear but ill-fitting regimes. In the video section, Mona Elatahawy makes a powerful call for a feminist approach to issues of freedom across different countries both "over here" and "over there". And from over there, in Canada, Nimisha Bhanot gives us a stunning range of bold badass Indian pinups, in Brushstrokes. We also have in this month's issue a bold badass poem by Kajol. Continuing with the theme, Shaifali Agrawal reviews five Indian movies about bold and not-so-bold women and comes to a startling conclusion.
In the I Column we have a letter from a son to his father making a case for why the intimate sometimes needs to be made public. The Info Corner carries Agents of Ishq's list of good sex educators – people who play a crucial role in safeguarding our sexual freedoms!
In the mid-month issue we have Shilpa Phadke talking to Shikha Aleya about women's freedom in public spaces, the right to take risks, and feminist parenting. Debanuj Dasgupta and Swati Vijay write about how class, the economics of public spaces and marginality affect access to two Queer Cafes, one in Kolkata and the other in Delhi. We have an interesting selection of blogrolls too. There's one on why sexual freedom needs to be discussed beyond addressing violence against women, and another examining the links between democracy and abortion in Latin America. From Iran we have Mitra Farazandeh, a woman living with disability talking about love, sexuality and freedom. To brighten up your day, in the Art Corner we have Agents of Ishq's lovely 'adult' colouring sheet.
Happy reading!