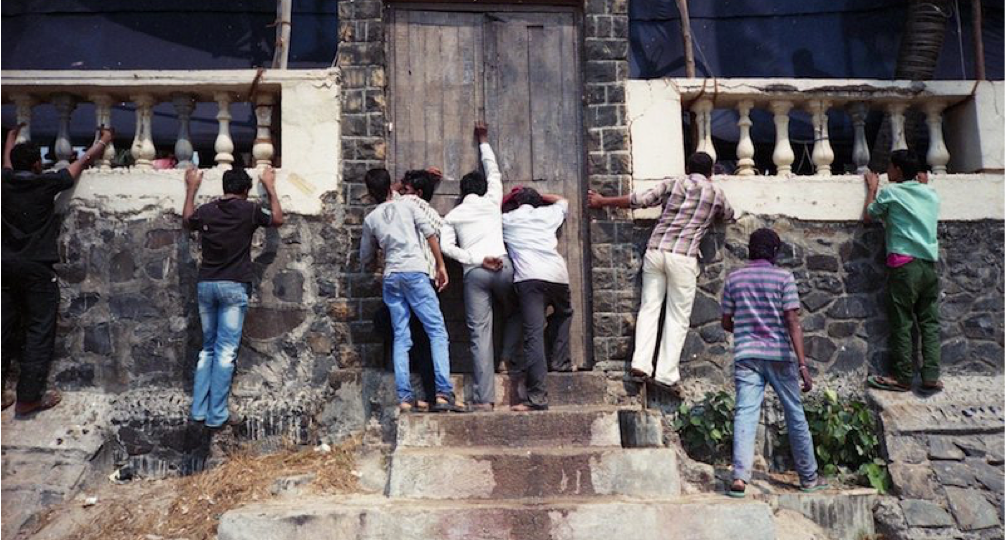 We can speak of many situations in terms of access or its lack for all kinds of people, and it will always give us insight into the society we live in in two interdependent ways: one, it reveals a polarity between who is given and who is denied access, and two, it determines the big-picture human value given to the commodity that the access is contested for.
For instance, when it comes to basic needs or human rights such as healthcare, education and reproductive and sexual rights, who deserves access and to what is a tug-of-war that is fought from the micro-level right up to the global scale, vetting not only the nature of material reality for millions of individuals but also the quality of life humankind deems worthy for itself.
In the first Accessibility and Sexuality issue of In Plainspeak, Shikha Aleya in the Issue in Focus succinctly and incisively draws our attention to the real issues that lie beneath all the jargon and points us to a more humane and inclusive world view in which everyone is valued equally. She makes the oft-ignored point that accessibility is not only about ramps and rails, but also about an entrance into the universe of concepts and ideas. Who gets in and who is left out? In this spirit, she also interviews disability and sexuality rights activist Kiran, giving us an insight into the importance of access to ideas and concepts, access to support, to questions of identity and sexuality, as experienced by a person standing at the intersection of multiple themes of gender, sexuality, disability, class and access.
Accessibility is also about language and about 'the right of admission' into different spaces. Vani Viswanathan writes a fascinating piece about how Indian languages don't seem make the cut yet when it comes to having rights-based, pleasure-affirming terms to refer to reproductive and sexual health issues, and how organisations working on these issues find their ways around it. Sonia Dhawan makes an overview of queer Pride events organised around the country, assessing them along with their organisers for their efforts towards building an inclusive community.
Shalini Khanna's 2014 review of TARSHI's audio book TARSHI Talks About Sexuality and Relationships, in which she talks about how the audio book gives "teens, caregivers, parents and teachers" access to "objective and non-taboo" information on sexuality and relationships, is republished in this issue.
The Brushstrokes section features illustrations by Buzzfeed author Caroline Kee "that sum up being in a relationship when you have ADHD", and the Video Page film by Point of View is a touching love story of a couple living with disability that is guaranteed to melt hearts.
The TARSHI Corner is a video recording of a talk arranged by TARSHI in March this year where parents got together to discuss the challenges they face in talking to children about gender- and sexuality-related issues. The FAQ Corner is an interesting article assessing, from various angles, the sexual assistance services available to people with disabilities.
In the Mid-month Issue…

In our mid-month issue we bring you three interesting perspectives on what accessibility means in the context of using innovative technologies to raise women's voices, some of the possible barriers to women using safer sex, and the barriers around access to social and sexual spaces. We have in the Brushstrokes section a photo-essay on Queering Space that in looking in at the onlookers removes them from the centre. We also have a 17 year old's take on sexuality education and the Hindi translation of the Issue in Focus, as well as some interesting Blog Roll articles, including a short but beautiful poem that upends common notions of disability and pleasure.
Our next issue is on Fiction and Sexuality, so if you have any contributions, do send them in soon!
Happy reading!
The TARSHI Team
Cover image: Philippe Calia