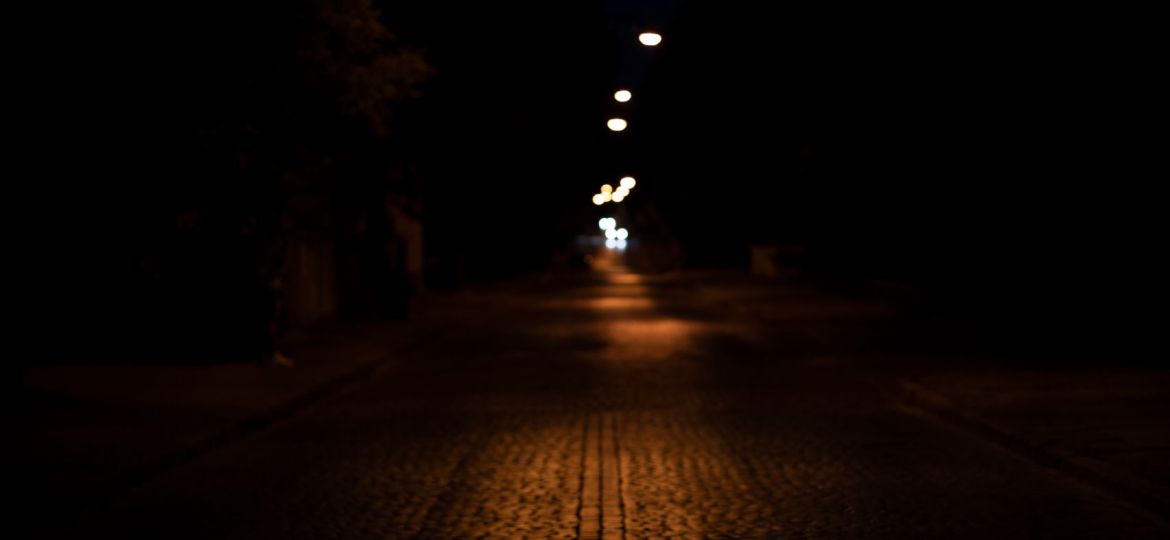 (Tread gently: This poem has potentially disturbing content.)
Did you see?
That he's just a boy
away from home
who doesn't want
to be turned around
at that striking hour
at half past ten
when the warden
meets 'them' halfway
through the corridor
and forces his way
to his quarter
for his insidious
night vigil.
Did you see?
He's a quiet one,
of a smiling disposition
and is inclined
to laugh merrily
with all the girls in class.
'They' punch him
with the pejorative
'sissy'
and blame him for his smooth skin
and pink lips
for all 'their'
disoriented gazes.
Did you see?
He bled on the night
he was defiled
by 'them'
and drenched himself
under the shower
for almost a whole day.
No one to tell.
Not one word.
Let the water crack its
whip on this body.
***
Did you see?
He has lost his appetite,
his weight
and now only stares
at the last gate,
the end of term bell-toll.
"I need to do one last thing
before I go home",
he said,
to no one in particular.
"I need to write to my best friend
who's in another school here
and let him know
that I don't think
I'll ever come out into the world
as a promising young man"
Did you see?
Could you see?
I would very much
like to be excluded
from this narrative
where 'they'
cast their perpendicular
shadow
over a life
that had just begun
to look up
"My body is no longer my own.
My mind has been pinned to that hostel bed
and I don't trust the doctors here.
I also hope to naturally
be next to my dog,
who's in his last months of life,
in my room,
in my home
for quite a prolonged time"
***
Did you see?
'They' got away again.
He went deeper into the abyss.
We kept looking.
A tale as bruised
as the last demographic
of abuse
and silence
crossed the threshold
to smother
the happiest guy in our town.
Cover Image: Photo by Artem Kniaz on Unsplash