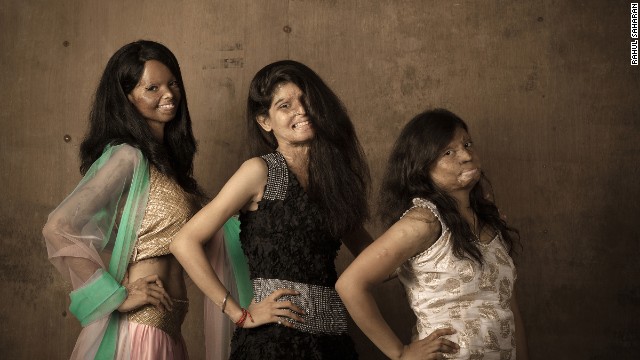 [slideshow_deploy id='6065′]
The following photographs question our notions of beauty and an 'ideal' body. Rahul Saharan shot a series of fashion portraits of women who had been disfigured after being attacked with acid.
Photo Source: http://edition.cnn.com/2014/08/20/world/asia/india-acid-attacks-photo-shoot/
We curate videos and images based on our monthly theme, and credit and link back to their original source.