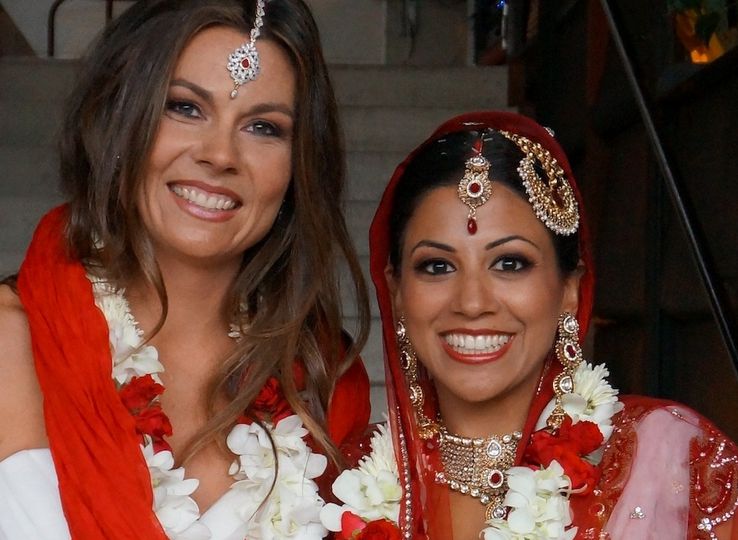 [slideshow_deploy id='5886′]
In India, non-heterosexual couples cannot openly celebrate their love and their relationships or form families. However, Indians living in places where same-sex marriages are allowed are able to acknowledge this love and celebrate it, not only for themselves but for the many millions across the globe who cannot.
In Brushstrokes we bring you two wedding albums: Shannon and Seema's, whose pictures went viral, married in California in 2013, while Neil and Eli married earlier this year.
There are many other kinds of families as well, those where the couples choose not to marry, those where three parent families are recognized, and many others as well. We hope that laws everywhere will soon allow individuals to define the family as they choose to.
[slideshow_deploy id='5892′]
Photo Credits: Buzzfeed
We curate videos and images based on our monthly theme, and credit and link back to their original source.