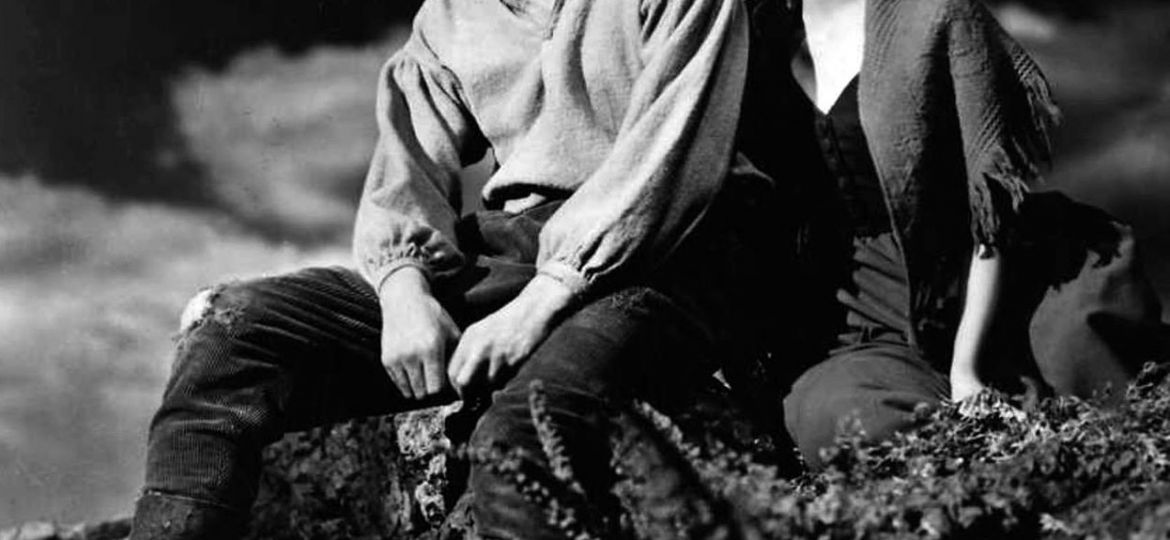 Jisse dhoondta hoon main har kahin  / The one I am looking for everywhere
Jo kabhi mili mujhe hai nahin / The one who I haven't found anywhere
Mujhe jiske pyaar par ho yakeen / The one whose love I can trust
Woh ladki hai kahan/ Where is that girl?
~ Javed Akhtar, lyrics for Dil Chahta Hai
My mother's pastime was watching Bollywood songs, contemporary and old, on the TV in the afternoon. Often I would join her after coming back from school, visually savouring the swaying of hips, or the wobbling of breasts of Madhuri, or Sridevi, or Urmila, or the gold sequin dress that sparkled along the curve of Parveen Babi's waistline. More often than not, my fantasies were projected onto the screen, thinking of myself in place of these dancing queens, intimately romancing with Shashi Kapoor or Shah Rukh Khan. I would later imitate those moves and gestures, and the exaggerated mannerisms by wrapping a towel around myself or occasionally using my mother's cosmetics. When this was revealed, everyone accused my mother of turning me gay!
If there is any truth to this allegation, then my mother taught me to love men, taught me to desire differently and sinfully, beyond the unimaginative mundanities of everyday heterosexualness.[1]Like Georges Bataille's narrator who felt that his mother lifted all weight of seriousness away from the world, I felt like telling her, "You're no longer my mother. You are my forest bird." But this is only one part of the story: for if I have learnt to love under the bad influence of my mother, I have also learnt the bitter soreness of loving, or the impossibility of intimacies. As much as I have experienced the sweetness and the lightning sensations of love, I have learnt its gnawing cruelties, and the inexpressible violence and hate that undercuts the idea of loving. Love's fire can keep you warm, but it will also burn you down to ashes.
Freud says that our first experience of intimacy is always with our mother. If this is true then we learn of love and intimacy through failure: we never attain our desires for mother, for daddy always comes in between; and hence we are continually looking for replacements and substitutes of our mother in the person we choose to have sex with, go on a date with, talk to on Grindr or Tinder, or choose as our partners. But lovers inevitably disappoint us because eventually they make us realise that they are not mommy, only a bad, worn out imitation. All our loves are therefore second-hand – like those cheap, yellow-paged porn magazines that are sold in railway stations, whose missing pages occasion disgust – doomed to fail and dismay us. This is why Norman Bates chose not to love or have sex with women but recreated his mother by duplicating her voice, wearing her clothes, mimicking her accent and style, and finally metamorphosing into her as a gesture of oneness. Schizophrenia is perhaps the only response that one can offer to the problem of love and intimacy. This is why Meethi in Aparna Sen's 15 Park Avenue, after teaching us that all of us are delusional in our desires, sublimates into thin air, pushing the spectators to interrogate their own schizoid psyches.
However, this is not the only way how our lovers disappoint or how we encourage them to break our hearts! We imitate our lovers too. On a summer afternoon in 2016, I had met a young boy near Nizamuddin Dargah; he was fair, slender, and wore a white pathani. After a few exchanges of glances and hints, we rushed to Lodi Gardens and in a secluded corner, kissed passionately, and during fellatio, he came inside my mouth against my wish. His disobedience was electric; I was undone by him. He almost choked me by my neck and I clenched my hands around his waist obsessively. A teardrop had rolled down from my right eye. He rushed away, but left the smell of the strong rose-scented ittar that he wore, on my hands and neck. On my next visit to Nizamuddin Dargah, I bought a similar ittar; the scent always reminds me of him whose presence I momentarily try to recreate through the fragrance. Even today, when I go to visit the dargah, I desperately hope to see him, knowing that I never will. Perhaps this is what intimacy looks like, it drives us towards non-fulfilment, agony, pain and death, or that which shall inevitably dishearten us. Can we then say that all our desires are necrophilic?
In Emily Bronte's Wuthering Heights, Heathcliff begs to be haunted by his dead lover with whom he could not unite. Catherine's ghost lurks around Heathcliff – who madly, passionately, obsessively, and fatally loves her – both as a metaphor of love's demise and as a metonym for deadly intimacies. Similarly, towards the end of Om Shanti Om, Farah Khan creates a cinematic confusion by making the ghost of Shanti return, rekindling Om's memory of his failed union with his lover in his past life. In his present life he can only unite with someone who looks like her, a doppelganger who discloses the spectre of love that comes to haunt us all, and lays bare the kinky, necrophilic instincts of our desires.
Love and intimacy, then are semantically cross-dressed in jealousy, violence, loss, pain, ghosts, haunting; they upset all fantasies of a liberal auto-sexual subject, and impede any linear paths to meaning. When Shakespeare wrote, "the courses of true love never did run smooth" perhaps what he also meant was that the courses of true love never did run straight. If there is any truth to any claim on intimacy, it is this: messy, ironic, twisted, contradictory, violent, and painful. How do we then live with that pain? By turning to inanimate objects that we can own, and dispersing love into the everyday; inventing days and occasions to gift each other teddies, and cards, and chocolates, investing them with memories that would remain even when the lover leaves. Or by building communities of sad lovers, lost lovers, betrayed lovers, who may then display alternate forms of intimacies that are far away from the social scripts of love.
Roland Barthes writes in A Lover's Discourse that we begin to think of 'love' as an idea only when our beloved or the object of desire has departed – either when love has failed, or in the absence of the lover – that is absolutely crucial to any theorisation of love. Love, at all times, therefore occupies the liminal position of an absent-presence. This is what constitutes the fiction of intimacy. Consider the tragic pain and terrible hurt behind the publication of Maitreyi Devi's Na Hanyate: Mircea Eliade fell in love with Maitreyi Devi; after getting to know about their secret romance, Devi's father banished Eliade who was a student of his. Eliade wrote a semi-autobiographical novel titled Maitreyi in Romanian and La Nuit Bengali in French, based on his affair with Maitreyi Devi. However, decades later Devi learned that Eliade's book delineates sexual encounters that she denies as the former's fantasies. As a counter fiction, she penned Na Hanyate (It does not Die in the English translation) depicting her affair with Eliade and the tragic non-consummation of their romance. A love story got written from two different perspectives of the lovers, events interpreted differently and details transgressed the semantic limitations of truth and falsity. Even at a given moment of 'union' the realities are different for the lovers, and may radically differ in the way the senses receive them. We can never know whose account comes closer to reality but can affirm with conviction that the illusion of intimacy can be best registered, perhaps, through fiction. Ismail Durbar brilliantly captures this paradox of intimacy through his lines – "aankhon ki gushtakhiyan maaf ho / Let the mistakes of the eye be forgiven" – used in Sanjay Leela Bhansali's movie adaptation (Hum Dil De Chuke Sanam) of Maitreyi Devi's novel. Intimacy then remains at best a fiction; its togetherness is always incomplete and impossible. Those who can live with this difficult cognition, beyond the normative expectations of intimacy, and against the established social plots of romance – obsessively, madly, wantonly, contradictorily, and painfully – can perhaps respond to this!
[1]I am using 'sexualness' as a continuum that is dispersed all around us, instead of 'sexuality' as an identity. For further explanation see: khanna, akshay. Sexualness. New Text, 2016.
Cover Image: Photo of Sir Laurence Olivier knighted 1947-page 144 and Merle Oberon from the 1939 film Wuthering Heights.