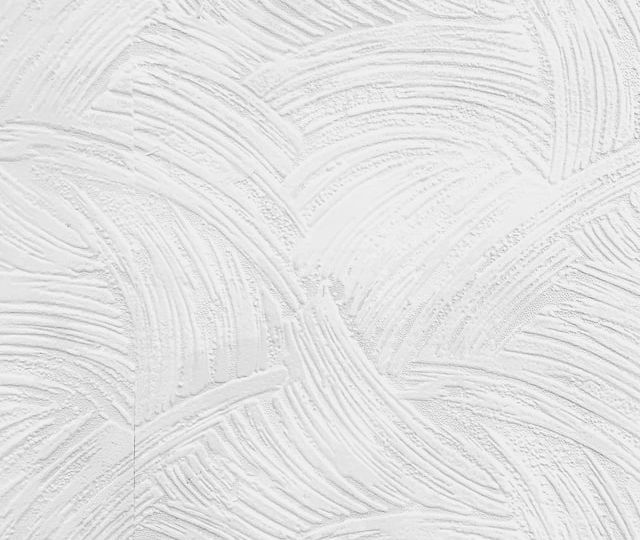 An image of a house by the river in the hills, with a vine garden boasting colours of pink, purple and yellow comes to my mind every time I am asked "What is your dream house?". A picnic set up on summer days, candles lit on thunderous nights when the electricity goes out, watching the sun go down on evenings after a long day with some tea on the balcony. A standard recreation of blurry images left in my mind from the days of my childhood.
However, it was only a few years ago that I realised that every time I have thought of the future, I have always imagined those who are the strongest influence in every decision I make, whether it is the colour of my outfit for Diwali or the scholarship I should apply for – my closest women friends.
I truly came to cherish the friendship and bond I have with the women in my life when I was living away from home for the first time. Moving into the Miranda House Hostel was one of the biggest changes in my life; suddenly I was constantly around people and yet never felt more alone. I felt trapped, lonely and homesick.
All was about to change drastically when I met the girls who were going to be my pillar of strength. A tumbling photo reel of memories stands out when I think of this time; going on long walks every evening with KK and getting caught in the winter rain, unbraiding Christina's hair when she decided to go back to wearing her natural hair (it took us 3 hours!), accompanying Tsuko to her Church's band practice because she promised she would get us momos when the band ordered food.
Every day was like a coming-of-age movie with a new adventure, and what we did not need to make this movie interesting was a romantic interest. Contrary to the popular image of a girls' sleepover, I remember not once was any man a worthy topic of discussion. There was always something more important – assignments, society competitions, which pair of shoes to buy. This was the time we were growing up, learning new things, reading new books and discovering something new almost every day, and this all-women space provided an opportunity to do that without requiring any pretence or catering to the male gaze.
Which brings me to this quote from Little Women which was the first novel I read in 5th grade, written by Louisa M Alcott and more recently popularised by Saoirse Ronan's performance in the film adaptation of the same. It goes, "Women, they have minds, and they have souls, as well as just hearts. And they've got ambition, and they've got talent, as well as just beauty. I'm so sick of people saying that love is all a woman is fit for."
This was the first time when the things I had heard about female friendships, mostly from TV and popular culture like "girls are always jealous of each other", "there is less drama with having guy friends" were being proven wrong. There was not one instance where one of these girls did not support me with complete sincerity. There was not one instance where they did not look out for my best interest.
I think about it now, and the conscious attempts to prevent female friendships and connections can be found everywhere, even in the language we use. Using terms like 'kitty parties' to belittle female friendships and groups, or using the term 'mahila mandali' (women's group) to curb any political dissent or opinion shown by a group of women in their own interest, the insidious influence of misogyny in language to prevent sincere connections and solidarity is evident.
Miranda House has been ranked No. 1 by the National Institutional Ranking Framework (NIRF) once again. The percentage cut-off to get into Miranda gets higher and higher every year. Every student in Miranda earns their right to be there by working hard academically, excelling at sports or extra-curricular activities and yet the way the women of Miranda are objectified all throughout the Delhi University campus is no tale anyone is unfamiliar with. Instead of the placements, academic achievements and excellence of the students, our bodies and clothes are what are talked about.
The recent breach of security at Miranda House's open Diwali fest, the misogynistic slogans that were raised, go on to show that spaces created and occupied by women, connections created and felt by women for each other will always remain a threat to men. Men will always belittle, demean and demonise these connections and spaces.
It is at these times that the comfort such connections bring to us, the boundless love that they provide and the sense of confidence they inspire within us become all the more important. Of every comfort in this world, my friendships with the women in my life remain the most cherished.
This is a letter of love and hope to all those friendships and a call to action to the women who may stumble across this article to reclaim these connections which are so often maligned by those who benefit from their absence.