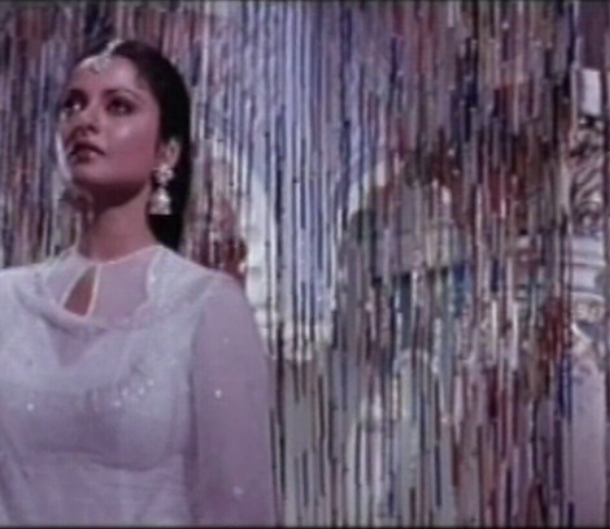 Zinda Laash is a film by Point of View on Hindi cinema's representation of dhandewalis (female sex workers):
'Dhandewali's must smoke; 'paan' is a must; a 'dhandewali' can never escape her identity; 'dhandewali's must dress 'differently'… Spanning over 6 decades of Bollywood cinema, 'Zinda Laash' highlights how very little has changed across the ages when it comes to the industry's representation of women in prostitution. Humorously drawing attention to stereotypes, while poignantly highlighting myths, 'Zinda Laash' is a tribute to every sex worker who is not recognised as a woman or a human being.
For viewing on Pad.ma (a free-to-download online archive of text-annotated video material) the film has been cut into 8 segments that feature representations of clients, friendship, hell, impurities, mannerisms, marriage and love, and the police.
Featured here is the video on impurities (click on the image below to watch). You can watch the rest of the clips here.
Image source: Pad.ma

We curate videos and images based on our monthly theme, and credit and link back to their original source.