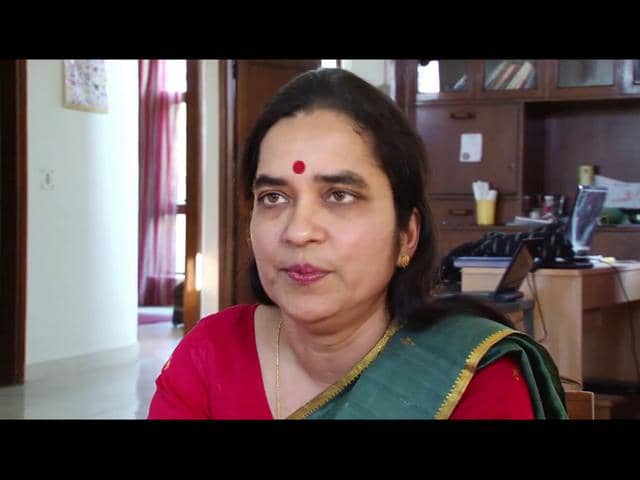 "For the first time in India, 20 LGBT (lesbian, gay, bisexual and transgender) persons in four cities open up in a candid manner to offer an inside view into their lives, views and accomplishments in PROJECT BOLO, meaning 'Project Speak Up'. These in-depth video interviews walk us through their lives – their growing up years, sexual explorations, coming out to family/friends/media, their romances and relationships, their fearless career paths and their pioneering accomplishments.
This multi-generational, path-breaking Indian LGBT Oral History Project also flagposts important milestones of the Indian LGBT movement from the early 60s to today – where people met, cruising places, the early efforts at forming groups in Mumbai and New Delhi, the first gay newsletter, the first lesbian book, uncovering historical evidence of same-sex literature and iconography, the formation of LGBT organizations and various advocacy efforts leading to the historic Delhi High Court verdict on July 2, 2009 decriminalizing homosexuality.
Project Bolo Volume 1 contains interviews with: Aditya Bandopadhyay, Ashok Row Kavi, Betu Singh, Bindumadhav Khire, Dalip Daswani, Gauri Sawant, Geeta Kumana, Giti Thadani, Hoshang Merchant, Jehangir Jani, Lachi, Laxmi Narayan Tripathi, Manvendra Singh Gohil, Nisha, Parmesh Shahani, R Raj Rao, Ruth Vanita, Saleem Kidwai, Shivananda Khan and Sunil Gupta.
The Project Bolo video-interviews and films can be seen online at www.projectbolo.com, along with profiles of the all the 20 interviewees."
We curate videos and images based on our monthly theme, and credit and link back to their original source.