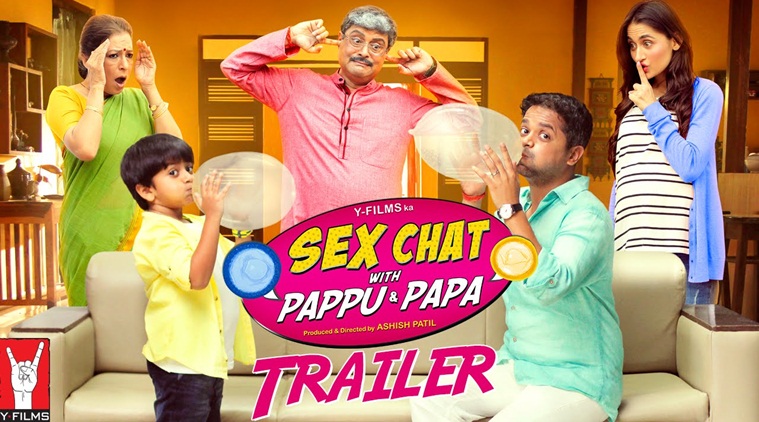 Y Films' Sex Chat With Pappu and Papa is touted as India's first fictional web series on sex education. Little Pappu asks his father innocuous questions about all kinds of things to do with sexuality, and while his papa tries reluctantly at first to address his curiosity, he soon finds light-hearted and honest ways to explain concepts to his son. The themes of their conversations range from masturbation and condoms to pregnancy, menstruation and sexual orientation, much to the dismay of Pappu's grandfather who believes such conversations shouldn't be had with children at all.
The five-part series was launched on Youtube in July this year and enjoyed great popularity, with its first episode garnering over 1.5 million views.
While the webisodes are in Hindi, they carry subtitles in nine languages (English, German, Spanish, Dutch, Bahasa, Thai, Chinese, French and Malay) and are reportedly also soon to be dubbed in Tamil, Telugu, Kannada, Malayalam and Bengali.
What do you think of the show? We'd like to read about it (in the comments box below)!
---
We curate videos and images based on our monthly theme, and credit and link back to their original source.