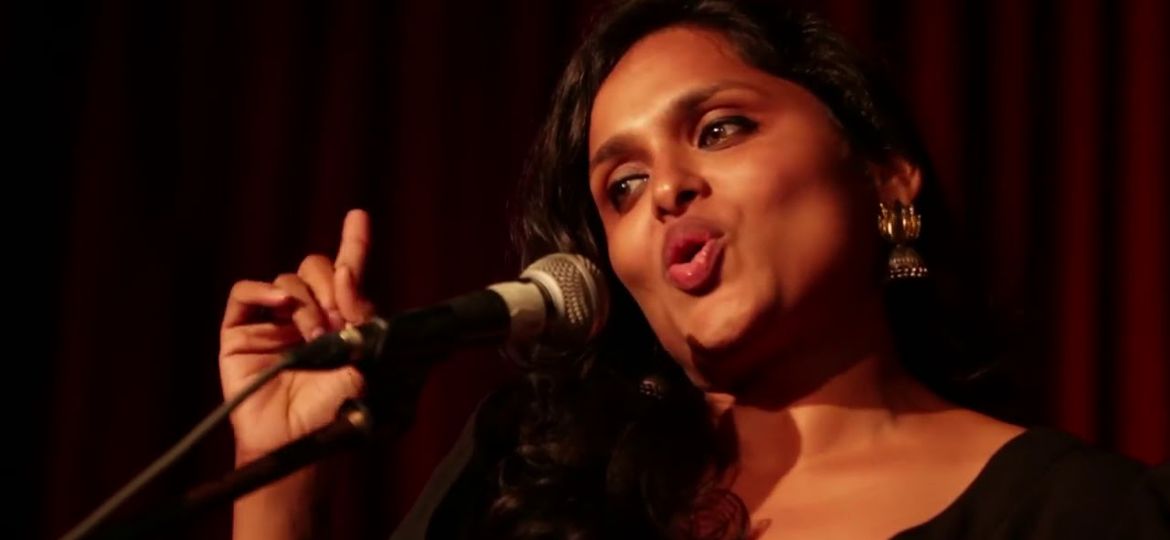 Video by: Kommune India
"First times" can be awkward, exhilarating, and everything in between. They come with the tentativeness of sexual exploration – of figuring out what one wants and of nervously (and excitedly) seeking it out – and they come with the untangling of its logistics and nuances; of arranging for contraception, of preparing oneself for the act, and so on and so forth. Poet Tess Joseph chronicles it all (and more!) in her passionate, heartwarming, hilarious and endearing retelling of her First Time while nearing her thirties.
We curate videos and images based on our monthly theme, and credit and link back to their original source.