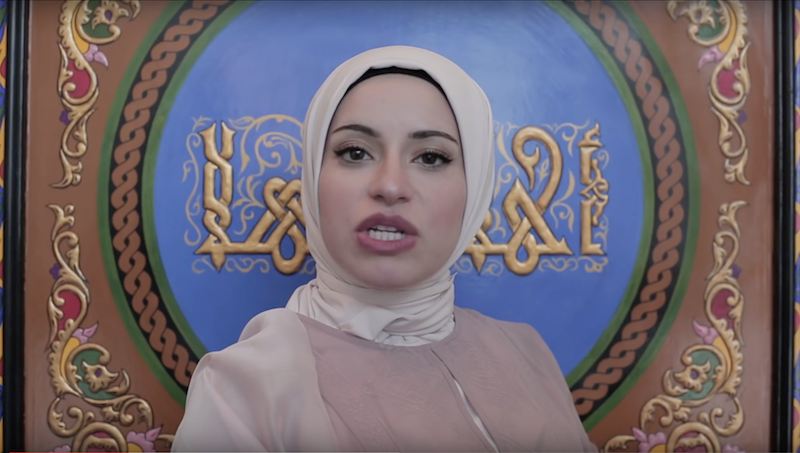 Sometimes it doesn't seem to take more than the mere glimpse of a woman with her head covered to conjure thoughts of subjugation and silent acquiescence. The skewed portrayal that dominates narratives about Muslim women in mainstream international media continues to sustain an atmosphere of misinformation, where donning a hijab leads society to promptly place you in a box labelled 'Oppressed'. Taking matters into their own hands are these two certainly not silent U.S.-based Muslim women who're doing what they can – with hijab firmly in place – to undo the dangerous stereotyping that mires the image of Muslim women of colour.
Amirah Sackett, a breakdancer and the creator of the dance group 'We're Muslim, Don't Panic', combines hip-hop performances and lectures to dispel myths surrounding Muslims and Muslim Americans:
And in her viral rap anthem Hijabi, Mona Haydar, a poet and activist, tears down stereotypes about Muslim women who choose to wear the hijab:
We curate videos and images based on our monthly theme, and credit and link back to their original source.