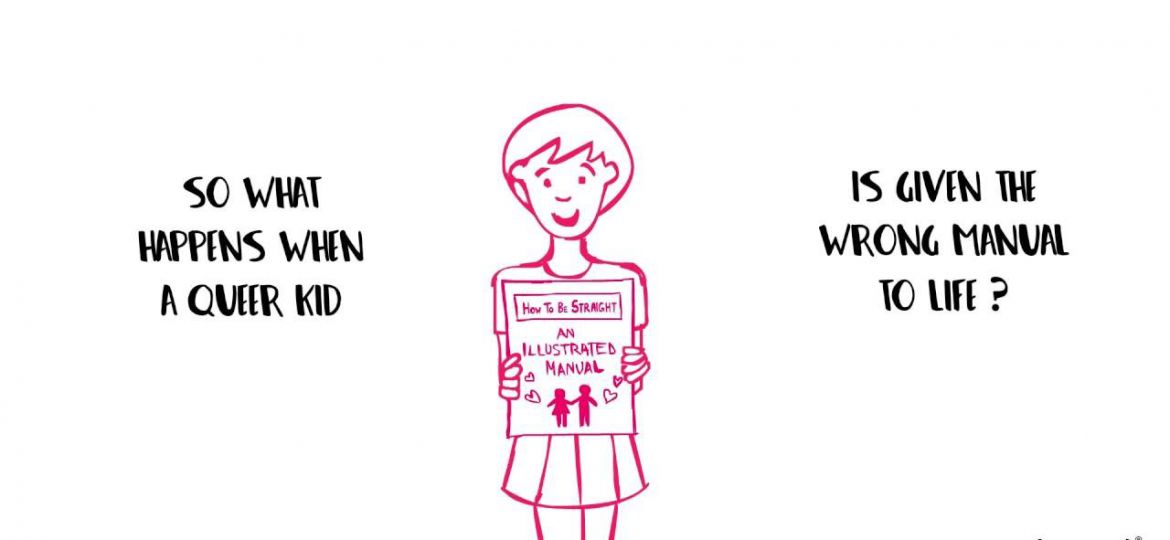 Video by: Gaysi Family
In a country like India, where homosexuality is neither a part of mainstream conversations nor a dominant presence in popular culture, what is it like to grow up queer? This is exactly the question that Debasmita Das, a student of animation from the Shrishti Institute of Art, Design and Technology, tries to answer through her three-part video project. Harmful media representations of homosexuality and heteronormativity in various social and cultural contexts and the criminalisation of same-sex sexual activity in many countries make a young queer person feel isolated and lost. This video series draws upon childhood and teenage memories to offer an insightful, humorous and often poignant Beginner's Guide to Growing Up Queer and Invisible.
We curate videos and images based on our monthly theme, and credit and link back to their original source.