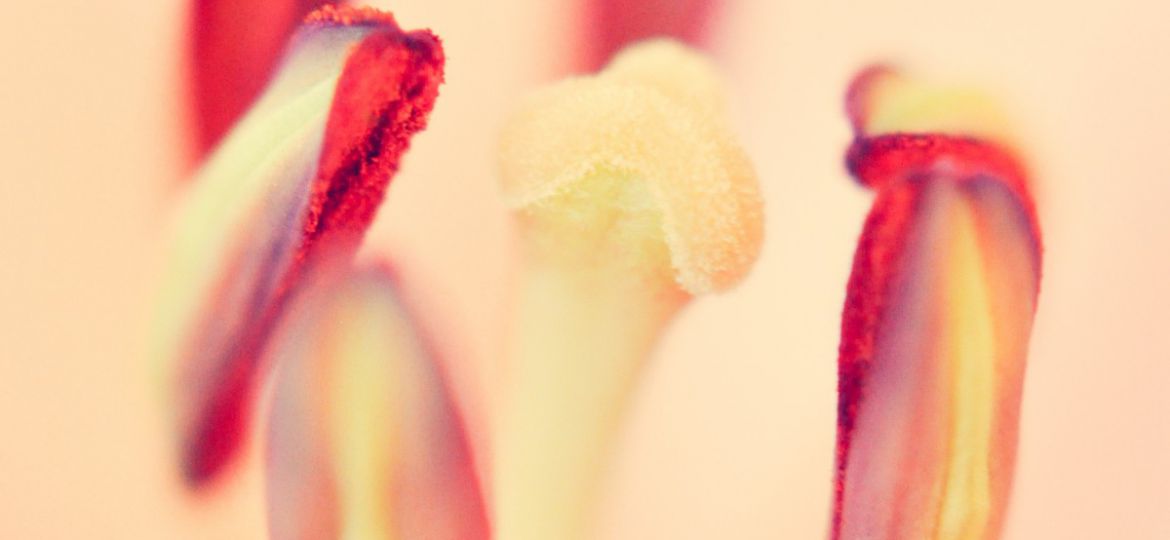 Tongue
You
speak in so many tongues to me
as you journey languorously
down my body.
I
am learning every day
to decipher what it says
when it tarries on my ears.
Your
tongue is a miraculously flexible muscle
leaping with neat dexterity
from one beautiful task to another.
My
mouth is agape when it works
like a curious shapeshifter
bending and melting to your will.
You
can make me seem endlessly sensual
with your tongue moving in mutating ways
to define a neglected contour of me.
I
am stuck using it in just one way,
oppressed by the tyranny
of my unidimensional expertise.
Because you,
calling yourself a Village Idiot,
switch off between Urdu and French
and Hindi and Persian and Magahi
to embrace me in various ways,
And turn me
into an erudite City Simpleton,
strapped to the English language
with my tongue stuck in an intricate
but single, static, unchanging loop.
Names
Sweetheart
Honey
Sugar.
Endearments are funny things.
They invite you to think of me
as loving and sweet and gentle
and also patently addictive
when I'm none of those things.
You might call me
Salty-soul
Bittergourd
Lemon.
But
I wonder why we must always
be a taste
to each other
a sensory titillation that is
Meant to be Consumed.
Language has trapped both
you and me, my love,
into an eternal cycle of
taking a few tentative
licks and nibbles and bites
of each other
and then
passing
a judgment
much the same way that
we pass gas
after a disagreeable meal.