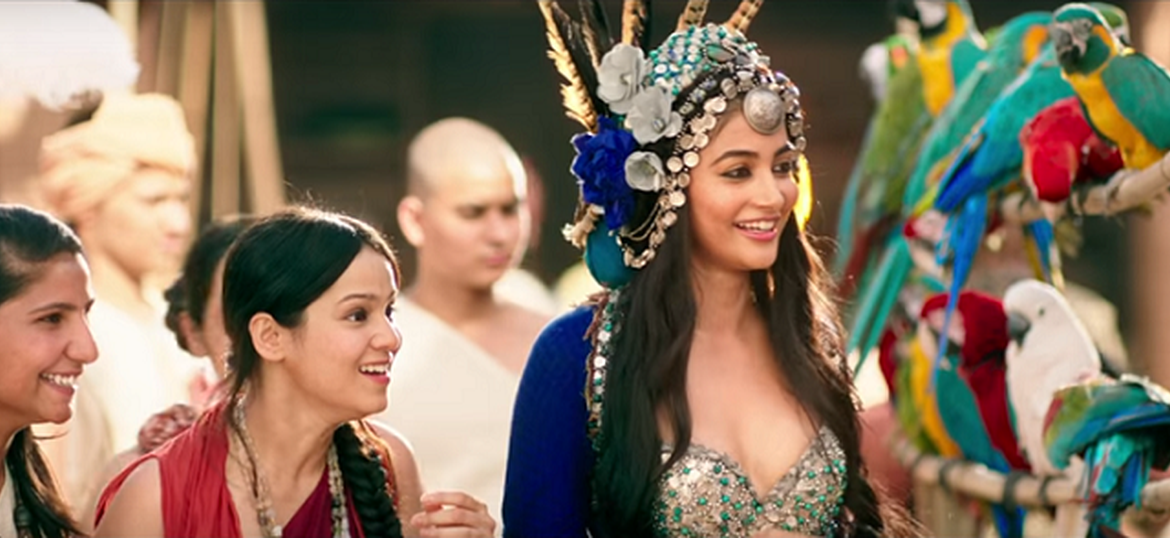 A teaser of Ashutosh Gowariker's period drama, starring Hrithik Roshan and Pooja Hegde, is riddled with inaccuracies about the Indus Valley Civilisation.Bollywood's period dramas have a history of misrepresenting the past. From Mughal-e-Azam (1960), where the story of Salim's rebellion is wrongly attributed to love, to Bajirao Mastani (2015) portraying Balaji Bajirao as a Marathi superman, Bollywood cannot seem to get the history right in historical fiction. The trailer and posters of Ashutosh Gowariker's Mohenjo Daro indicate that this tradition will be perpetuated.
The trailer of Mohenjo Daro
First, Gowariker seems to have confused the Vedic Age with the Indus Valley Civilisation. Even though the trailer reveals that the movie is set in 2016 BC, it surprisingly features white Arabian horses. It is now widely accepted that horses were brought in by the Eurasian populace (or the "Aryans") that started migrating to the subcontinent from 1500 BC onwards. Couple this with the heavily Sanskritised Hindi spoken in the movie trailer and you have yourself a bad cocktail of two different eras (separated by at least 500 years). The trailer gives away glimpses of a Roman-esque arena hosting gladiatorial wars, a feature that finds no mention in Indus Valley Civilisation history.
Read the full article where it was originally published in the Scroll.